ULRICH LANG NEW YORK: THE MAN OF MYSTERY BEHIND THE BRAND
2021 . 05 . 28 | written by Karen Marin
When I met Ulrich (Uli) Lang at Esxence several years ago, I realized that not only did he know everyone in the fragrance business, but he remembered their birthdays. Or more specifically, their zodiac sign. He is at once warm and friendly while having an enigmatic and humble side. Perhaps a result of the nomadic lifestyle he has led, travelling the globe promoting his fragrance brand, Ulrich Lang New York? Just heralded by perfume critic and vlogger, Persolaise, as one to the top underrated fragrance brands, I decided it was time to lift the veil of mystery in an exclusive interview.
What brought you to this industry?
Well, it was a life decision I made based on my experience. It's a field I was born into since my grandmother had a small perfumery in the south of Germany, so I grew up with lotions and potions and I was able to smell a fragrance on the street and tell you what it was. I grew up with Jil Sander and Wolgang Joop. Then later I went to the US where I discovered Halston as a fragrance.
During my studies I did an internship at Estee Lauder In London where I think I was their first male intern. It was a time when it still felt like a family company compared to what it is today. You look at your milestones as you get older and I think one of my key experiences was launching New West for Men. It was the first fragrance using calone, an ingredient from Firmenich that started a whole marine note trend that was later used in Coolwater which became a crazy seller. I looked up to the marketing manager at Aramis; she was wearing many hats; she needed to do the pr thing, she needed to meet with the editors, she needed to translate the strategies that came from the US for the European market. I think these were all things that shaped me and trained my nose.
When I finished my studies, I went to New York and I worked for the publisher of Interview magazine. In the meantime I enrolled in a class at FIT called Introduction to Perfumery with Virginia Bonifiglio. It was a so cool, great energy, more like going to a club! She had guest lectures like Thierry Wasser and Jimmy Bell, people who had huge careers. It set my path and even Virginia told me I had a career ahead of me in perfumery. Eventually I took a job at L'Oréal back in Germany because I figured it was a top company and I could learn from them. I moved to Dusseldorf, which was a complete change in scenery, but I didn't like the corporate vibe. However, it was a wonderful school to learn how to present something, how to market globally, how to work in different cultures, how to work with the French.
You worked for a time in the art world, correct? What led you there?
It turned out that my former boss moved on from publishing to internet publishing, which was the new hot thing at the time. He joined a company called Artnet and they needed someone to develop their contemporary business. So I took the plunge, moved back to New York to Greenwich Village. I had so much fun developing the business and it also prepared me for a lot of the functions I do now. I had to be in Europe once a month, attend every single art fair, I had to work on my visual training, and I became interested in photography. But then when 9/11 happened, we all needed to reinvent ourselves, and this is when I knew it was time to do my own thing, and I partnered with one of my oldest friends in New York to create the brand ULRICH LANG NEW YORK.
What characterizes Ulrich Lang New York?
Everyone is using the term authentic now but I say just be true to yourself. Simplicity and being understated are part of my DNA. I think we make fragrances that provide a casual, emotional and contemporary vibe to the wearer. The formulas are of-the-moment and include technology that's current. For me fragrance development is the most important part of the product and as much as I think I have a very good eye - I do have a very good nose based on lifelong training. And, we use simple, easy to recycle packaging and no cellophane outer wrap, eliminating waste. What you see in my product is very much me, it's a mix of me, myself and I. It's a fusion of my experience and my passions for the perfume and art worlds, and especially contemporary photography. One of the key things I did in 2003 was to use the box as a canvas for artists and then I match the juice to the artwork which has become an inspiration and also a design element. I have the privilege of working with creative people, they are sensitive, have great ideas, and this has become my lifeblood.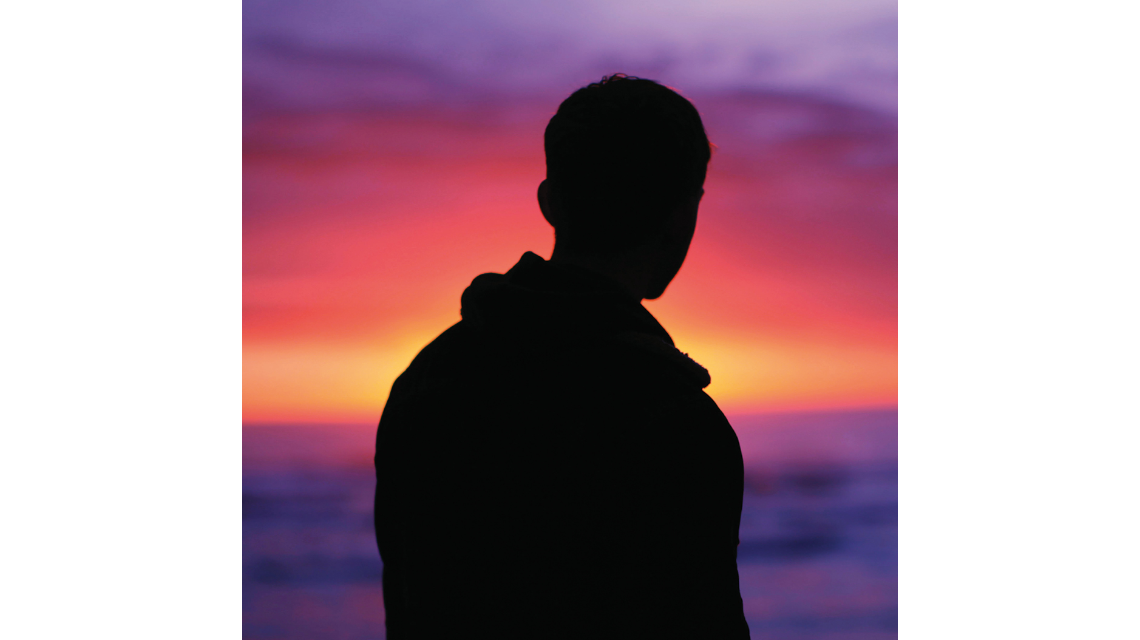 Aperture visual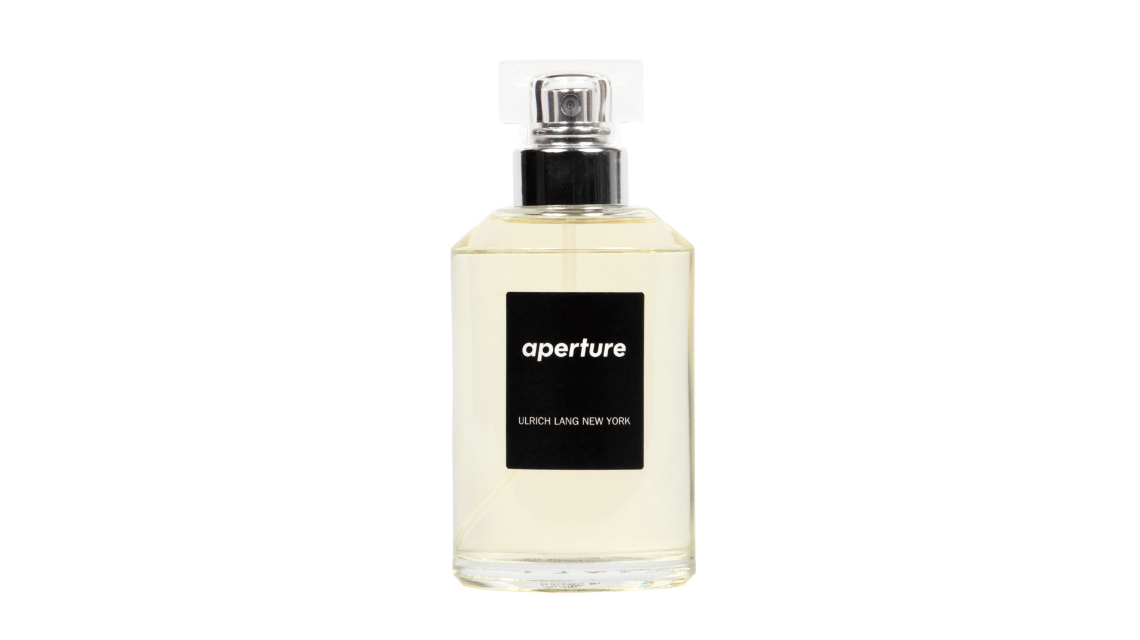 Aperture bottle
Do you reveal who your perfumers are?
At the very beginning I decided I'm not going to disclose the people I'm working with. At some stage perhaps in 2010 when niche became so big, people wanted to know everything: who is the perfumer, where do you fill your stuff. But I'm a very private person by nature and I just found it a little too much, too much exposure. I liked the fact that this is an industry that still has so much magic, so I did want to leave a little bit of that magic in the product and not tell everybody everything I do. So in 2021 we still haven't sent out a big press release to tell who we work with and for the time being I'm going to keep it that way. It might change in the future but I think it's nice to keep a bit of mystery. Mystery is a good word and I think it's part of the industry. I think it's more important to know that me and the people I work with really stand behind the fragrance.
Apsu visual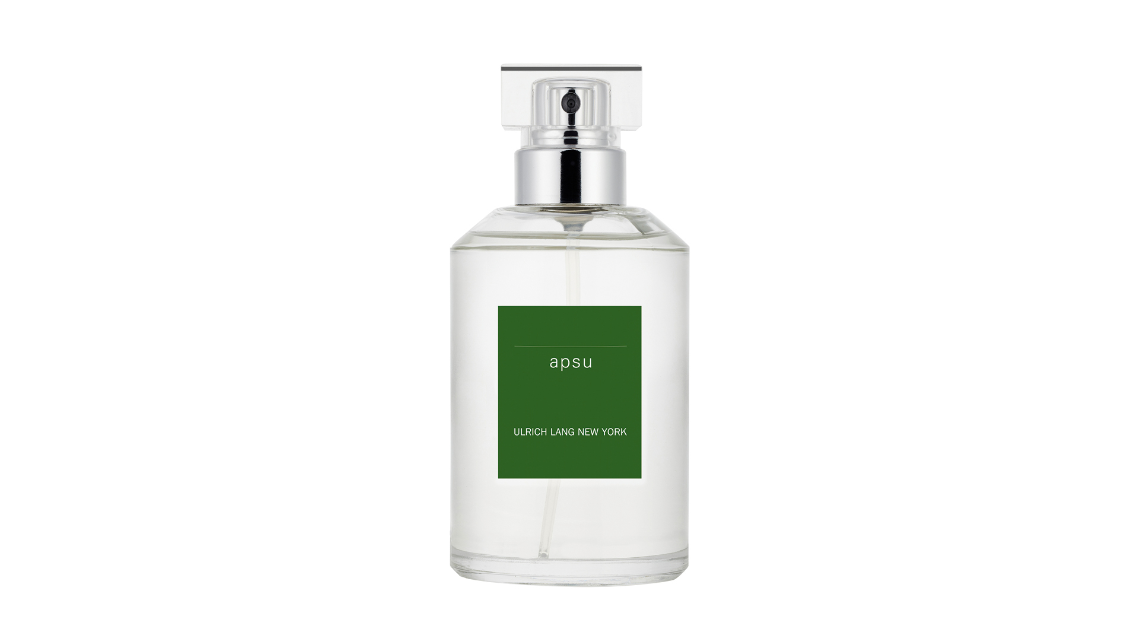 Apsu bottle
Tell me about the new fragrance Lethe, and how it came about.
For my new fragrance I wanted to do a concept about simplicity. My fragrance Apsu has become very successful because it's so simple and minimalist, so I wanted to see if we could do something with different ingredients and a different vibe. Lethe is softer, soothing and warmer. If you look at the key ingredient – lavender – it's very soothing and calming. Then you have base notes of vanilla, tonka bean and musk, which is very comforting and cocooning. It's a skin fragrance, like an embrace. And so we have a sexy picture with a lot of skin because what do we miss the most now? Touch! There is something human missing in our lives now. I felt there was a longing for physical interaction so to speak.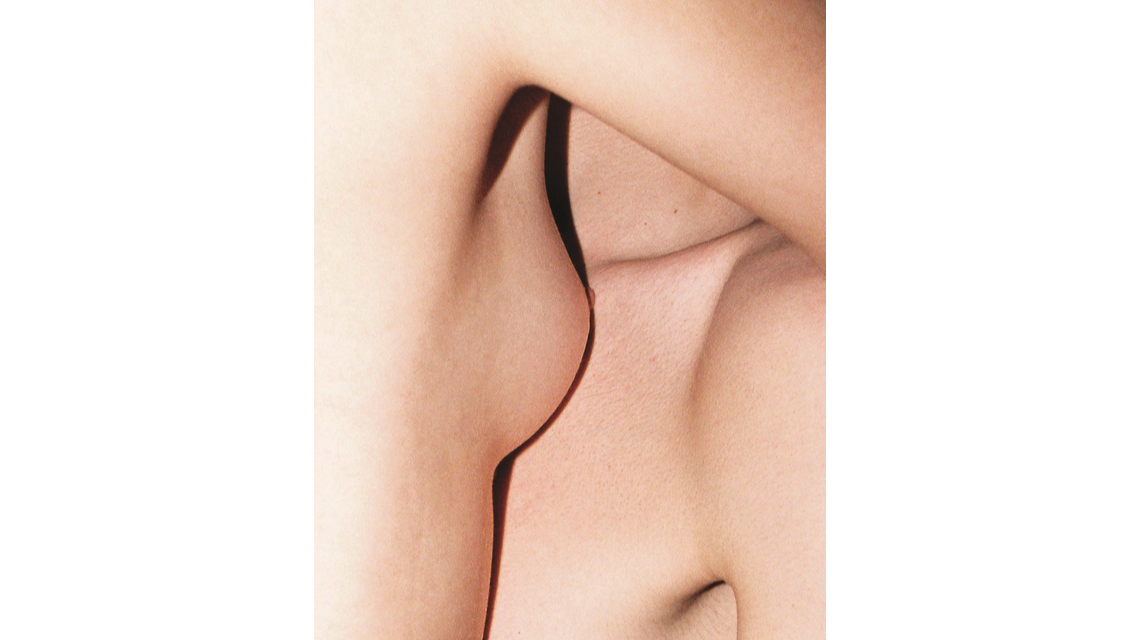 Lethe visual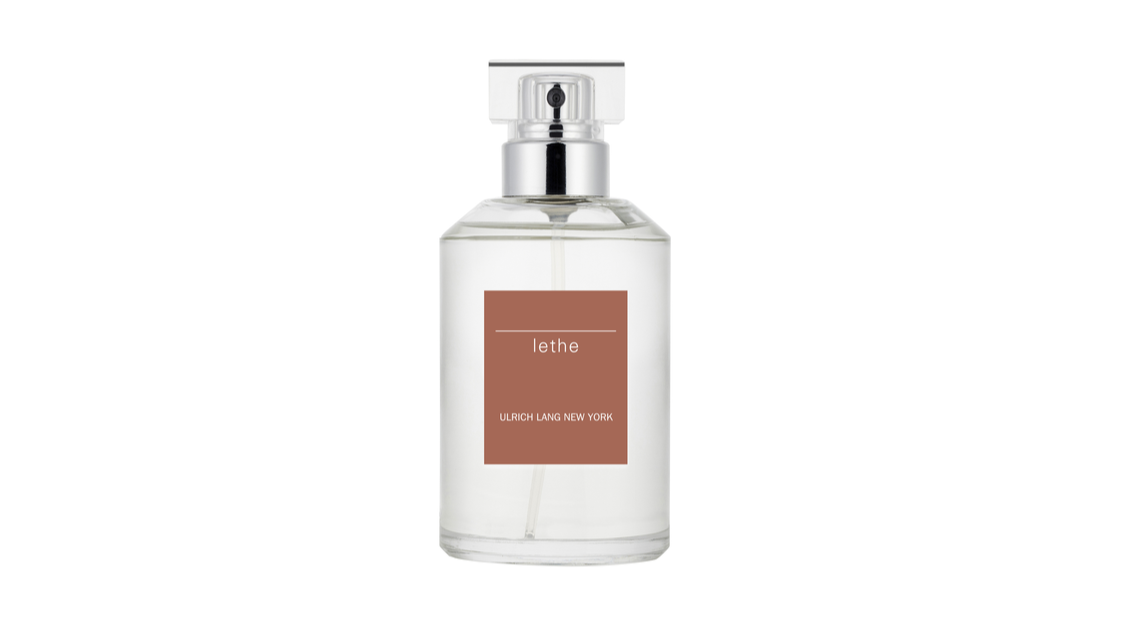 Lethe bottle
Why launch in the midst of the pandemic?
One of the reasons we launched now is because it is a good fragrance for our very unstable times and it grounds you. Lethe was in development for awhile but I didn't want to launch anything in 2020 because it was a year that was so negatively influenced. When you launch, you need to have both a concept and a juice that corresponds to our current time because fragrance has always been a reflection of our times. I think it would be foolish to launch a fragrance that celebrates partying right now. Lethe corresponds to what is happening now. I always say this is a great fragrance for your Zoom calls because you want something that is either invigorating or something that's calming. And retailers from the US and Europe have ordered. They want something new. We see a lot of interest in Lethe in European markets where it launched in May. After endless lockdowns customers are ready to try something new.
I was just in a class reading Dante's Divine Comedy, and he is dipped into the river Lethe right before he leaves Purgatory making him forget everything. Tell me about this name.
I didn't know what name to use, and my business partner suggested it. We liked the idea that you can forget about everything once you drink out of that river. That's so crazy that you just read about it! And funny enough the name hadn't been trademarked yet. So we very playfully suggest that once you spritz it on you forget about everything around you.
What importance does social media have for your brand?
I'm active on Instagram and the posts are all about the brand, it's very simple, chic, and understandable. It's a way to get people more interested in the brand. There is a lot of attention but perhaps not as significant as for other brands on Instagram and it's probably because I don't post pictures of myself. Again I think that's about the mystery and I don't want to mix and match private and business too much. My posts are more about what is happening with the brand be it a new blogger, retailer, an amazing shop that carries the line.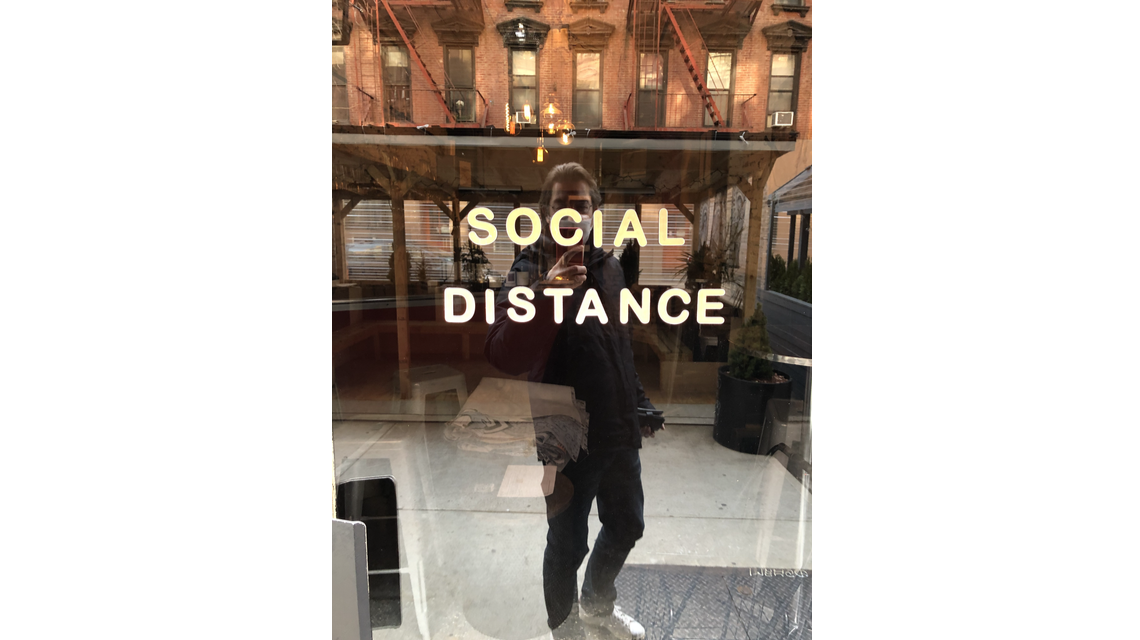 What's the secret to having a successful brand?
Consistency, creativity, surprise and I think you need to have something that's different from what's on the market. But first and foremost, you need to have a good fragrance. I only launch when I really have something incredible to say. If your fragrance is a MeToo or it doesn't really find an audience then you don' t really have something to offer. People are very sick and tired of seeing the same brands, the same style, and every season you get a different version from the luxury conglomerates. The flankers are like a machine, but we need to rethink the system, do something a little more surprising and be a little more creative and innovative – more than ever. You must always strive for the best you can bring out and other people will appreciate that. Less is more!
When you're a small business you have to wear many hats: you do fragrance creation, manufacturing, distribution, promoting. I don't do everything but I still have to delegate and I still need to tell people what they have to do because at the end of the day it's my vision and I'm responsible for every single aspect of my product.
Pre-pandemic, you were constantly on the road. How will your work habits change?
I think without Covid I would not have realized how crazy my life was before. I think I was overextended without even noticing. And then I found that a lot of the things I was doing could be done from a desk. The beauty of being a manufacturer is that I could still move product. Normally you do fragrance development in a lab with a perfumer, which is missing now. It was great that we had developed something perfect to launch during the pandemic. But I've been doing this long enough to know who are the suppliers I can rely on, who can fill, market, who are my distributors since they play a large role in this equation.
I don't think I'll be travelling as much as I did in the past. I'll prioritize which markets are really relevant and do I need to always be somewhere.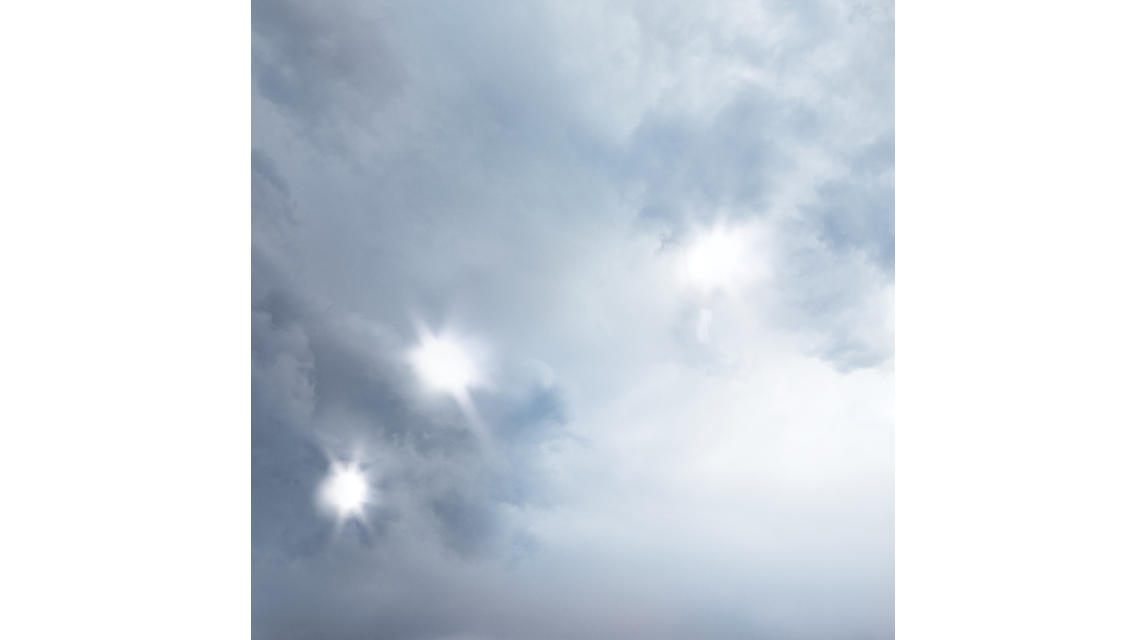 Lightscape visual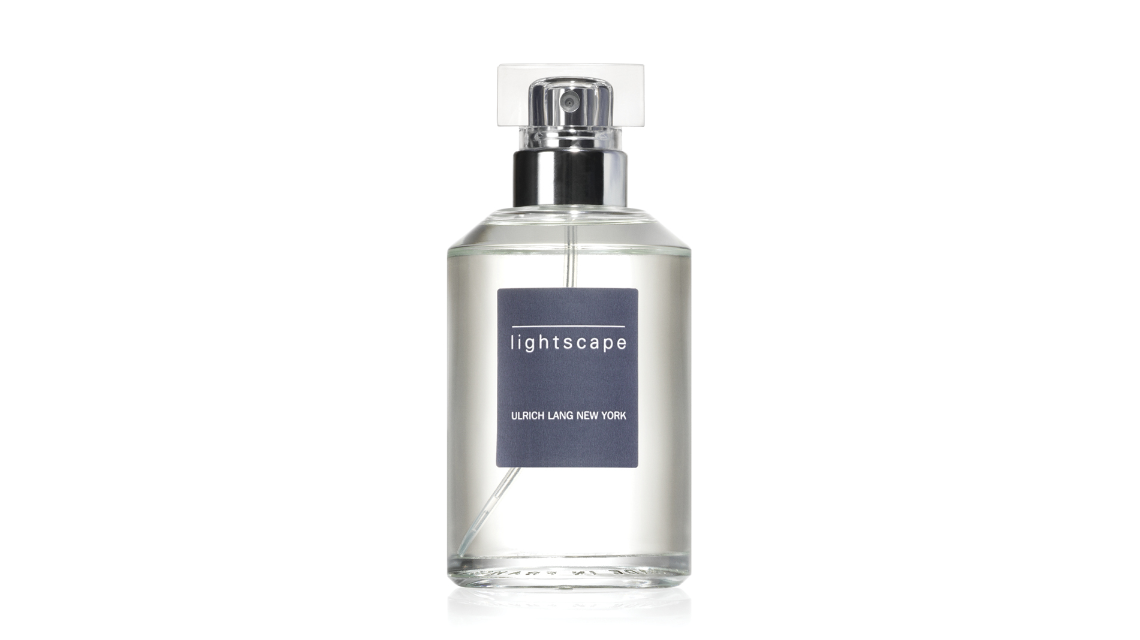 Lightscape bottle
What do you see in the future for the fragrance industry ?
When you go into new markets, you can see the potential of niche. It used to be a tiny industry but now it's becoming much more important. An independent company of my scale is always looking at new markets to target or go into. So I want to keep a close eye on opportunities that come up in America and in Europe. Clearly the markets that have the biggest promise are very important and nobody can deny that there is big opportunity in Asia. I think there's going to be a new digital wave and those who have done digital before are doing smarter digital. There's an elevation of everything that is happening in the digital space. But brick and mortar has always been a big element of the industry because you have to experience the scent - so you can't just do one. I think there will be huge new opportunities of how and where people will experience scent. The Fragrance industry always responds to social trends and what's happening in the world, and now it's a time of whispering. As creative people, we as a group have to rethink what does the new fragrance industry look like? There's a lot of work to be done!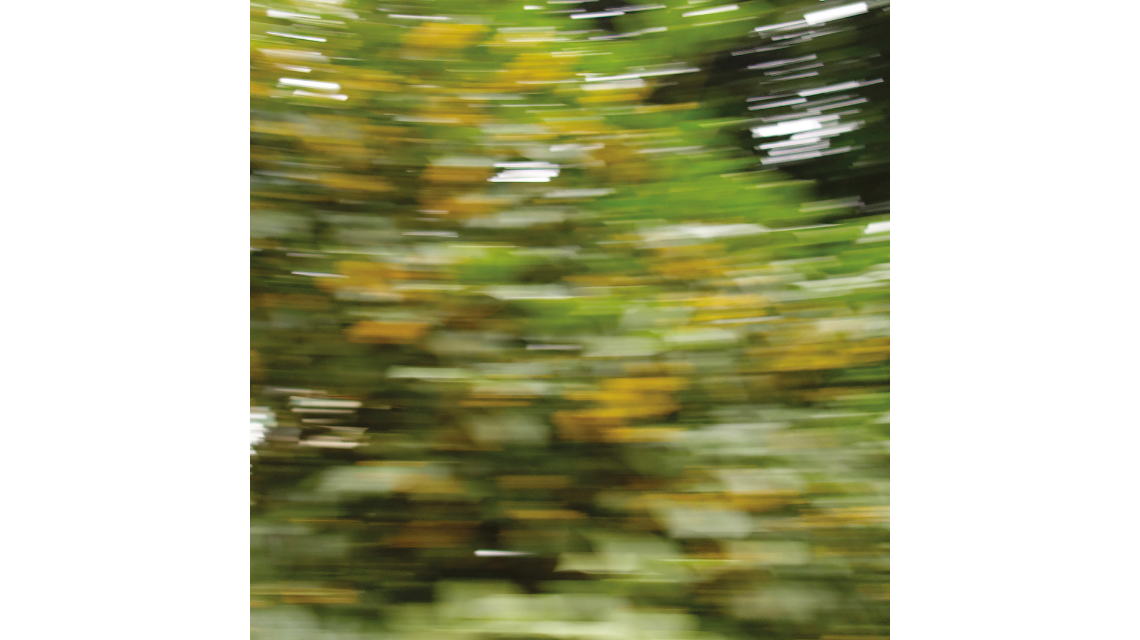 17 Nandan road visual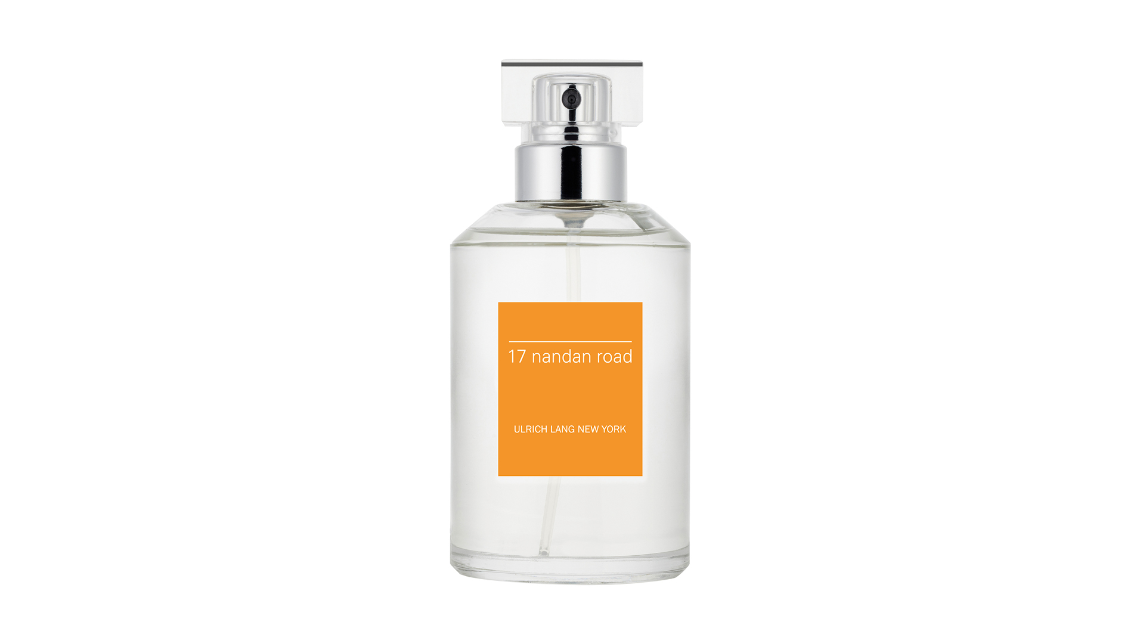 17 Nandan road bottle