TOWARDS AN ECO-RESPONSIBLE FRAGRANCE
2021 . 07 . 02 | written by Karen Marin
It's no surprise to anyone that in recent years consumers have reassessed their shopping habits in the direction of conscious consumption across all sectors. For fine fragrance, consumer studies show that there is a demand for companies to be more eco-conscious, more transparent, more responsible, and authentic in their practices. Consumers are concerned about the environmental impact caused by businesses, and they use their wallet to support the companies with which they align. Anticipating this evolution, Givaudan, one of the world's leading flavors and fragrances companies, saw a need to make changes in the way things were being done, and their Naturality Platform™ opens a new chapiter in conscious olfactory creation. This project represents a sea-change welcomed by all internal teams and is in keeping with the company's motto Create with Love for Nature, as well as their objective of getting B Corp certification and becoming carbon positive by 2050. I was recently invited to the Paris headquarters to learn more about this initiative in an immersive, scent experience hosted by Xavier Renard, Global Head of Fine Fragrances.
With the Naturality Platform™, Givaudan is putting nature at the center of the artisan craft of fragrance creation, going beyond "naturals" with an eye to the impact on nature that comes from all the ingredients in the perfumer's palette and the way they are formulated. Creating "nature-conscious" scents is the vision of this project which, by encompassing natural ingredients, ingredients from renewable sources and biodegradable ingredients, makes major strides forward for future sustainable fragrance design. The perfumer now has the tools to be creative, eco-conscious and nature conscious when selecting the ingredients that go into their new scents. Givaudan perfumers Quentin Bisch, Marion Costero, Marypierre Julien and Christophe Raynaud were present and shared their enthusiasm for the project. They likened the use of the new ingredients to learning a language or learning to create with a new set of tools. The perfumer is out of his comfort zone. As Mr Raynaud told me "Now the creation process starts with these new tools from the beginning. We must stay open minded on how we get to the same place but with different means – both for now and the future." Collectively they all agreed that it's still all about making fragrances that evoke emotions and that make people dream.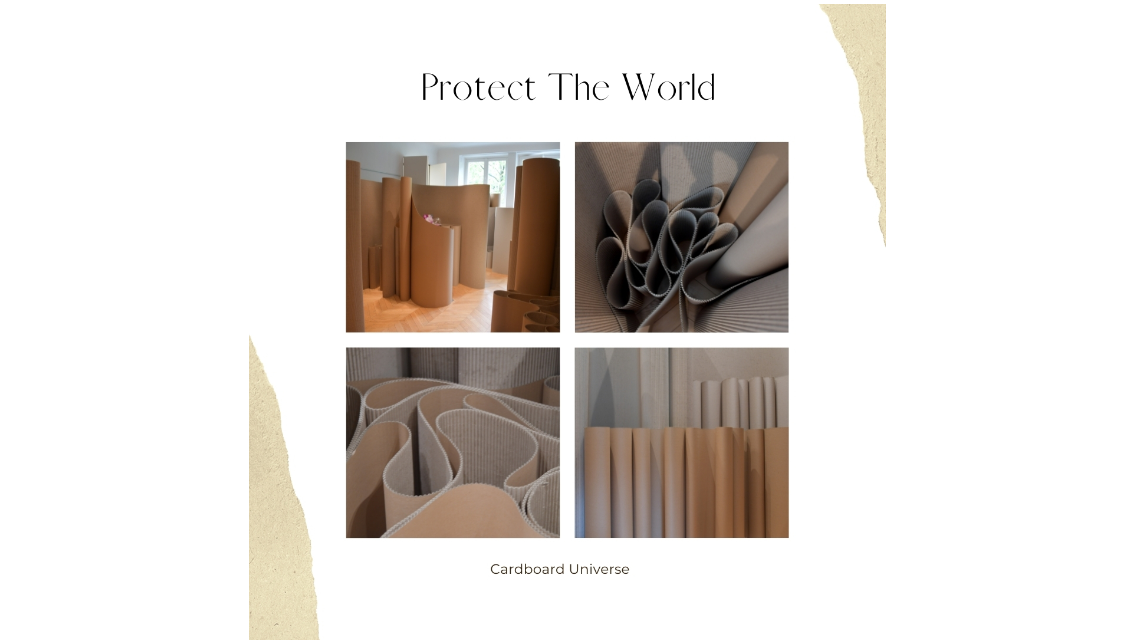 As part of a small group of journalists, I was able to discover some of the new ingredients and nature conscious perfumes as we went on an eco-friendly, smelling tour. Among my favorites were:
• Ebelia™: a molecule whose citrus fruitiness is a trip to the tropics, with a shot of natural candy. It's like fruit falling away from the pit. Fresh, juicy, fizzy – and powerful even in small doses. It is part of the Five Carbon Path™ program (about which more below) where the aim is to leave a small carbon footprint.
• Sumawood: spicy, warm, and grounding. Gives a recognizable feeling of being in nature.
• Missmossa: the meeting of Cassis and Mimosa, at once striking and enveloping, floral, fresh, with fruit and musk notes. A modern nectar that is fluid and brilliant.
• Violette Souchong: an infusion of fresh violet leaves and Lapsang Souchong tea contrasts green freshness with dry, smoky wood sensations.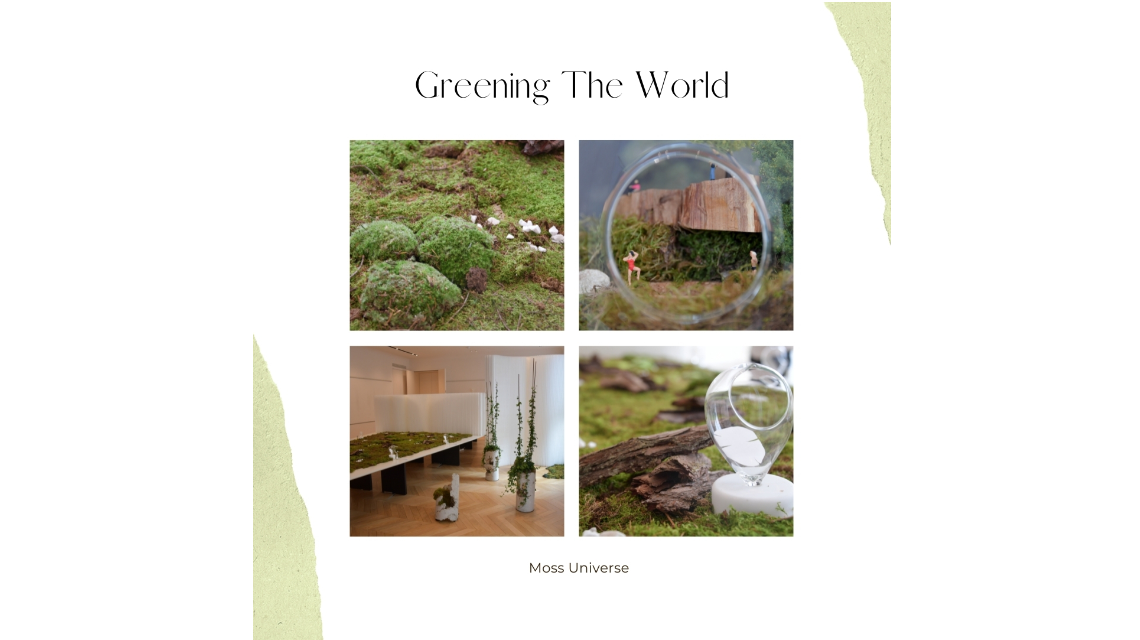 All new molecules are derived from renewable sources. Givaudan's Five Carbon Path vision is focused on increasing the use of renewable materials, optimizing the efficiency in synthesis to reduce the carbon footprint, increasing "odour per carbon ratio" with materials that make a strong olfactory impact, maximizing biodegradable carbon and optimizing recycling and upcycling processes. For naturals also new extraction methods are tied to the concept of upcycling since researchers found that many ingredients can still be used after the juice is extracted. As a result, the end ingredient is 100% natural with virtually no impact on the environment
Givaudan, who sources thousands of ingredients, is clearly taking on a long-term goal to be eco-conscious and to source with sustainability in mind. Their Hi-Lo Creations aim to be high in olfactive impact yet low in environmental repercussions. Valérie de la Peschardière, Business Development Director – Naturality and Naturals pointed out that when brands think about reducing waste they often look to packaging first. However, when the perfumer can do it with the ingredients, even shaving off a few percentage points in the formula has a huge repercussion on worldwide orders.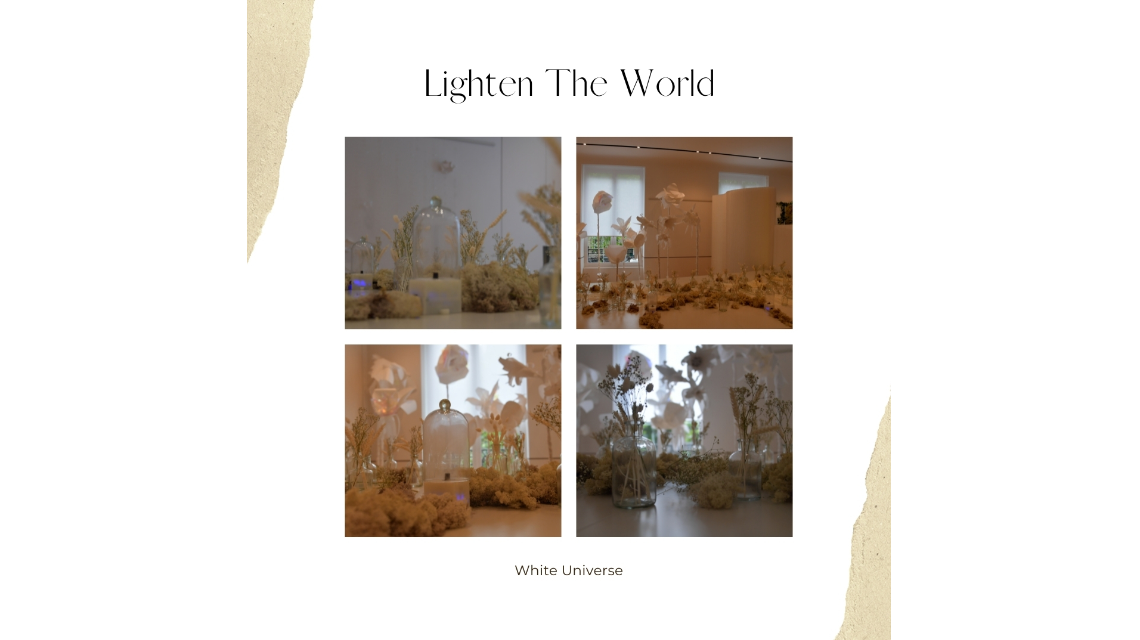 The Naturality Platform™ shows Givaudan's ambition to be a driver in research, science and innovation to achieve their objective of doing things differently in respect of nature and the planet, while still letting perfumers create the best quality fragrances – if not even better ones.