THE ART OF FRAGRANCE
2020 . 11 . 20 | written by Karen Marin
Fragrance connoisseurs, perfumers and afficionados have long considered scent to be a form of art. Clive Christian is even quoted to have said "Perfume is an art form. In the same genre as music and painting. It requires talent, expertise and most of all passion." In the recent past I have come across several initiatives that bring fragrance and art together in multi-sensorial moments of discovery that elevate the overall experience. Whether a guided tour, an olfactory installation or a collection inspired by masterpieces, art and fragrance are a match made in heaven.
Early in October, when we still had the liberty to go out, I attended an event at the Centre Pompidou hosted by Essences & Art. Billed as an olfactory journey, here was an opportunity to discover works of art in an original way: by pairing them with a fragrance to heighten the emotional and sensorial experience. The Centre Pompidou is renowned for its collection of modern and contemporary art, a period in which I'm not well versed, so I thought this moment of synesthesia, coupling visual and smell cues, would be the perfect occasion to learn about and appreciate the selected works and perhaps find a new fragrance I may like.
Our group was accompanied by two guides, Caroline Lagarde, art expert, and Catherine Werber, founder of Essences & Art and fragrance professional. Our visit focused on nine works of art, both paintings and sculptures, from well-known artists including Picasso, Chagall, and Kandinsky. Once Caroline described the oeuvre, the story behind its creation, its history and meaning, Catherine then gave us a blotter sprayed with a fragrance she had selected, meant to enhance our interaction with the art. We began with Picasso's Buste d'une Femme, a very angular portrait of a woman who seems empty, a being with no soul, paired with Beauté du Diable by Liquides Imaginaires, called out for cold notes of absinthe, gin and carnation. In contrast the second painting, Les Loisirs by Fernand Leger, was a colorful tableau full of fun, amusement and leisure activities. The accompanying fragrance, La Vierge de Fer by Serge Lutens, a floral aldehyde, recalled the freshness of the outdoors with green notes, fleur de lys, apple and pear. An entire room is dedicated to Miro's Blue Triptych, three paintings that invite the viewer to contemplate and meditate while being immersed in the soothing blue color that dominates the works. As a companion, Philtre Ceylan by Atelier Cologne was selected, notably for the fresh ozone notes. The pairings were unpredictable and the fragrances truly added a value as we pondered each work after listening to Caroline's commentary.
Essences & Art is the brainchild of fragrance expert Catherine Werber and her friend, Gwenaêl Bareau, tour guide, and specialist In art history. With their passions as a point of departure, they decided to combine the two worlds and have created conferences for small groups which are held in several Parisian museums including the Musée d'Orsay, the Musée Guimet, the Louvre, the Rodin museum and of course the Centre Pompidou. The visits aim to bring forth emotional links between artworks and fragrances, adding a fresh perception and new vitality to both realms. They also create custom experiences for professionals and companies.
Museums are a natural environment to couple fragrance and art. Caro Verbeek, PhD , is an art and scent historian who, among other projects, teaches a course called "Knowing by Sensing" while also organizing olfactory tours for the Rijksmuseum in Amsterdam. One tour of particular note was targeted to blind people or people with low vision, where smelling augmented the enjoyment of the visit. When they stopped before the painting "The Adoration of the Magi' by Geertgen tot Sint Jans, depicting the three kings offering their gifts to the new-born baby Jesus, they were given myrrh to smell during the storytelling process. A participant commented months later that "…I instantly felt transported to the story and the time it took place." Clearly, scent enriched the experience, added value to the story, stirred the imagination and certainly made a long-lasting impression, all reconfirming Dr Verbeek's observation that "You see more when you smell."
Speaking from experience, I couldn't agree more with Dr Verbeek's statement. A few years ago I had the good fortune to see the Perez Simon collection of Victorian art at the Leighton House in London. The highlight of the show was Lawrence Alma Tadema's painting, The Roses of Heliogabalus, which depicts a decadent Roman banquet at which the host, Emperor Heliogabalus, suffocates his guests by drowning them in tons of rose petals. Although the story is completely evil, the painting is incredibly beautiful, and it was enhanced by diffusers from which wafted Jo Malone's Red Roses. I will never forget this moment which brought art and fragrance together in a unique, interactive way.
And why not let works of art inspire fragrance creation? Last year L'Officine Buly partnered with the Musée du Louvre in inviting perfumers to create a fragrance inspired by one of the masterpieces in the museums' collection. Onge again, the overarching objective was to marry the visual and olfactive senses. Among the inspirations selected for the eight creations, Symrise perfumer Aliénor Massenet chose the Winged Victory while the Venus de Milo was IFF's Jean-Christophe Héraults' source of inspiration. All the scents and associated products are available for sale on the brands' website.
Clearly art and scent share many similarities: both inspire us, they trigger emotions, can spark memories and can transport us mentally to another place and time. When brought together, the sensorial experience is heightened and even more meaningful. Both are creative arenas where passion and emotion are driving forces. Perhaps Paul Cezanne sums it up best with this succinct quote that artists and perfumers would agree with:
"A work of art which did not begin in emotion is not art."
FOR MORE INFORMATION:
https://www.essencesetart.com/
https://futuristscents.com/
https://www.buly1803.com/fr/
SOURCES
https://futuristscents.com/2020/07/14/you-see-more-when-you-smell-how-multi-sensory-storytelling-can-enhance-the-museum-experience-of-blind-and-low-sighted-people/
https://www.rbkc.gov.uk/subsites/museums/leightonhousemuseum/avictorianobsession/background/exhibitionhighlights.aspx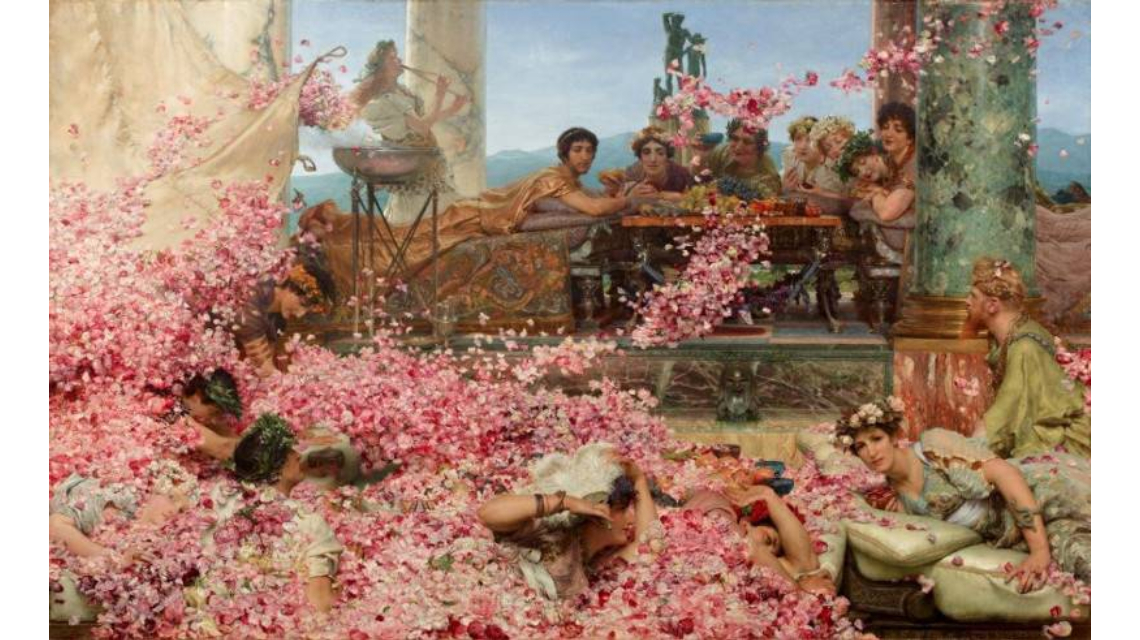 A Tadema, The roses of Heliogabalus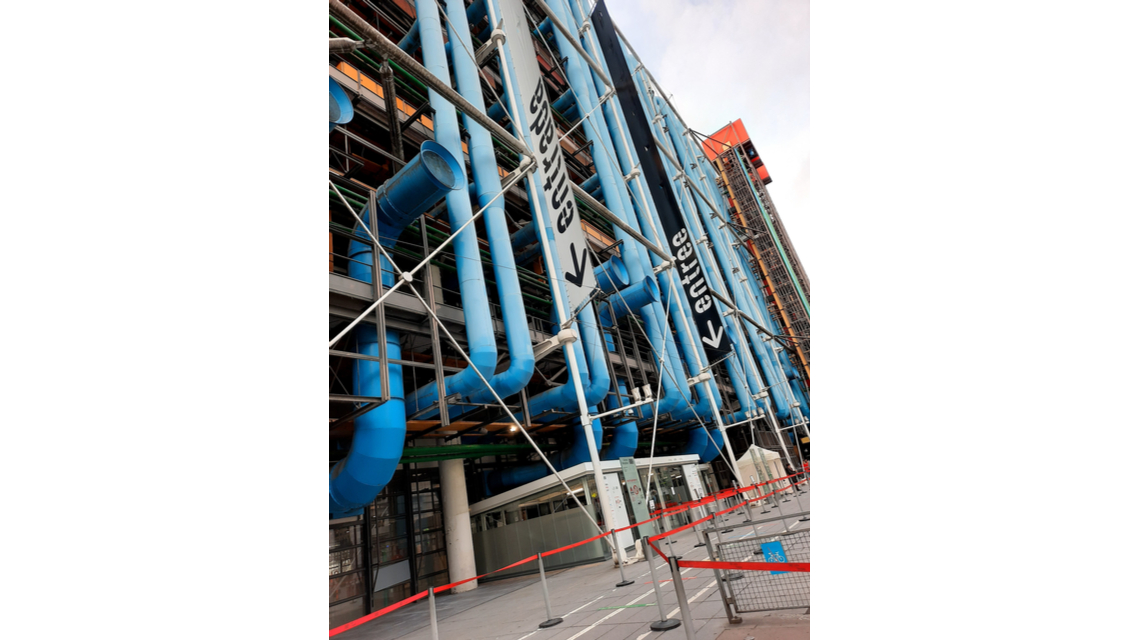 Centre Pompidou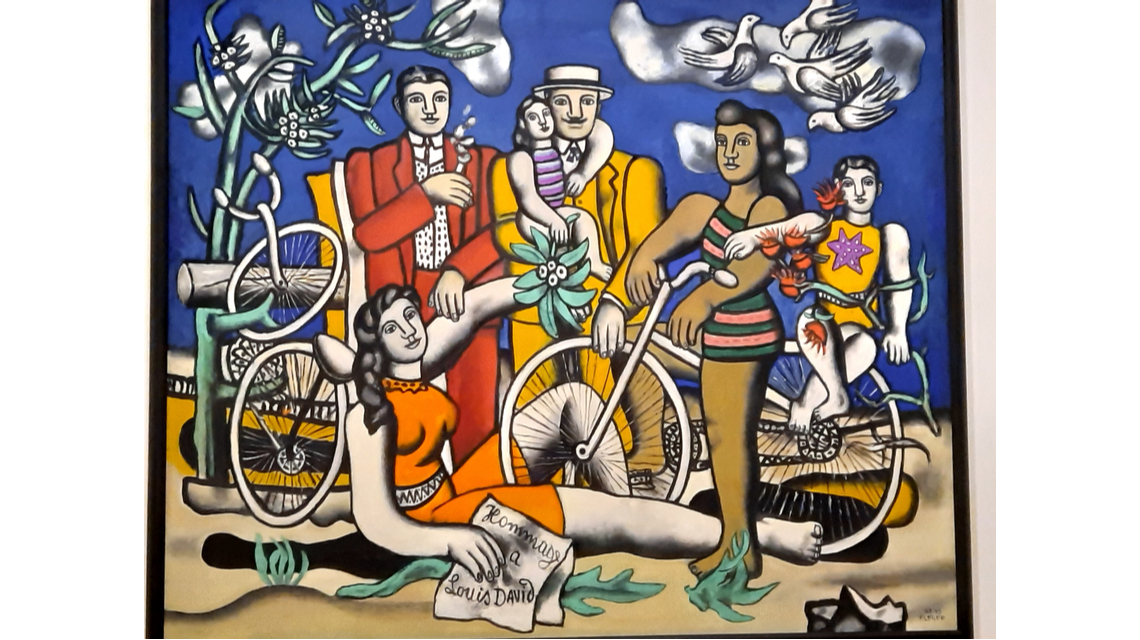 Leger, Les Loisirs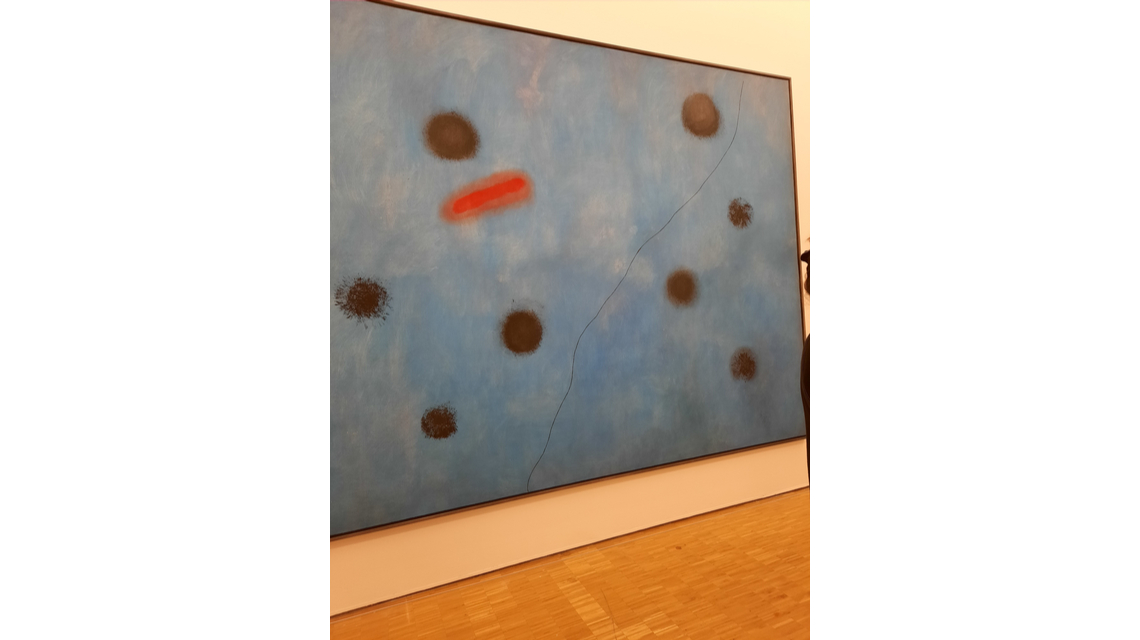 Miro, Triptych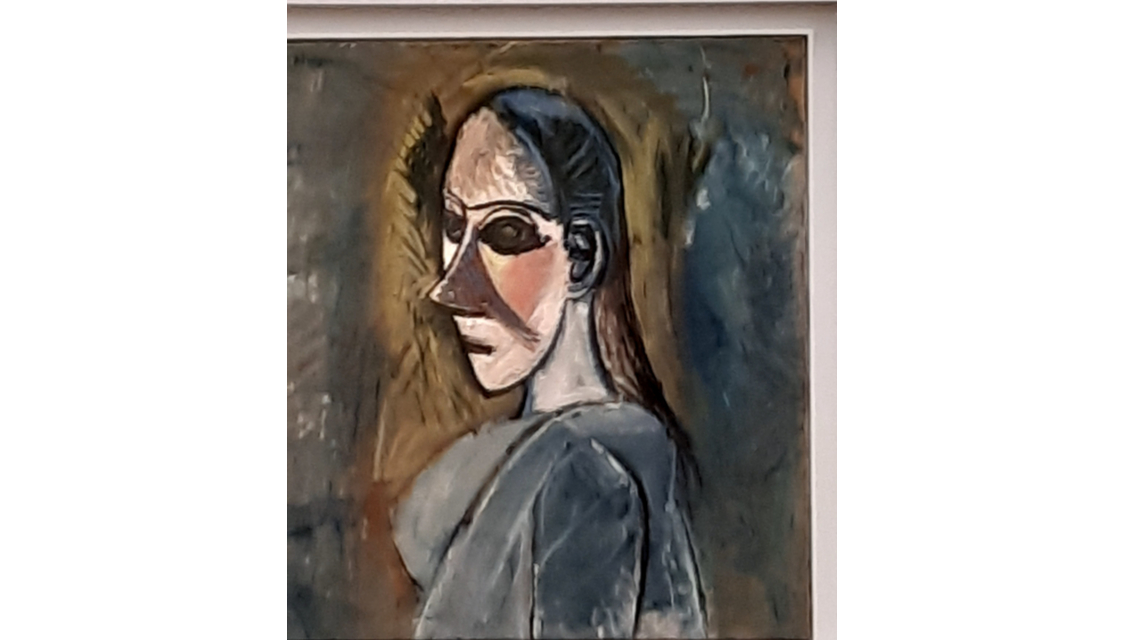 Picasso, Femme