Parfums d'Empire is Marc-Antoine extreme kingdom of the senses
2023 . 01 . 19 | written by Laurence Arrigo Klove
Marc-Antoine Corticchiato gave his soul to Parfums d'Empire. Created with Corsican soil, orange blossom trees from Morocco, on an impetuous cavalier horse ride.



Marc-Antoine, I start by asking what was your idea behind the name 'Parfums d'Empire' and choosing the horseshoe as the brand logo?
One usual guess is that I chose a historical empire with its emperor. Well, this is quite interesting, but this was not my intent; I chose to place the senses on the throne of an empire. Without a specific place or time in mind, it is a universal and powerful empire, a product of my imagination and yet very real.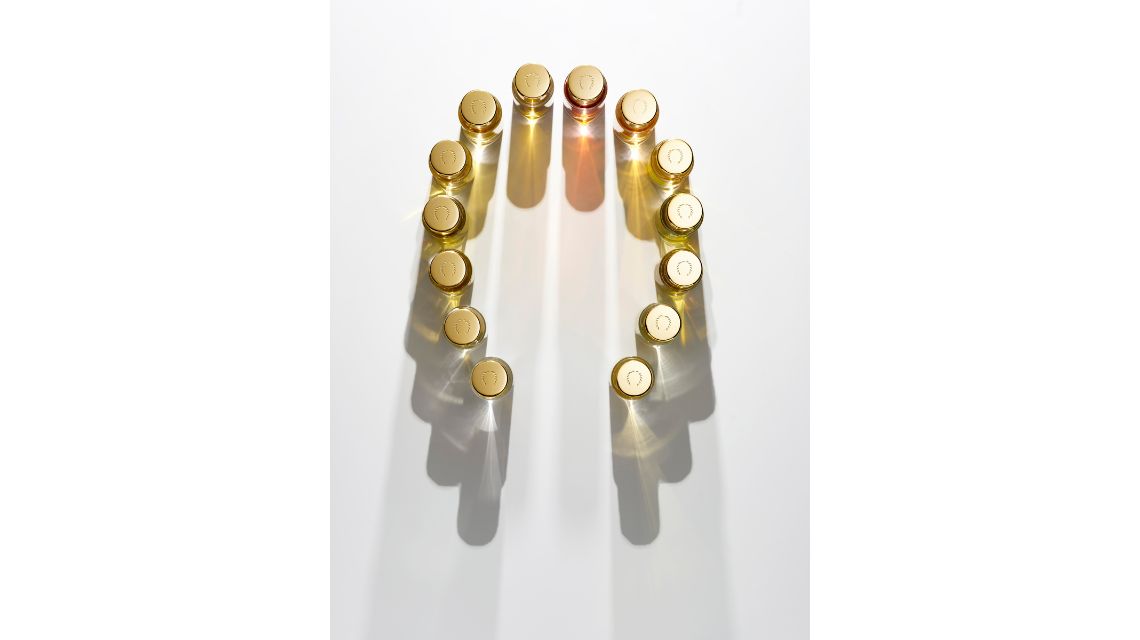 The horseshoe, emblem of the brand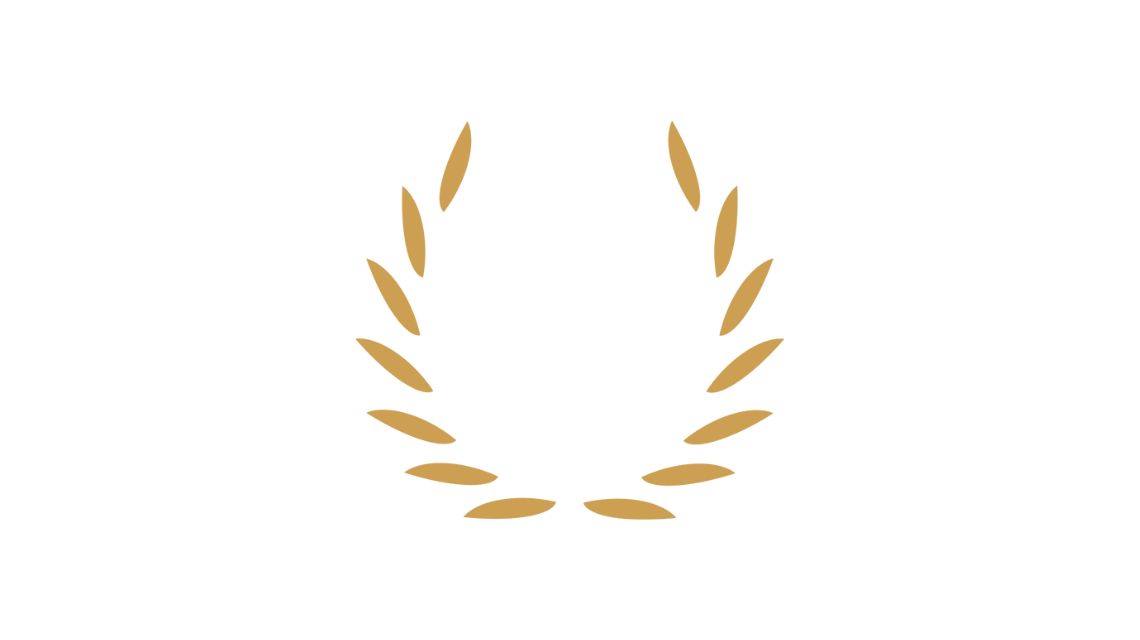 The horseshoe, emblem of the brand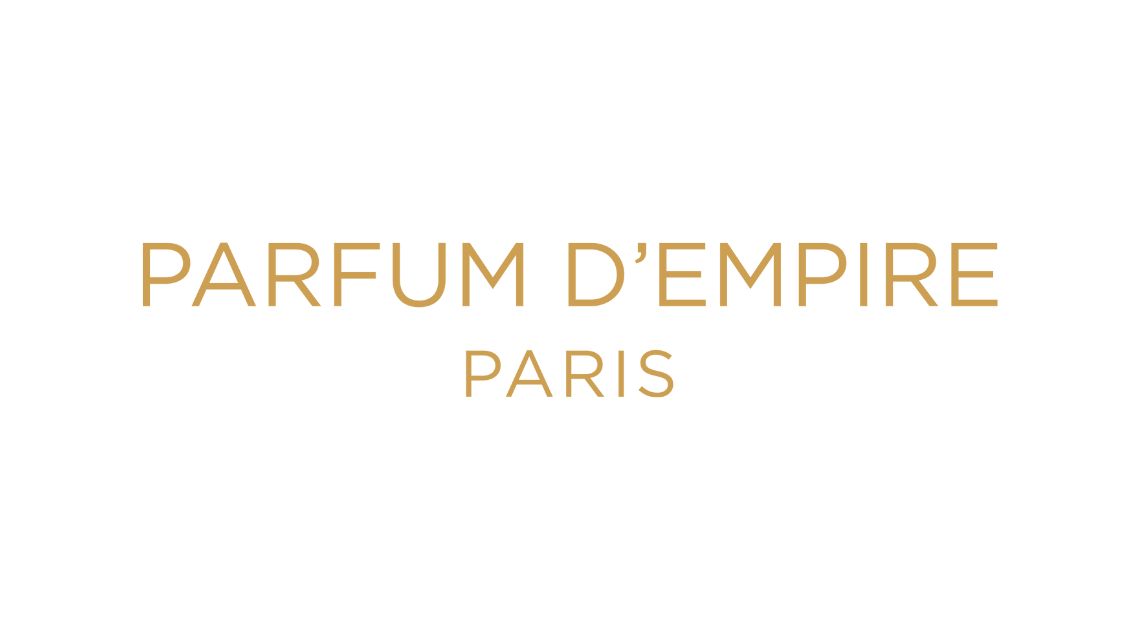 Brand name
You founded Parfums d'Empire quite some time ago tell us the story of how it happened.
I decided to launch my brand in 2003 at a time when there were few independent brands around, only l'Artisan Parfumeur, Annick Goutal, Serge Lutens. My impulse was driven by a desire for freedom of creation. 20 years on and 22 perfumes made, I realise how precious this freedom is and its cost. The exhilaration of being free mixes with the uncertainty of being successful and of work overload.



Freedom of creation is a daring choice of life


Do you mean that you are still unsure today?
Surely, the brand has a strong international base as it has gained loyal clients in more than 35 countries. But I guess it is my approach to always continue searching; no matter how much I wait before the launch of a new perfume to be 100% satisfied with it, I am always unsure if the public will like it. Neither do I want to disappoint, nor do I want to betray, so I never let go of the principle to keep all the perfumes I have carefully created.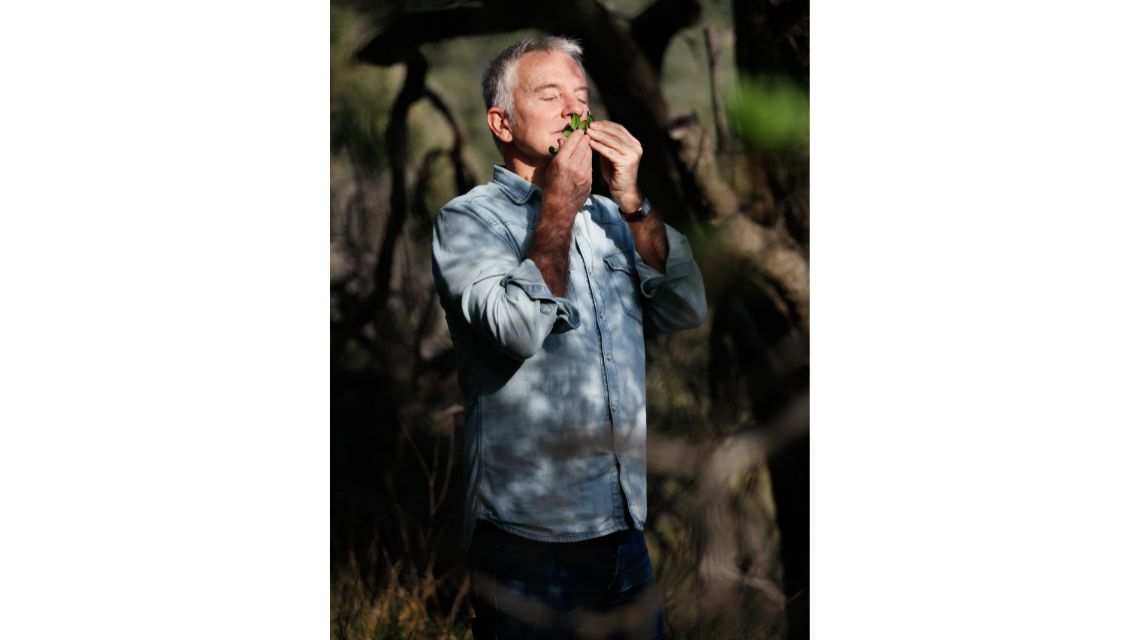 Marc-Antoine's empire of the senses
A perfume is successful only once it is repurchased


Tell us about your clients who indulge in your perfumes
First, I must tell you that I don't have in mind any target when I come up with a perfume. I simply want to create a beautiful story that the skin will tell. Our clients are extremely diverse in age, in profile and pretty much even between women and men. What is also very special about them is their unique loyalty which I am so grateful for.



Parfums d'Empire offer an excess of sensuousness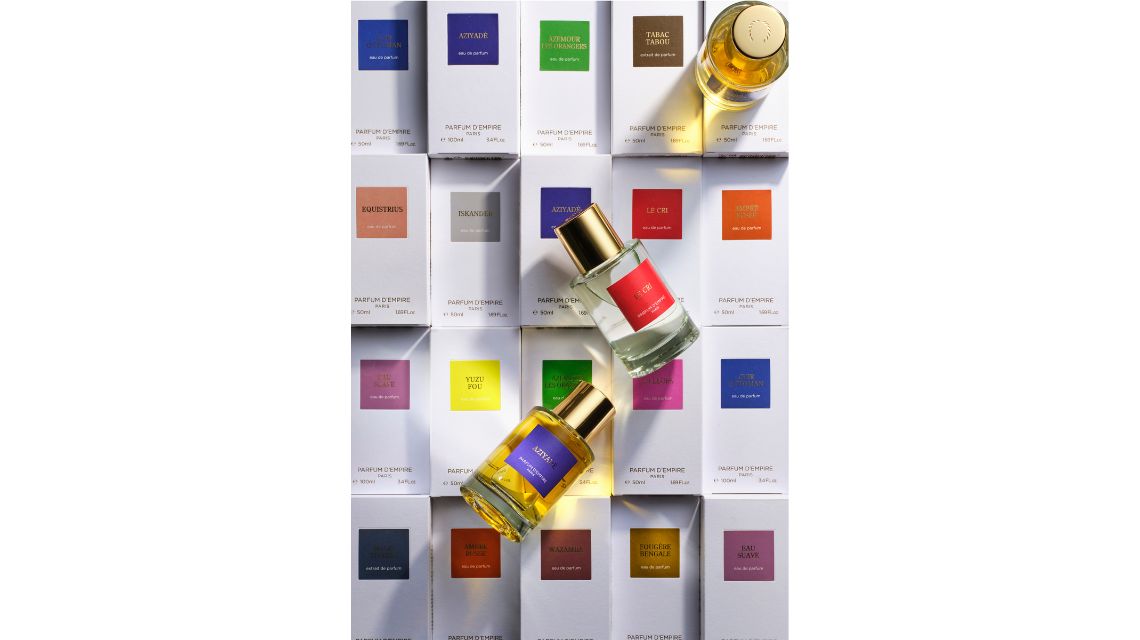 Parfums d'Empire perfume collection
Can you explain your olfactory style and your perfume collections?
My style comes from my personal background. I was blessed with an olfactory trilogy: to be born in Maroc, then to grow up in Corsica and to practice horse riding. Those three universes gave me an olfactive overdose. Regarding Corsica, I had to dedicate a whole perfume collection to the island that I called 'the Corsican Heritage' in honour of its unique beauty. I also placed my diverse and personal inspirations in the 'Classique' collection. What all my perfumes do share is an excess of the finest raw materials. My scents are intense, complex, and generous. My choice of a very simple perfume bottle was voluntary, all the attention is to be placed on the perfume ingredients themselves.



I don't like scent politeness, without love or hate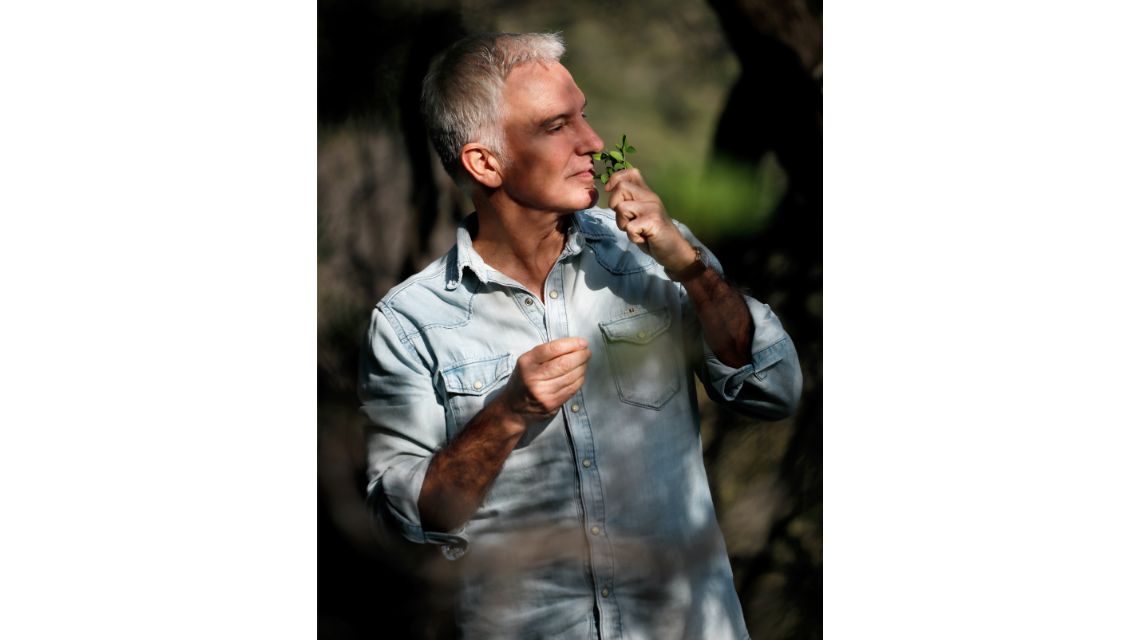 Marc-Antoine is still hunting for ingredients
Tell us about your passion for perfume ingredients
My passion is so big that I even decided to pay tribute to weeds with a perfume called 'Mal-Aimé' or the unloved. I have always been attracted by natural plants, so I decided to study chemistry and did a Ph.D. on an innovative carbon-13 nuclear magnetic resonance technique to analyse extracts of aromatic plants. I completed my studying journey by graduating from ISIPCA. Today, I still search for the best ingredients around the world. I have my own laboratory in Paris where I work every day and play with more than 1'000 ingredients.



Capturing the magic of the smell of a horse's breath


Let us go back to your horse-riding experience since I understand this is quite important in your life.
Indeed. For most of my life, I used to ride every day and participate to horse competitions. I could have become a professional horse rider, but I decided not to, the call of doing research on natural plants was too strong. I still ride but on a weekly basis nowadays. I love the strong animal smell of the stables, but above all I adore the smell of a horse's breath. This was the inspiration of my perfume 'Equistrius', named after my horse, a soft, velvety, cosy scent.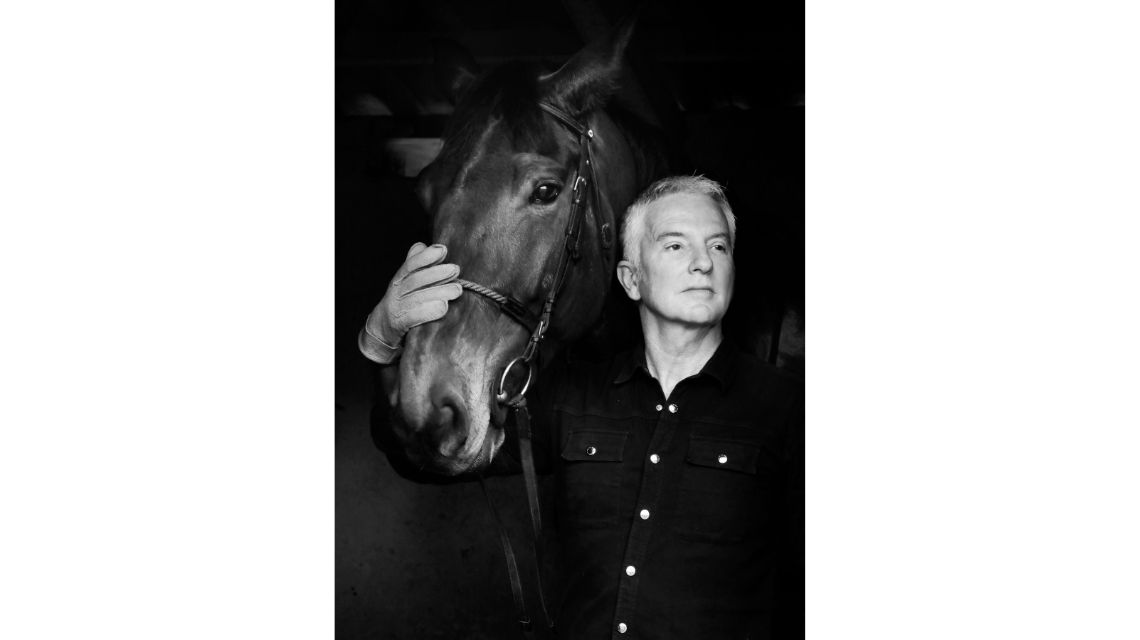 Marc-Antoine's love for horses includes their smell
What is your favourite perfume from the collection?
The one I am about to create. But if I have to choose from the current collection, I will pick 'Le Cri' or 'the Shout'. The inspiration of the perfume is the celebration of a new day with a dawn full of light. I worked on a composition made of a vegetal musk, ambrette, a snow-powdery Florentine iris, and a fiery Turkish rose. It is my way of glorifying the radiance of light, of life.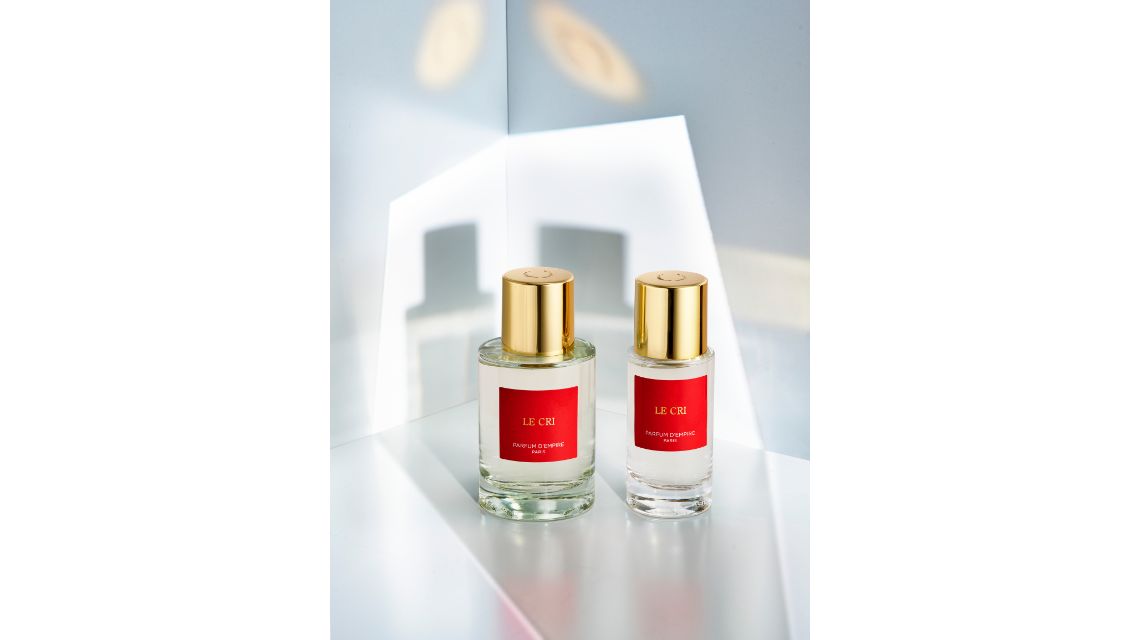 Marc-Antoine's empire of the senses
Marc-Antoine celebrates the radiance of life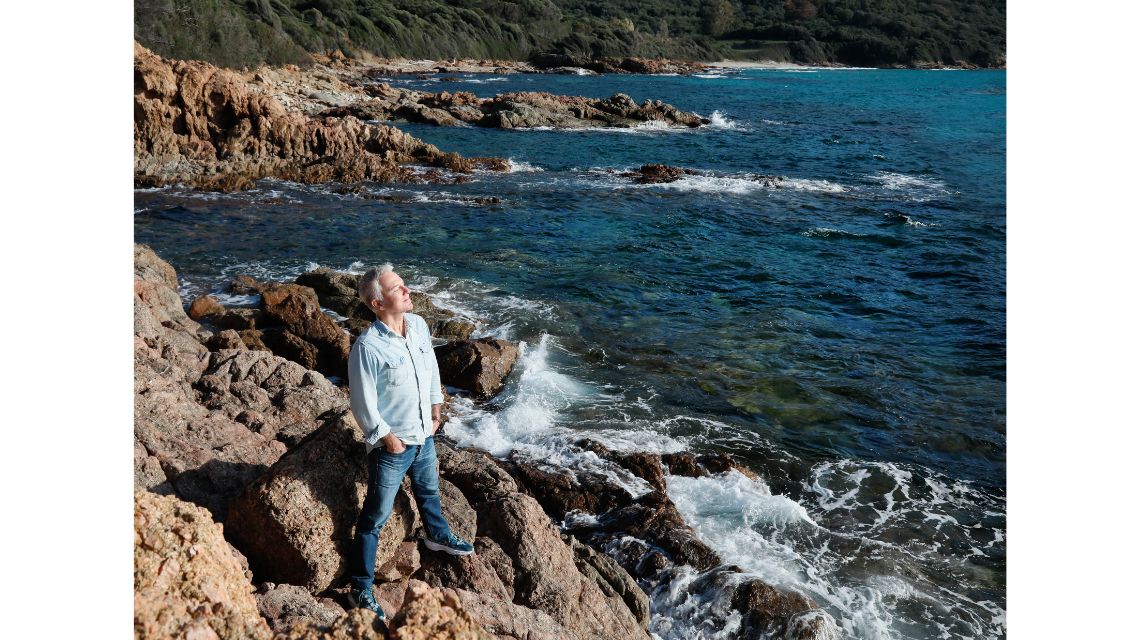 A vision of Marc-Antoine's happiness
So, what are your current projects?
I am playing with three ideas now that will end up into one perfume release in 2023. There will also be a candle collection next year with more than ten scents. My brand can still grow and gain in awareness. I have so much happiness in store, my next stay in my house in Corsica, the discovery of new raw beautiful materials, an encounter with friends tasting Champagne, the marvel of a new day with a new light…
---


Rewriting history: Marc-Antoine, the Emperor
In our history books, Marc-Antoine is Marcus Antonius (M•ANTONIVS•M•F•M•Nc), born 83 before J.-C. and died 30 after. J.-C. A military man and a prominent politician, who never managed to become emperor of the Roman empire.
In our new olfactory book, Marc-Antoine is the Emperor. His empire has no limits of time or place, it is universal and everlasting. It is as discrete as it is powerful. The empire of the senses is with us every day.


https://www.isipca-school.com/
Credits: Outdoor images by Rita Scaglia and perfumes images by Cédric Porchez