Niche fragrances constantly pop up and go. Baby don't cry. That's Life.
2022 . 02 . 17 | written by Laurence Arrigo Klove
New-born niche fragrances brands come to life all the time. Do they really bring something new? Are there too many of them? How many survive the competition game?

I am 'Niche,' new, different, and exclusive.
Thousands of baby brands are born every year from entrepreneurs' hands. All over the world, markets are fuelled by our growing appetite for a personal perfume expression. The digital world low entry cost significantly eases the launch of new brands. At one stage, online must paired with retail shops. As niche brands are expected to have a 'confidential' distribution, the network size becomes a critical topic. Too small, brands cannot survive, too big, brands will no longer be seen as niche and perish too. A 'happy few' will be purchased by large groups. Only those with a qualitative concept and sharp management will flourish. This competition ruthless game has one name: the survival of the fittest.

A niche fragrance is blessed with unique features.
We all crave to be different while discovering something new and exclusive. According to neuropsychologists, 'new' is one of the most powerful words we can offer our brain. The more we want to affirm our personality, the more we turn to fragrances for a personalised, even intimate, expression of ourselves. We demand diversity and exclusivity. Generation Z want brands who share their values and commitments. They take innovation for granted. Some of those Zs thinkers become daring entrepreneurs who take the challenge of launching a perfume brand. There is room for all tastes and ultra-luxury as well as more affordable proposals. Every style is allowed. Creativity shows no restraint. Like a fashion collection, or a designer signature, perfumes can be flashy, hippie, subdued, classic… they have truly become an accessory of our style.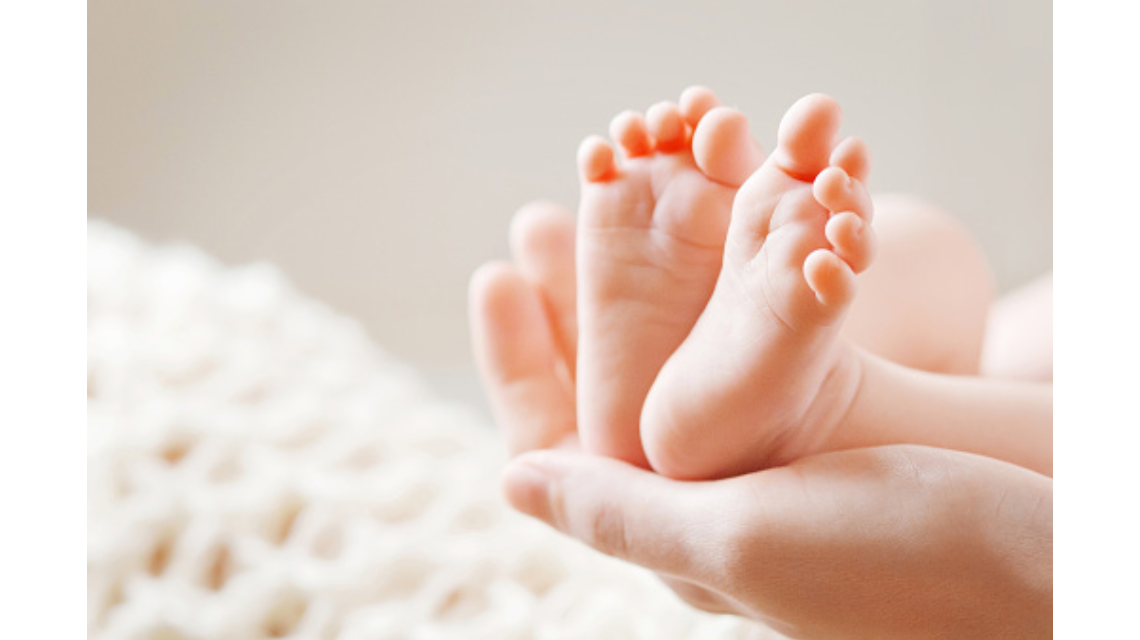 Good fate is upon niche fragrances
There is an unquestionable fact. Niche brands are taking up more space within luxury specialty stores and stealing market share from large perfume companies. They benefit from a double-digit worldwide growth and there are still large untapped opportunities around. Some markets offer unique ways for niche brands to blossom. You think I have China in mind, yes surely, but I also think of Korea, India, Indonesia, and 'Africa.' The continent has large markets, such as Nigeria, with a sound appetite for niche fragrances. The entire world of perfume meets once a year in Milan, during the selective exhibition dedicated to niche fragrances, Esxence. The Middle East, Asia, Europe, North America, as well as South America mingle happily while discovering more than a hundred new brands, those who made it to the final admission stage of the jury.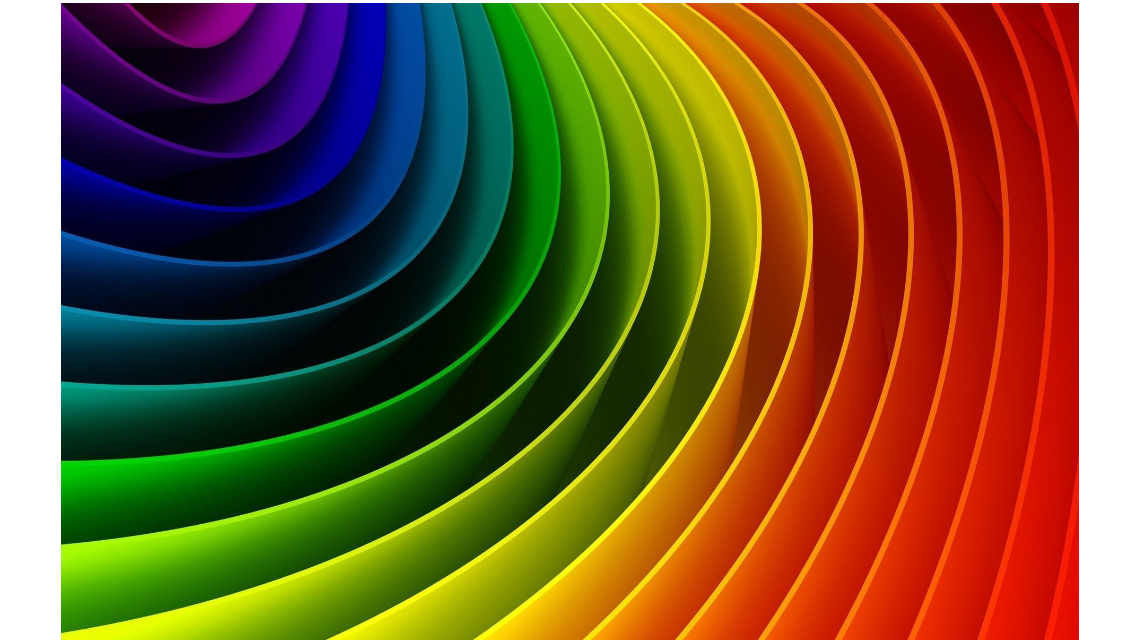 Niche price point is high
Contrary to their larger competitors, niche brands do not have such scale prices reductions obtained throughout the production and manufacturing process. From the scent ingredients selection and production all the way to packaging and design, small quantities and/or high manual intervention has a cost. The outcome is usually, depending on the tastes, beautiful or at least carefully and creatively designed. It looks and smells different. Large brands have counterattacked by adding limited exclusive collections of perfumes which are to be sold in a smaller number of stores. The price point is then quite like the niche brands and distinction lines can become blurred.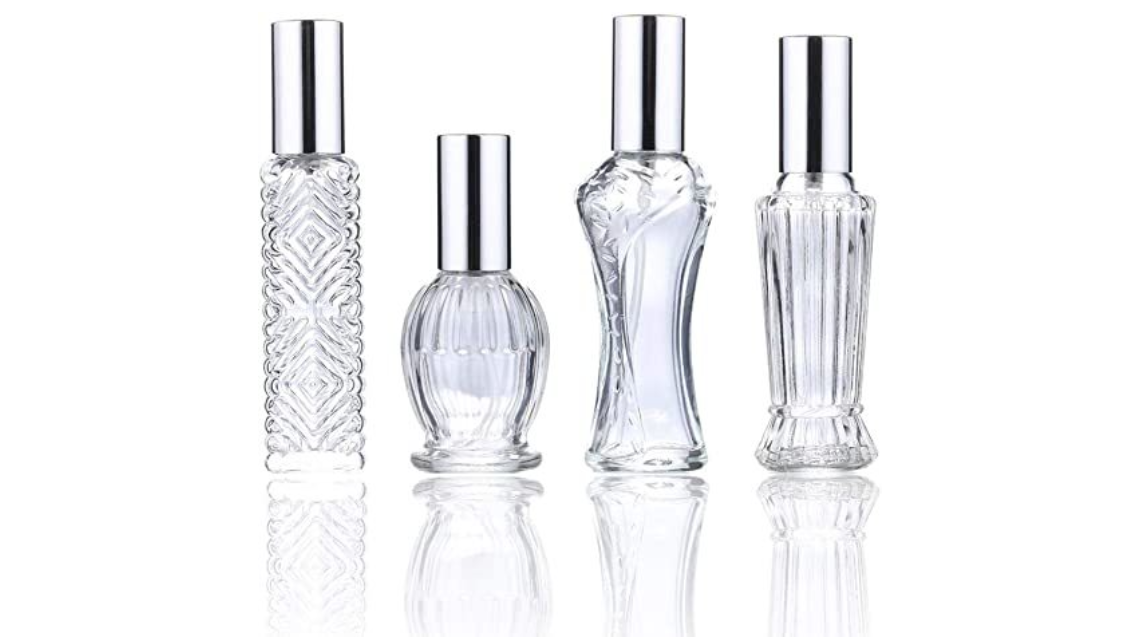 Confidential Distribution is a must and a paradox.
Niche means to stay away from mass-manufactured scents from large houses and mass distribution. The market calls it 'selective' or 'confidential' distribution. In addition to the digital shops, opening of physical retail stores and flagship boutiques must be carefully orchestrated and cherry-picked market and market. Depending on the brand, which will result into a maximum of three hundred physical points of sales for the entire world, for others it will be six hundred or more. It seems to be understood that above 1'000 retail shops the brand will be no longer 'niche' as too accessible. Now, there is a paradox in this niche business model. If the brand distribution remains too small, it cannot survive. It needs to grow at least above a certain threshold to reach the necessary return of investment. It will disappear as it will not be able to make further investments. Once the upfront investment eaten, sustainable beefy sales must happen for the brand to be able to healthily grow. A low-cost digital entry helps immensely. But is not enough. On the other hand, if it becomes too big, too widely distributed it will no longer be niche. Too fat is not good. Clients will surely move away at one point for the next new kid on the block. Some seems to be blessed by public and press positive reviews. They become superstars and are in the limelight. But by attracting so much attention, it can quickly veer to an overdose or a saturation of it, which in turn will dissuade or negatively impact client opinions and sales.

Daring and Risk taking it is
The entrepreneurial game is full of adventures and unexpected turns. One needs to be able to lead and orchestrate growth. Timing is essential. Will it take 5 years to reach the ideal business size or more? Or is the horizon made up of 10 years? Does the brand want to pass the business to the next generation of the family members? Is their intention to sell to a large group and make a large one-off profit? Or is just to maintain a defined growth level? The tipping point is to be carefully manoeuvred: sell at the highest value, keep stable midway, invite new investors, reject offers, make radical changes… One thing is for sure, competition is fierce. The number of physical stores in the world has either decreased or been flat, yet the number of brands banking on their doors has sky- rocketed. Purchasing managers of specialty stores or perfume boutiques owners cannot afford to make mistakes. They want to pick and invest in the brands that will deliver the best ROI. The brand must shine with a very compelling 'why me' value proposition. When successfully selected, the brand will carefully implement its retail strategy and benefit from a good ROI. The risky business model will be behind. At least for a while. Business clients as well as end-clients, can turn out to be disloyal and quick to change their minds. In and out. Short or long lived. Brands always need to be on their guard and never rest. Succeed or fail. Swings happen fast. Niche brands, successful or not, significantly bring a positive contribution to the perfume industry at large. They push others, 'mass-tige' brands in particular, to innovate and be creative.

Niche Fragrances are worth it.
I strongly believe in the value brought by serious niche brands who fulfil three vital elements:
Superior quality: perfume ingredients, creative ideas, design, high-level of packaging quality… the discerning world of sharp consumers rules and judges mercilessly. Yes or No. It must be yes.
Appropriate Price: above eight hundred euros for a perfume is difficult to swallow whatever the perfume. I do not need another perfume surely and at that price would I want to indulge in a new perfume experience?
Authentic inspiration: the story must be unique, true, and inspiring. It is impossible to copy and paste others' ideas. Questions will be asked. Observations will draw to one conclusion. Plagiarism. Will not work. Long term, non-authenticity will fail.
I will even add a fourth one: modesty. When I hear 'I am the best.' I say 'No, you are not. Look at the other new babies. They are so beautifully cute.'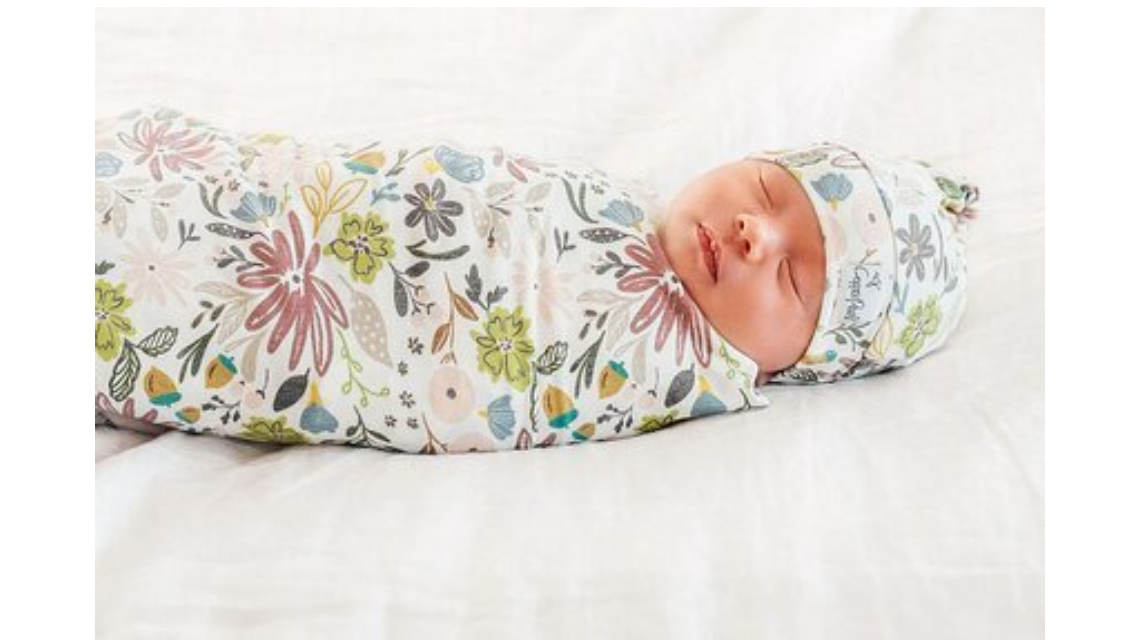 Niche answers our irresistible desire to try new things.
What if niche fragrances are made to take us outside of our comfort zone? To remove our routine interests and likings. To give us a free and personal expression time. To bring spice to our life. To make us fall in love again. Even if short lived. Oh dear. Don't cry. One has gone but a new baby is born. Today or tomorrow.
Give them Love.