FRANCOISE DONCHE: A life in fragrance
2021 . 02 . 05 | written by Karen Marin
Back in 2008 I began the pleasure of working with Françoise Donche. At the time, she was the head of Olfactory Creation at Parfums Givenchy and I had just relocated to Paris from the US. With adjacent offices, we quickly bonded over our mutual passion for fragrance, art, theater and design. She would be quietly settled in her office, smelling blends and working on new formulations, when every once in a while I would hear her open her window to bring in some fresh air. Across the hallway was a special room that kept the blends which were macerating, a process that takes a minimum of 24 to 48 hours. Not only was she entrusted with maintaining the integrity of the existing catalogue, a special challenge when ingredients are no longer available, but she also worked with the marketing teams and perfumers, including Francis Kurkdjian, Jean Jacques and François Demachy, to create new fragrances.
Françoise wrote a lot of the official internal and external communication for fragrances, especially with launches, and she was a company spokesperson who spoke to the press at events and in print. She would often pop in my office to ask for help translating certain expressions and feelings from French into English. With her wealth of knowledge Françoise also filled the role of archivist. One of the most fascinating projects we worked on together was the event and exhibit called the Perfume Diaries at Harrod's in London in 2010. She designed the window display, determining iconic elements that would visually tell the brand story, we collaborated on the text for the exhibit catalogue, and she was invited to speak at one of the events. Still to this day the brand calls on her for her fragrance expertise and brand knowledge. Now happily retired and living near Switzerland, I caught up with her over several phone calls to discuss her career in fragrance.
Let's start in the beginning – tell me about your childhood.
I come from a large French family who was always interested in other cultures. As a child some of my playmates came from Denmark, Switzerland and Italy. Members of my family had experiences abroad in numerous countries including Russia, Syria, Morocco, Switzerland, Austria, Germany and Israel. I was a rather shy child and remember spending hours, enrapt, listening to my family either talking about travel stories or having conversations on cultural and social differences. Not only did this help me develop my listening skills, but it also gave me the open-mindedness of a globetrotter.
My mother had a major influence on me as well. She was a very talented cook, she raised hens for the eggs she used to prepare cakes, she grew her own fruits and vegetables and she decorated her culinary gardens with flowers. I had an "Alice in the Wonderland " universe around me that I shared with her. We also used to watch a television show called Dim Dam Dom, a cult program which had a unique way of presenting fashion, and our Danish neighbor gave us issues of the magazine Harper's Bazaar, which I consider to be the bible for arty femininity!
What are your earliest memories of fragrance? When & how did you first become interested in fragrance?
My first memories go back to childhood when my mother taught me about flavors and scents. I liked the smell of certain foods like hot milk and chocolate. Smells from nature were important too, like the smell of firewood and I have a strong memory of the scent of daffodils, a symbol of Springtime once the snow is gone.
As a teenager, I visited fragrance shops and discovered the whole range of the fine French fragrances of the 1970's. I preferred the Chypre category such as Givenchy III and Niki de Saint Phalle, both of which are archetypes of those years of pop stars and pop fashion.
Tell me about your education and how you got involved in the fragrance industry.
My early years were devoted to general culture and languages including French, English and Italian. I studied international commerce in Geneva and English literature in Cambridge.
In 1982, when I was already working at Yves Saint Laurent, I completed a graduate program at ISIPCA Versailles in Fragrance Expertise. This was part of the politic at YSL who valued continuing education for salaried employees. Every year since then, I continue to renew my smell knowledge, and for the past 10 years I have extended it to apply to other fields such as cultural tourism events (scented walks ) oenology (sales communication) and neurology (reeducation in smell sessions).
Funny enough, as a child I learned to build igloos in the wintertime. When I studied Perfumery, that practice also brought me the understanding of the olfactive formulation based on the architecture of base, middle and top notes. An igloo follows the same rule (40% for the base, 40 % for the center and 10 % for the top)!
Tell me about your career in fragrance.
I joined Yves Saint Laurent in 1979 in the position of marketing product manager. I started on the project which became Kouros pour Homme, in the male universe which has now taken an immensely major position in fragrances.
In 1987 I joined Givenchy where I was entrusted with the passionate exercise of handling the existing patrimony and creating new fragrances. This ranged from the classic L'interdit, Givenchy Gentleman, and Ysatis to the 1990's creations of Amarige and Organza, ending with the newborns: Very Irrésistible, Ange ou Demon , Pi, and Gentlemen Only. I also developed high end editions such as Les Recoltes and L'Atelier de Givenchy. In a few lines, I cannot resume my work for Givenchy, but I can say that the catalog created in half a century comes from a vision anchored in exception, inventiveness, agility and prosperity.
What was it like for you as a woman in a field often dominated by men, especially when you were first starting out ?
I benefited from an avant-garde vision of women at work, particularly at the House of Givenchy. Hubert de Givenchy himself had experienced this as a child since his mother became a widow when he was only 3 years old. She was autonomous and was a role model for both Hubert and his brother. They were influenced by her ability to manage responsibilities efficiently for herself and her two sons. I believe this situation allowed him to trust women and it explains why he was surrounded by professional women that he highly respected. He liked women who had brains like his mother! He admired all women: I remind you that he had models who were black, white, Asian…..it was groundbreaking at the time! Also, of course, he had a close friendship with the iconic Audrey Hepburn who conducted her career and personal life with independence and autonomy. His brother Jean Claude, who was also his business partner, had spent time in the United States, where it was normal to have women at work (1960's). I think these facts created an advantage for me in my work life.
I belong and embody the baby boomers community of the 1960's and 1970's: decades entirely influenced by the European generation bathed in the modern values of happiness, optimism, progress. The notion of gender wasn't an issue for me and I believe it shouldn't be when aptitudes are thoroughly built, screened and selected. What I have observed is that in the late 1970's, when I trained for my job, 80 % of the students at ISIPCA Versailles were men. Twenty years later, in the early 1990's the majority of students were women. The industry has been highly feminized during that period whether for fragrances, or make-up or skin care, and the fragrance industry has experienced a feminine job revolution.

How are times changing?
As of the 19th century, fragrance expertise in France is part of a small group of artisanal knowledges that are constantly and completely updated thanks to the efforts of talented schools, suppliers, multimedia, many writers, cultural institutions and museums as well as the services that manage internal patrimony at many brand maisons and fragrance houses. It all guarantees a wonderful source for intelligent information which builds an outstanding legitimacy and explains why France has enjoyed 4 centuries of superiority in the sector of fragrances linked to beauty.
In the 1970's we had mostly fashion names and arty products, but now there is real expertise and the market is global. We had to face a 25-year period of "throwaway products", where you moved on to the next thing after three months. Now people are focused on sustainability, products that last and, most importantly, creations that convey true quality with the power to evoke emotions.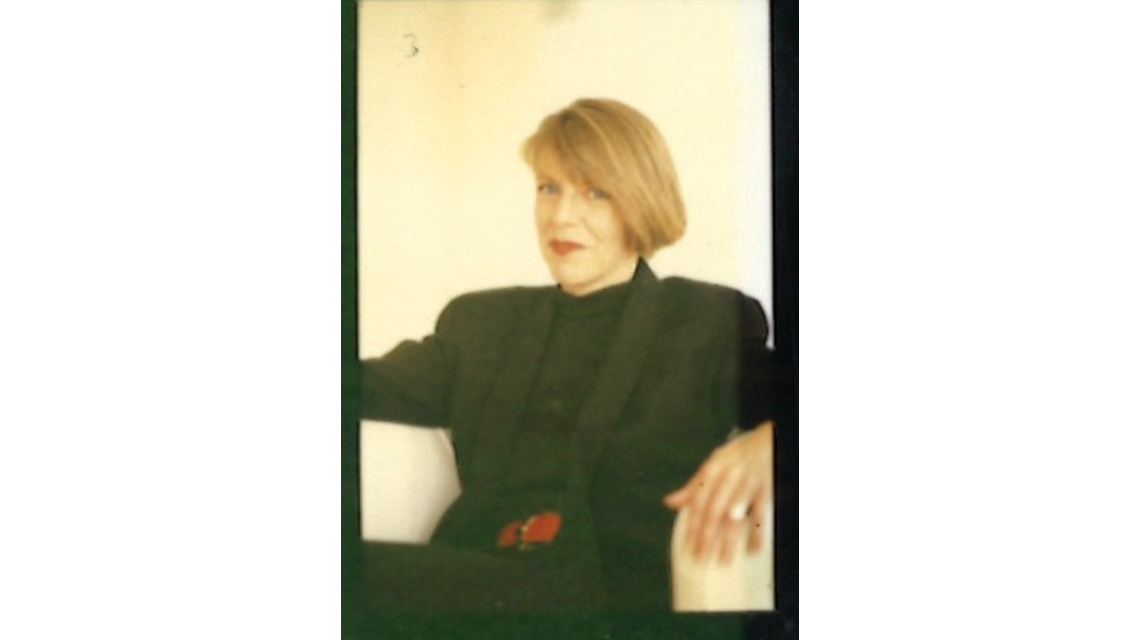 Françoise Donche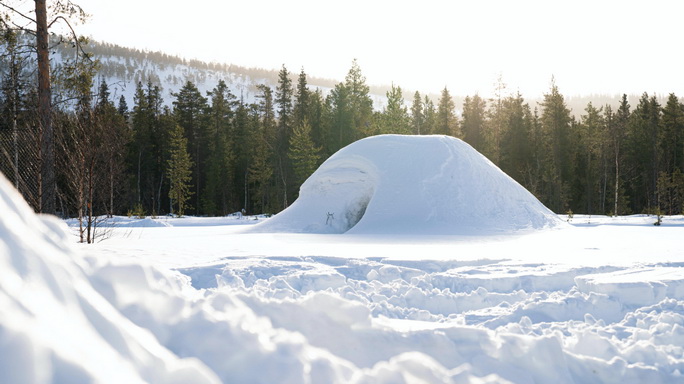 Igloo architecture & olfactive formulation share the same proportions - Credits: Marc Wieland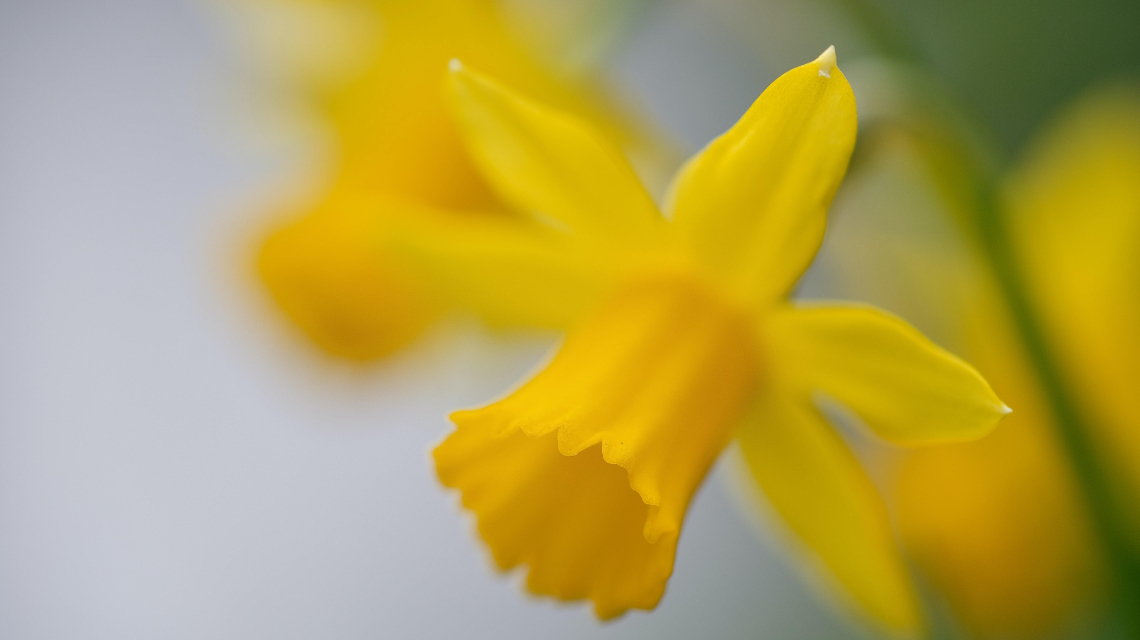 Daffodils, a sign of Spring - Credits: Wolfgang Hasselmann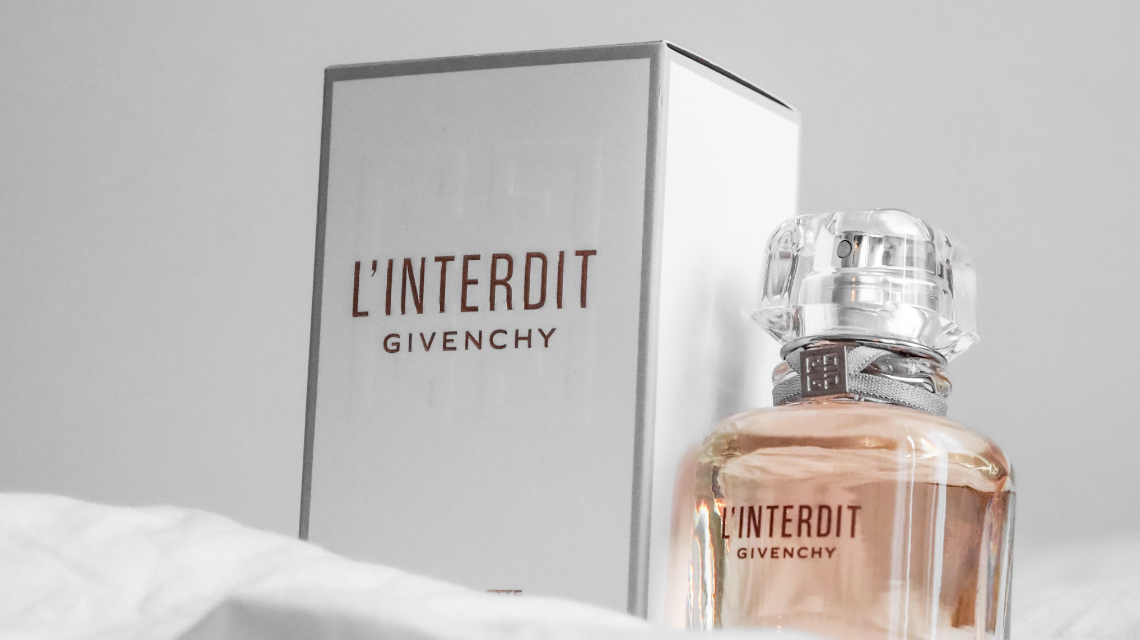 L'interdit, Givenchy - Credits: Laura Chouette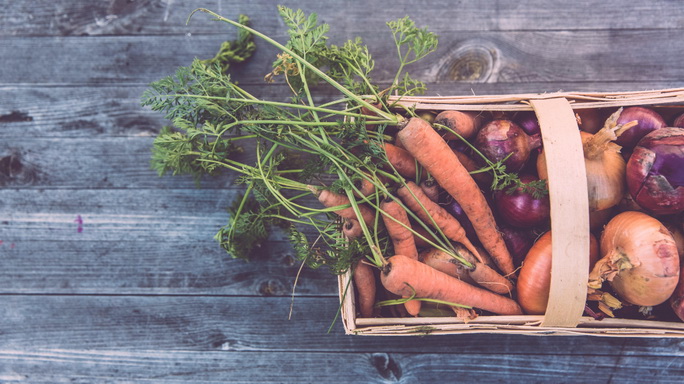 Home-grown fruits & vegetables, a childhood memory - Credits: Markus Spiske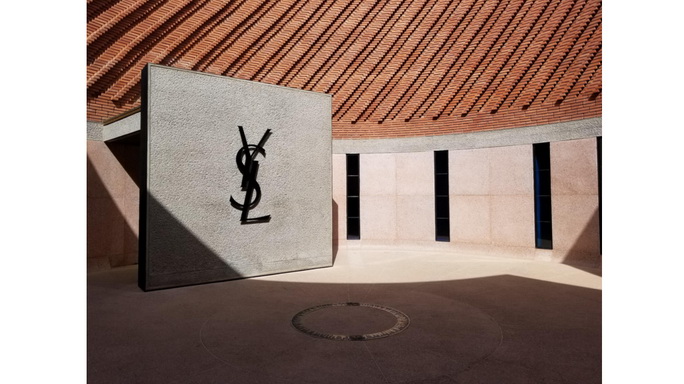 Early career spent at Yves Saint Laurent - Credits: Aleksandra Rupar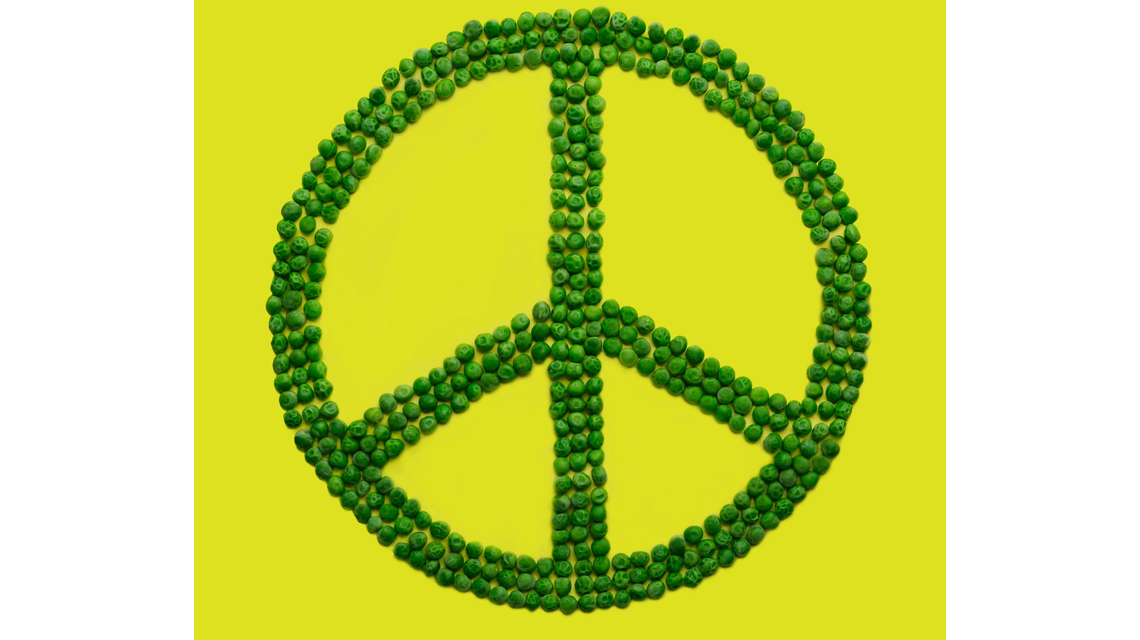 Peace, happiness and optimism were values of the 1960's & 1970's - Credits: Stoica Ionela