Fragrance Podcasts: Smelling with your ears
2023 . 01 . 26 | written by Karen Marin
Fragrance, as an invisible entity, has always had to rely on verbal expression and descriptive language to convey the message inside the bottle. Perhaps this is why there are a plethora of fragrance-related podcasts: scent is a topic that lends itself to rich storytelling and even Proustian flashbacks to specific times and places. Podcasts first came out in the 1980's, became popular in the early 2000's, and have blossomed lately due to the pandemic. Although we tend to be a visual society, our senses are more intensely engaged when we have to use our own imagination and our own mental imagery while we pay attention and listen. So give your screen a rest, and allow yourself to be entertained, to be transported and to be educated by a selection of podcasts I've recently discovered – most of which are advocates for niche and artisanal fragrance.


BE ENTERTAINED
The Perfume Room bills itself as a "pod about life and love as experienced through the fifth sense". The host, Emma Vernon, gained fame on TikTok (she contributed to the cult following behind MFK Baccarat Rouge) where she shares her knowledge of scent in easy to understand and humorous videos. With the Perfume Room, she has engaging and entertaining conversations which are completely non-pretentious with a unique roster of guests from inside and outside of the fragrance industry. Each weekly episode is roughly an hour long and will appeal to anyone from fragrance novice to expert. I listened to The Inner Workings of a Fragrance Distributor, the Future is Fragrance (an interview with Linda Levy, President of the US Fragrance Foundation), and Reconstructing Cleopatra's Signature Scent in which a specialist on Egyptology speaks of the challenges of recreating an historic scent. Vernon recently interviewed a few guests that I have also interviewed myself. In The Perfumer Bottling Our Collective Scent Memories through Her Own, Vernon chats with perfumer and brand founder Maya Njie whose fragrances take inspiration from old family photos. Her latest discussion was with fragrance icon Michael Edwards in A Family for Every Fragrance in which they talked about Edwards' fragrance wheel and classification system. Vernon comes across as a friend and she has the skill of putting her guests at ease. When you need to relax with something perfume-related, tune into this fun podcast.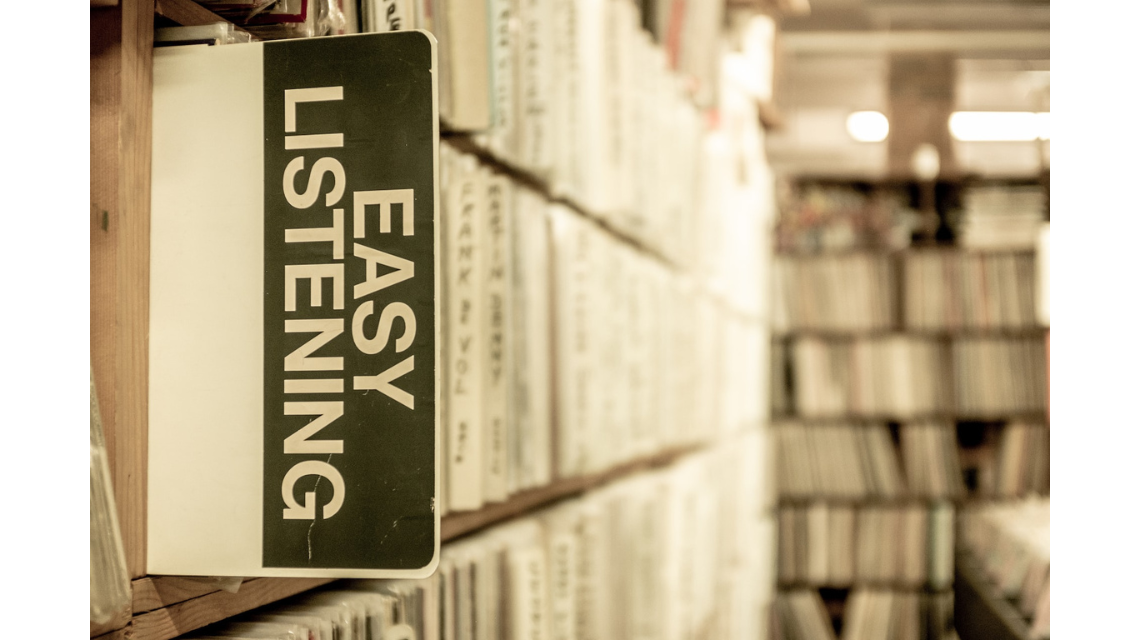 BE TRANSPORTED
Perfume on the Radio is a program presented on occasion by the Institute for Art and Olfaction (IAO). The variety of shows is truly unprecedented: whether talking about how smell enhances our appetite, to going in pursuit of precious ingredients like ambergris on a "treasure hunt", to exploring how scent relates to culture and location, every episode is thought provoking and unpredictable. Saskia Wilson Brown, founder of the IAO, is a delightful host, exploring unchartered olfactory territory with a gamut of international guests including perfumers, magicians, academics, artists and many other intriguing individuals. This is a podcast that is guaranteed to surprise the listener and to take them to another place or even another dimension. I listened to Mythical Beasts in which speakers explored the parallels between magic and scent before asking what would be the taste of mermaids (caviar), vampires (blood), dragons (spices), fairies (fruit and cream) and other mythical beasts. In a similar vein, I tuned in to The Perfumer's Cat, an amusing episode that explored the role scent and smell play in the life of a cat. I also listened to Unchartered Territories in which the discussion centered around the great unknown, be it outer space or spaces in our mind. Using our imagination, why not project ideas about scent onto celestial constellations, beings from other planets, and, closer to home, the ocean and the sea? I had a flashback to the old Star Trek series in which the transporter could "beam" humans from one place to another. When I saw that recently Saskia had interviewed Christopher Brosius in CB Hates Perfume?, I just had to listen because I had met Christopher years ago when I was a buyer at Sephora. His posh accent and unique point of view had always charmed me. I found all of the episodes from Perfume on the Radio to be ultra-creative and a great way to explore completely new horizons.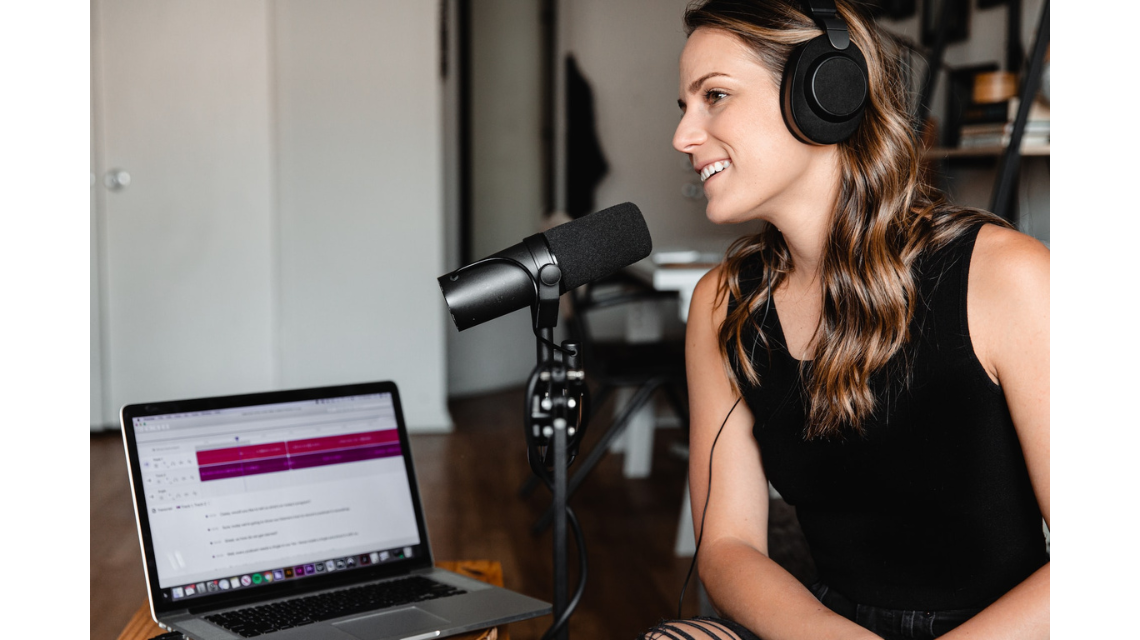 BE EDUCATED
On An Aromatic Life, lecturer and Certified Aromatherapist Frauke Galia seeks to shed light on our sense of smell by approaching it from a scientific, literary, artistic, cinematic and even health angle. She explores the question, "What does the sense of smell mean to you?" with a diverse group of guests ranging from perfumers to vloggers to scientists to brand founders and more. Her episodes are very educational but not in a formal way: this is easy listening that informs first and foremost while it also entertains. I listened to Smelling History with Caro Verbeek who spoke about how smelling can be applied in historical contexts, such as in museums, and how it can enhance the visit for sight-impaired individuals, if not for everyone. I also listened to The Intersection of Smell & Sound with Justin Copeland, musician and vlogger, in which the conversation centered on the meeting of sensorial experiences as well as the similarities between music and fragrance. In Scent in Fiction with Erica Bauermeister host and guest, a New York Times bestselling author, discuss how we never learned a language to describe scents with words. In every episode, which tend to run one hour, Galia aims to explore how our sense of smell affects both the way we perceive the world around us as well as how we understand our life experiences.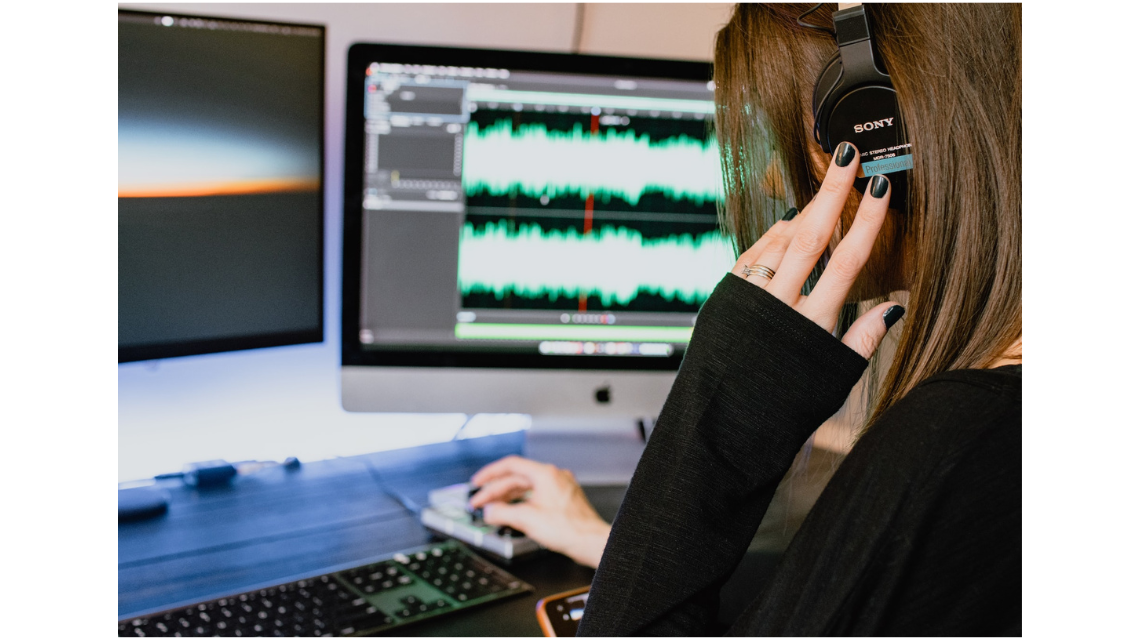 HAVE IT ALL
Over on The Sniff, there's a little bit of something for everyone. UK-based host Nicola Thomis, a marketing and communications professional and fragrance blogger, explores all things fragrance and scent related, giving special attention to artisan and niche brands. I listened to a wide range of her shows from learning the intricacies of creating mouillettes in Scent Blotters, to hearing career stories during Hidden fragrance careers: Brand Manager, to understanding what it takes to be a video influencer in Interviewing Chris Wilkinson of Fragmental, ending by listening to Luxury Fragrance Brand Electimuss in which Thomis explored the subject of what makes a brand luxury and how a brand can be sure to deliver on customer's expectations. Episodes tend to be less than 45 minutes, the perfect amount of time to listen in the morning while getting dressed.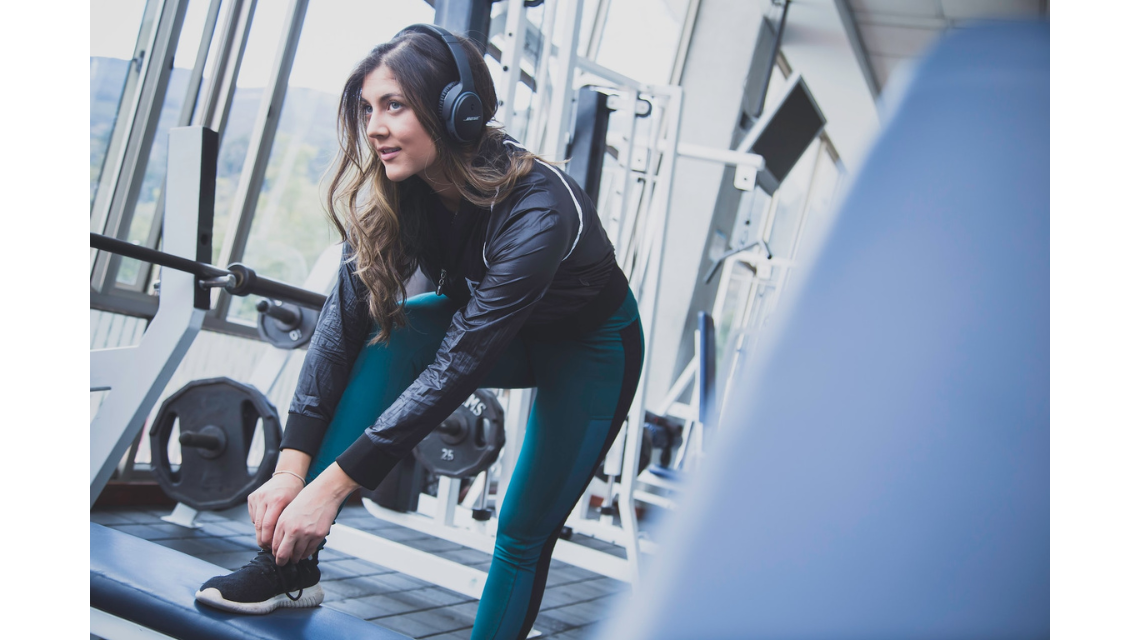 Credit Juan Pablo Rodriguez
FOR THE FRANCOPHONE
If you happen to speak French, go have a listen to the ByNez podcasts where episodes are divided into several different topics. In Les grands entretiens ("the big interviews") a renowned industry personality, such as Frederic Malle or Mathilde Laurent, speaks about their careers and the path they took to get where they are now. Smell Talks tap into educational topics such as the mechanics of how we smell to the chemistry behind perfume. 1 + 1 episodes pair up a perfumer and an artist from another medium, such as a musician or a chef. I listened to the segments with the creators of Maison Crivelli, of Voyages Imaginaires as well as the one with Marc Antoine Barrois who spoke about his brand. In regards to the "big interviews" I listened to Frederic Malle, before ending with a 1+1 episode in which perfumer Fabrice Pellegrin and starred chef Akram Benallal, talk ingredients before creating a fragrance together. Each episode, which runs between 15 to 45 minutes, is packed with great information, behind the scenes visits (audio only!) and glimpses into the lives of perfume personalities.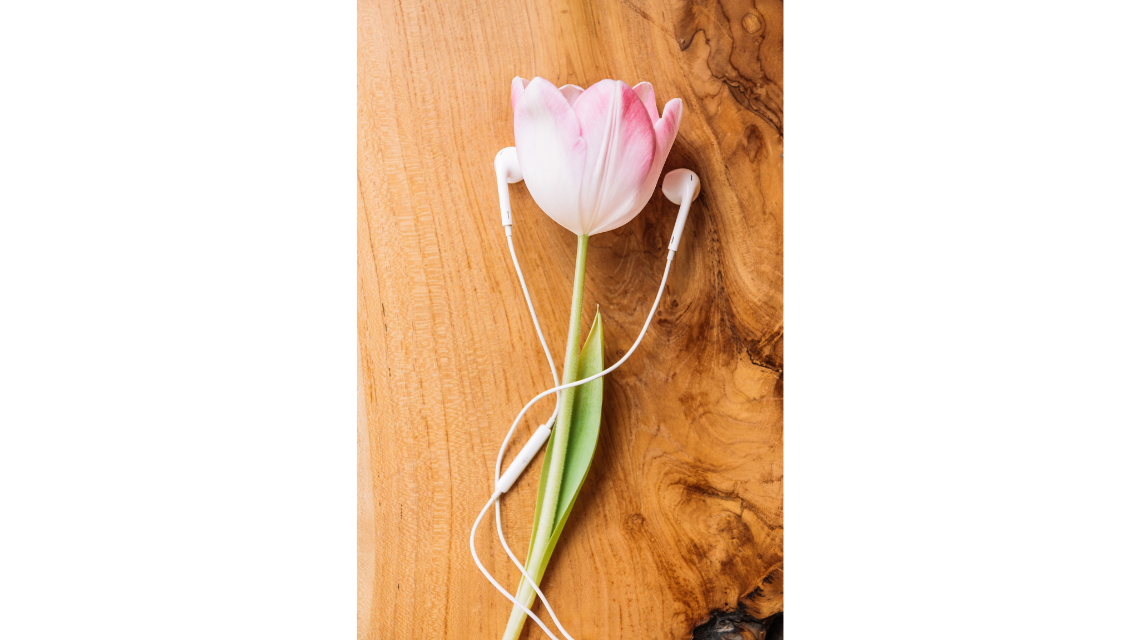 Credit Jonathan J. Castellon
MORE IN STORE
US retailer, AMERICAN PERFUMER® , bills itself as "the first and only retailer in the United States exclusively devoted to American Perfume and the people who make it." They also go beyond the limits of shopping with occasional podcasts in which American perfumers such as Dawn Spencer Hurwitz, Sara Horowitz and Christopher Brosius (again!) are interviewed in one-hour segments. Founder Dave Kern is typically the host, the conversations are very laid back and casual, completely in keeping with the site which compares American artisan perfumers to the pioneering winemakers of the Napa Valley. It is interesting from a cultural standpoint to hear the way the American perfumers describe their craft (more visceral) as opposed to, say, French perfumers (conceptual, artistic).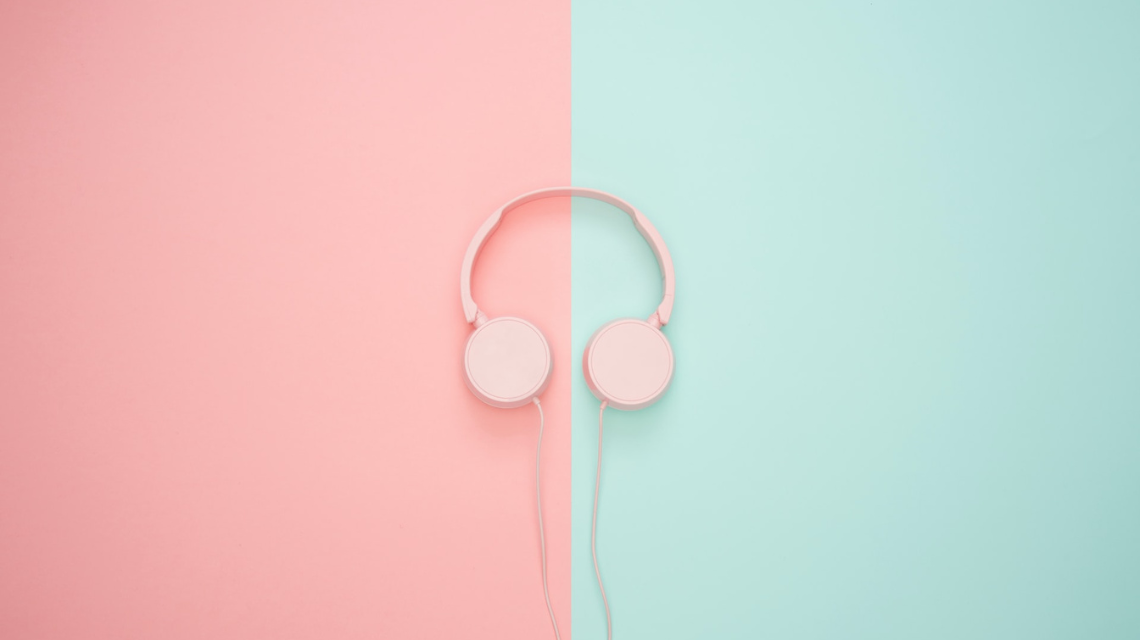 A CLOSING NOTE
Before researching this article I was a podcast "virgin" and now I have become addicted. This format renews the oral tradition of storytelling dating back to the Iliad while it can enchant and delight the listener with a variety of content. I'm a big fan of multitasking, and with podcasts, dreary jobs - like washing the dishes or ironing clothes – become less mundane. Time ordinarily spent on routine tasks becomes an opportunity for escape, a moment to be carried away or to learn something new. Have a listen to any of the options listed below – or find some of your own – and let me know if you don't also become a convert!



For more information and to be carried away, aurally, here is a list of the podcasts mentioned. There is no charge to listen to any of the episodes.
www.emma-vernon.com/perfume-room
https://podcasts.apple.com/us/podcast/an-aromatic-life/id1546693681
www.perfumeontheradio.com/home
www.mag.bynez.com/podcastsbynez
www.american-perfumer.com/blogs/news