Food & Perfume Hacking. Made in Japan. The Land of Innovation.
2023 . 06 . 29 | written by Laurence Arrigo Klove
It is well known that Japan masters to perfection excellence in culinary experiences. Refined and creative recipes are constantly tested to reach new olfactive heights. It is to be noted that the link between gastronomy and olfaction is well established in Japan. Traditions of incense burning, and tea ceremonies also contribute to a sense of familiarity and cultural affinity with the olfactive importance of food experiences.
Japanese delightfully indulge in olfactive delicacies such as innovative, sophisticated, and refined tea cakes, bean pastries and chocolate. Japan is in fact one of the countries with the highest passion for chocolate. The French manufacturer, Maison du Chocolat, opened in 1998 its first boutique in Japan and has by now 9 shops between Tokyo, Osaka, and Kanagawa. Put that into comparison with France, where the Maison has 10 shops in Paris, only 1 more than Japan!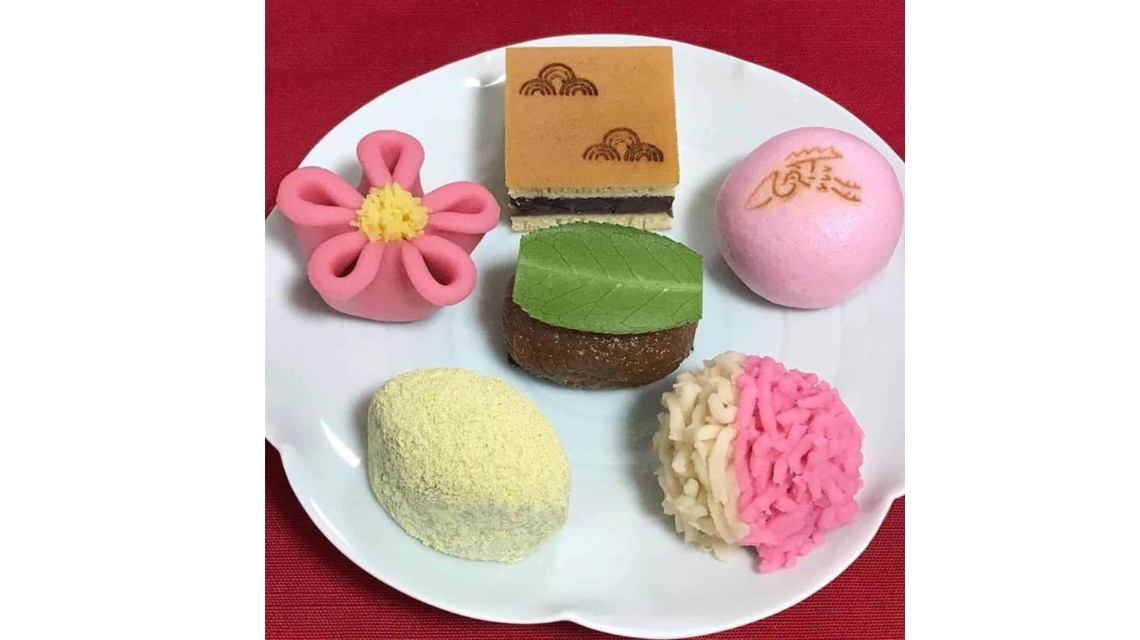 Food Hacking - Japanese Sweets: The Japanese refined art of dessert making
Japan, The Land of Advanced Innovation in Olfaction
However, what this article covers are a totally different matter. We are going to explore the food hacking side of Japan. It is highly entertaining and mind-blowing. Videos are not made of fiction but show 100% real experiences based on advanced technology and food obsession.
Advanced technology + Food obsession = Food Hacking.
'Hack' is a word coined by MIT in the fifties to convey the experience of 'a great idea to find a solution'. We are going to explore a double hacking experience, a 'food + perfume' hacking, happening in Tokyo, Japan, the innovative place that invented this unique concept.
A Swedish producer and a Japanese inventor at play.
The actors play together with apparently contradicting standpoints. Simon Klose is a well-known Swedish documentary producer, well-travelled around the world. Akihiko Iyoda is a Japanese scientific researcher who develops experiments called 'Crazy Kitchen' because 'it is fun' and important to understand food better. Simon and Akihiko take turns being serious and funny. One thing unites them and that is the language. Simon speaks fluent Japanese. I thought I was being fooled by AI but then I realized this was taking place in 2014. This is real, Simon not only speaks the language, but he also knows the Japanese culture very well, he shares the sense of humor, and cultural background inside out. He perfectly belongs within a Japanese setting.
Going back in time and fast forward to the future.
It all happened during a trade fair in Tokyo, 7 years ago, called 'Maker Fair', the greatest fair in the world. It's a wide event with all ages and profiles attending, where kids, grown-ups, businesspeople alike can see and experience inventions at play. At the fair, inventors show to the public what they are creating, how they are doing it and what they are learning. The inventors called 'Makers' can be technology geeks, scientists, or home practical fixers…. The fundamental idea is to entertain while informing and connecting people together.
Akihiko Iyoda's olfactive invention remains unique.
Nothing more advanced has happened since 2015 in terms of olfactive food hacking. I searched 'food perfume hacking' on YouTube and google and found either gimmicks, full of humor but light weight in terms of technology or on the opposite spectrum, quite serious food sustainable solutions. There has also been a rise of mixologists, influencers perfecting the art of making complex olfactive cocktails called 'drinkstagrammers' but nothing on food perfumes. My nose was right. This Japanese invention remains the holy grail, THE lab reference to be studied.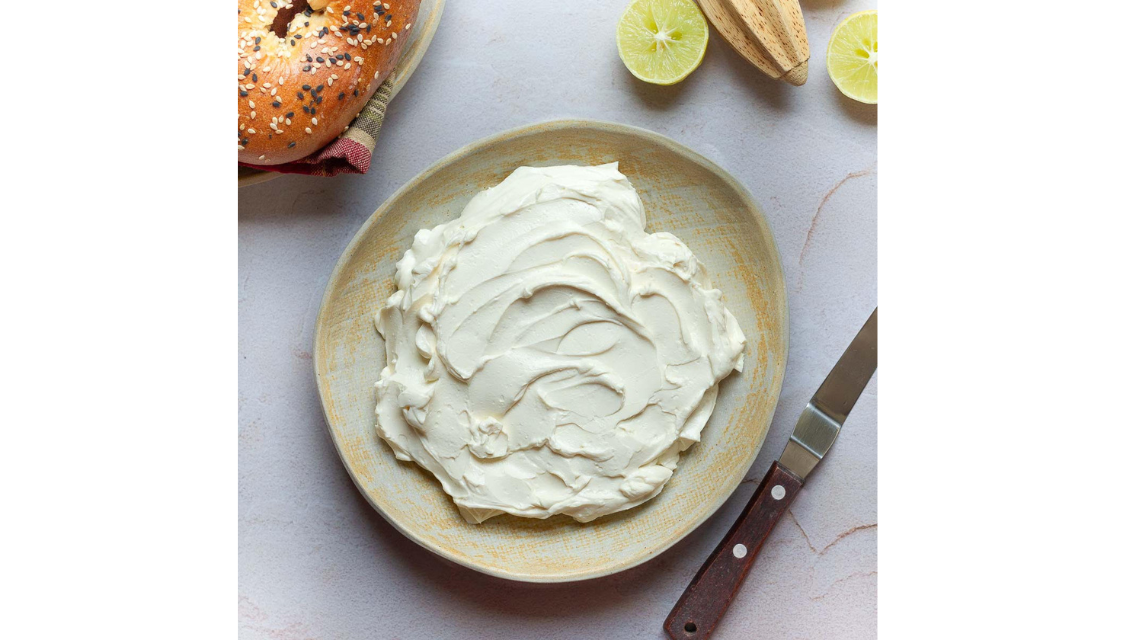 Imagine a perfume smelling of cream cheese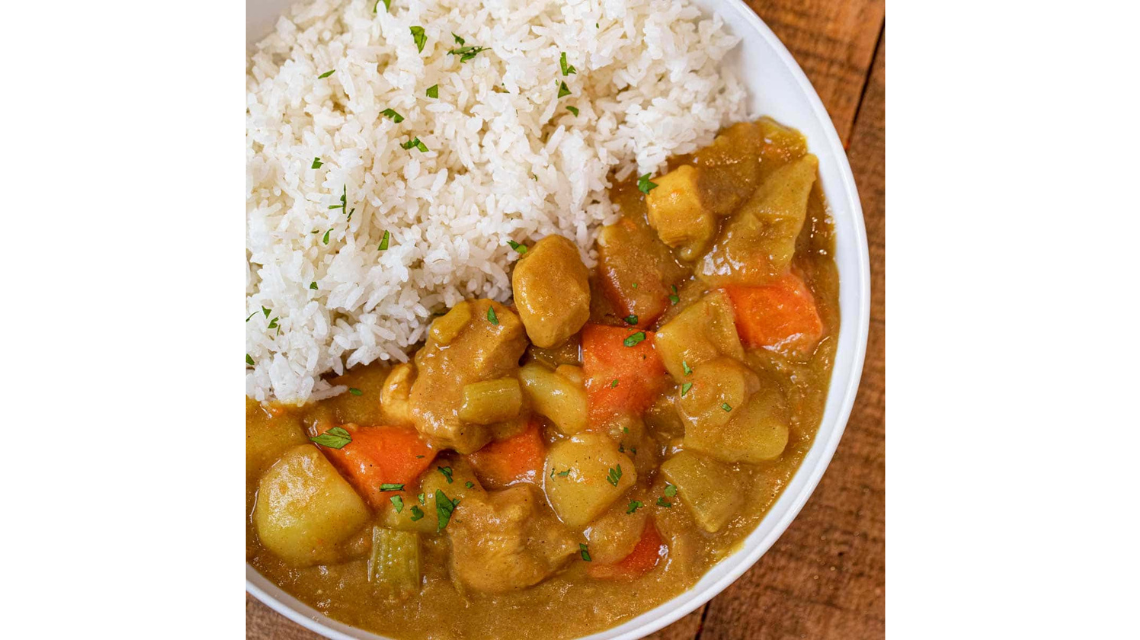 Imagine a perfume scented with curry
Food perfume plays with a wide variety of scents.
In his kitchen, Akihiko demonstrates how to change the taste of food by using a gel called 'agar' sprayed with perfume oil he has developed himself. His 'slippery stuff' invention is tasteless and allows for a huge variety of perfume experiments. Akihiko starts with 'cheese slime' the unappealing name given by Simon, but surprisingly it tastes like yummy cream cheese. He also experiments the barbecue perfume which recreates the delicious smell of barbecue meat cooked in a Japanese restaurant. The eau de curry seems to be the most attractive scented food. It is simply great to watch the expressive facial expressions of Simon when tasting a new perfumed food. The milk perfume was apparently awfully bitter and the worst to taste. Behind his ingenuous smiles, Akihiko shares his serious undertaking; he wants to understand the essence of taste. His research aims to demonstrate how all our senses are activated when eating and to improve our learning.
'Hacking is about solving practical problems.'
Akihiko Iyoda
The Munchies Hacking VICE specifications.
A trailer and a 15-minute video have been developed by Munchies, a YouTube food channel, produced by VICE dedicated to food at large. The audio language is Japanese with English subtitles. The choice of music has been greatly combined with the scenes. The viewing is totally mesmerizing.
It makes me smile every single time. One more time.
My critics rating is as high as 98%. Since it is both very entertaining and incredibly interesting, I keep on sharing it with people and end up seeing it again and again. I comment on it, I discuss it, I repeat it... It makes me intensely smile. I never seem to have enough of it.