ESXENCE : THE ART PERFUMERY EVENT 2023
2023 . 03 . 23 | written by Karen Marin
We are counting down the days to Esxence, the art perfumery event, which will take place again at the Allianz MiCo Milano Convention Centre from March 30 – April 2. At this annual rendezvous for the fragrance world, professionals and aficionados congregate to visit brand booths, to attend informative workshops and lectures, and to catch up and network with the people in niche/artistic perfumery. Founded in 2009 by Maurizio Cavezzali and Silvio Levi, this year marks the 13th edition of Esxence, and it will be bigger and better than ever. With over 280 participating brands coming from over 30 countries including new exhibitors from Singapore, the Ukraine and Croatia, attendees will need to be ready to walk the 8000 m2 event space to see it all. So what's in store this year?


ESXENCE IS THE FRAGRANCE EVENT OF THE YEAR
The fragrance community considers Esxence to be the must-attend show of the year. It's the ideal platform for retailers, distributors and influencers to discover what's new in the market while giving the opportunity to both established and emerging brands to increase their exposure to the right audience. As stated by Mr Cavezzali, "Esxence is the world's leading event where high-level olfactory culture is promoted, the most important and strategic players in the industry are gathered, new trends are defined, and the most promising emerging brands make their debut." It's where the fragrance community connects, bonding over their passion for fragrance while sharing their pioneering spirit.
Further proof of Esxence's standing in the industry is evidenced by the surge of interest in trying to secure a booth. Esxence co-founder Silvio Levi observes "As President of the Technical Committee, I can confirm that the applications were many more than last year and we had to create a large waiting list. In the past few years, our industry has shown itself to be resilient and able to make the best out of the situation, in renewing itself and not stopping innovation and creativity." Indeed, the Technical Committee is tasked with evaluating the brands on the basis of the artistic quality and the distribution profile to ensure that the finest lineup is exhibiting at the tradeshow. With this year's exhibitor list approaching 300 brands, don't forget to pack your walking shoes!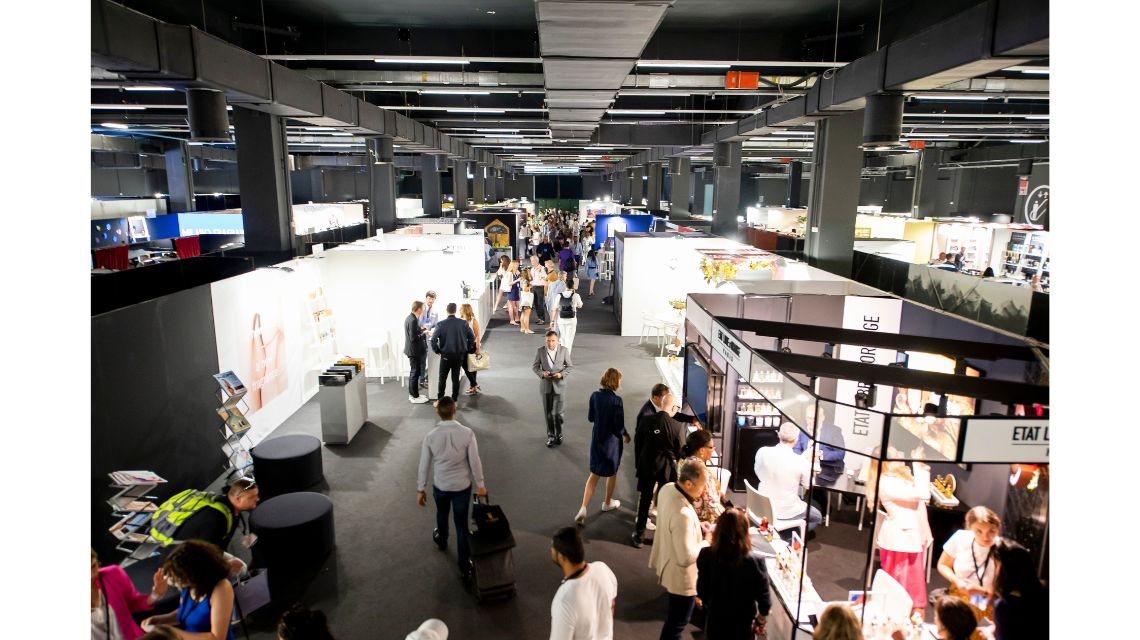 And mark your calendars for the big reveal of the finalists of the Art and Olfaction Awards! This program lauds excellence in terms of creativity, innovation and excellence in global independent and artisan perfumery as well as experimental practices with scent. See the event calendar for details.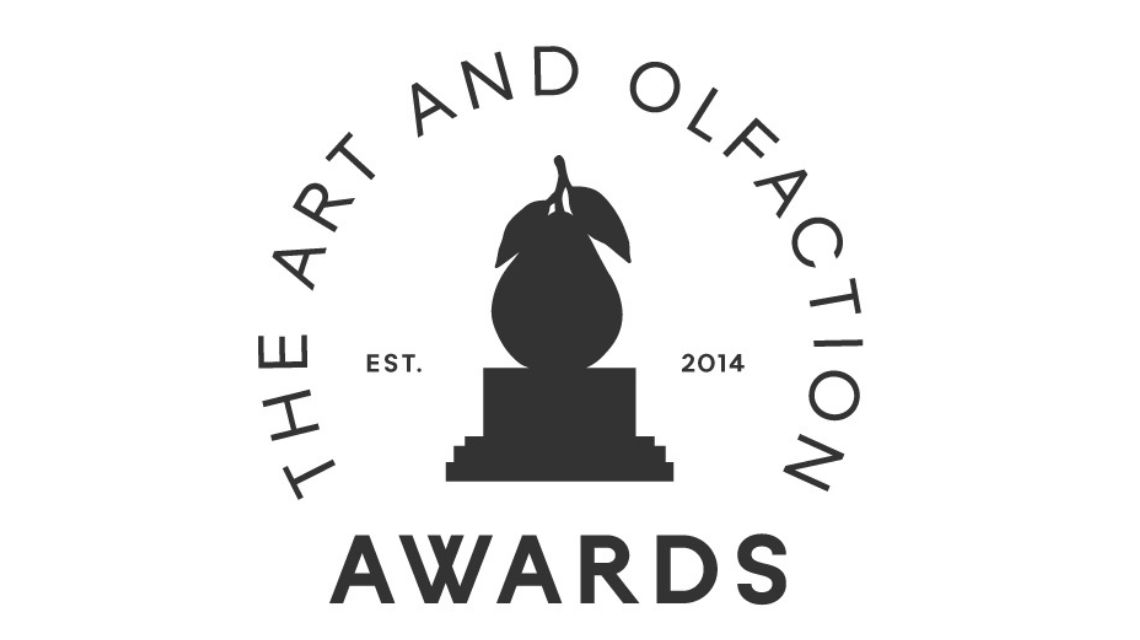 Art and Olfaction Awards Logo
ESXENCE ENCOURAGES DISCOVERY


Visitors will wander the aisles discovering a myriad of fragrances spanning the gamut from traditional to avant garde. As in the past, one area of the floor will be dedicated to the Main Brands, those who are firmly entrenched and established, while the Spotlight Brands, who are innovative and growing, will have their own section. Esxence is after all, an incubator of fresh ideas, and, as observed by Mr. Levi, over the years, new directions in fragrance have debuted here. "I can say, without any doubt, that everyone looks to Esxence as the event in which perfumery expresses the best it can bring into play to propose what could become the main consumer trends in the years to come. Over our 13+ years of activity, we have already contributed many examples of trends seen for the first time in Milan, which then appeared on the global fragrance market, eventually becoming international benchmarks."
Beauty and skincare are not left out as they will also be present in the Experience Lab section. Featuring brands recognized for their quality, their aesthetics and their unique stories, head in this direction to find out what is new in the world of niche Beauty.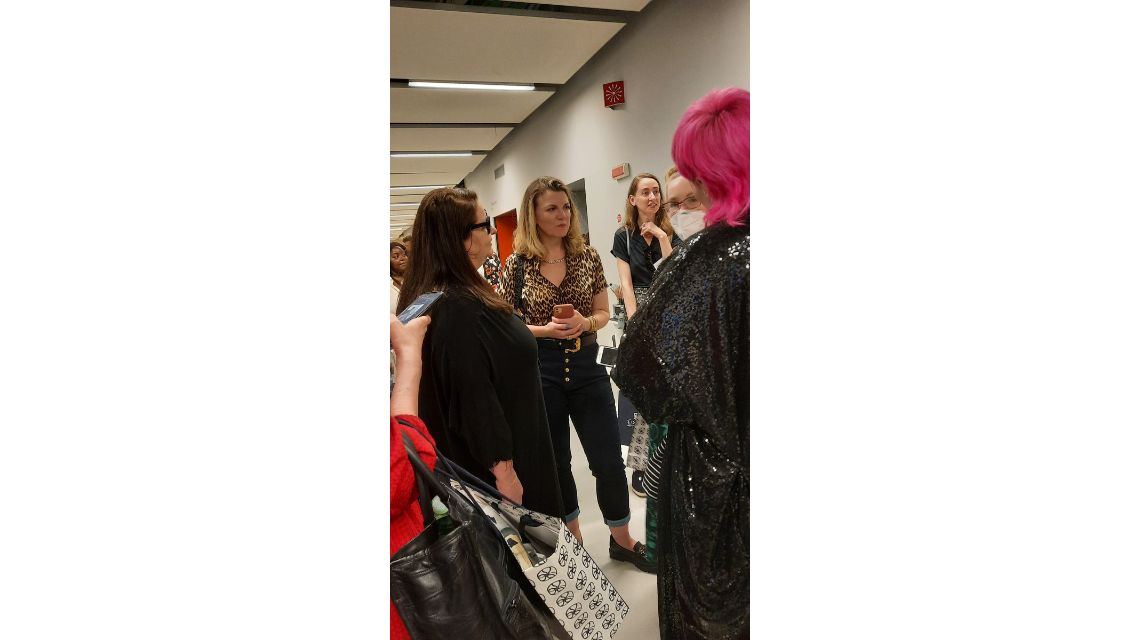 Beauty Matter's Kelly Kovack and Sarah Baker of Sarah Baker Perfume before the discussion begins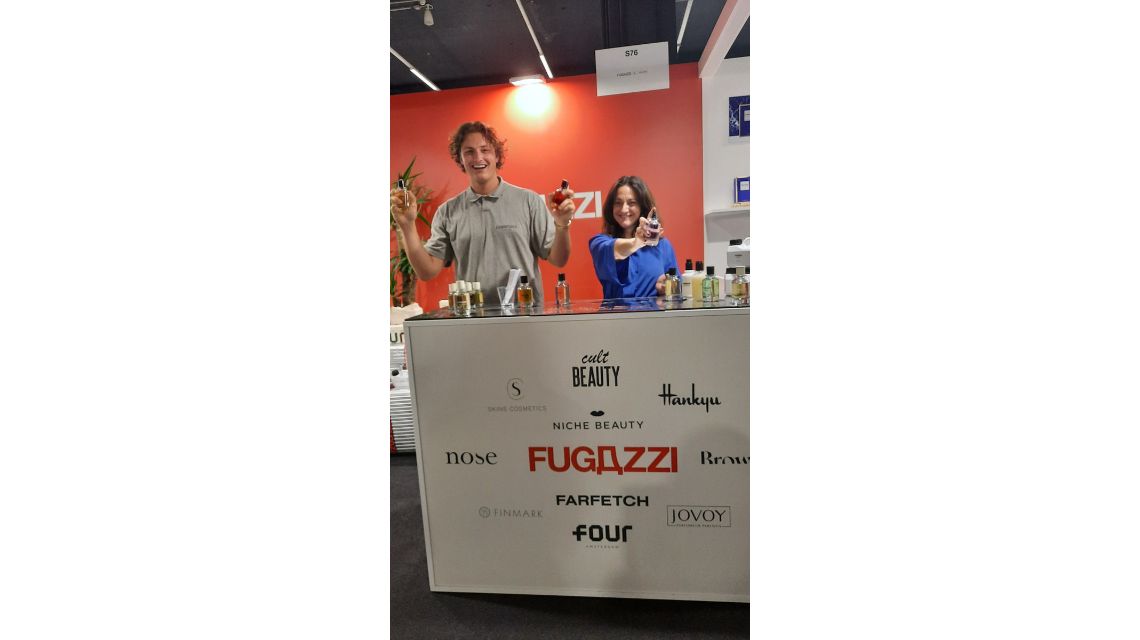 The Fugazzi booth 2022
ESXENCE BECOMES IRIDESCENT

This year's theme is IRIDESCENT, a word that playfully references both Iris and Scent. On their own, both words call to mind light and fragrance, but when they come together they give us iridescence, a play of light. In Greek mythology Iris was not only the messenger of the gods but also the goddess of the rainbow who served the gods ambrosia from a large chalice. How fitting that this goddess had a multisensorial impact on sight, taste and certainly smell from the nectar!
Esxence invites everyone to experience an iridescent dream where a ray of light opens our eyes to colors we haven't seen before. In the same vein, we can use our nose to experience the world in a new way through our sense of smell. Through perfume, we can experience unique sensations…let's discover the world through the light of perfume.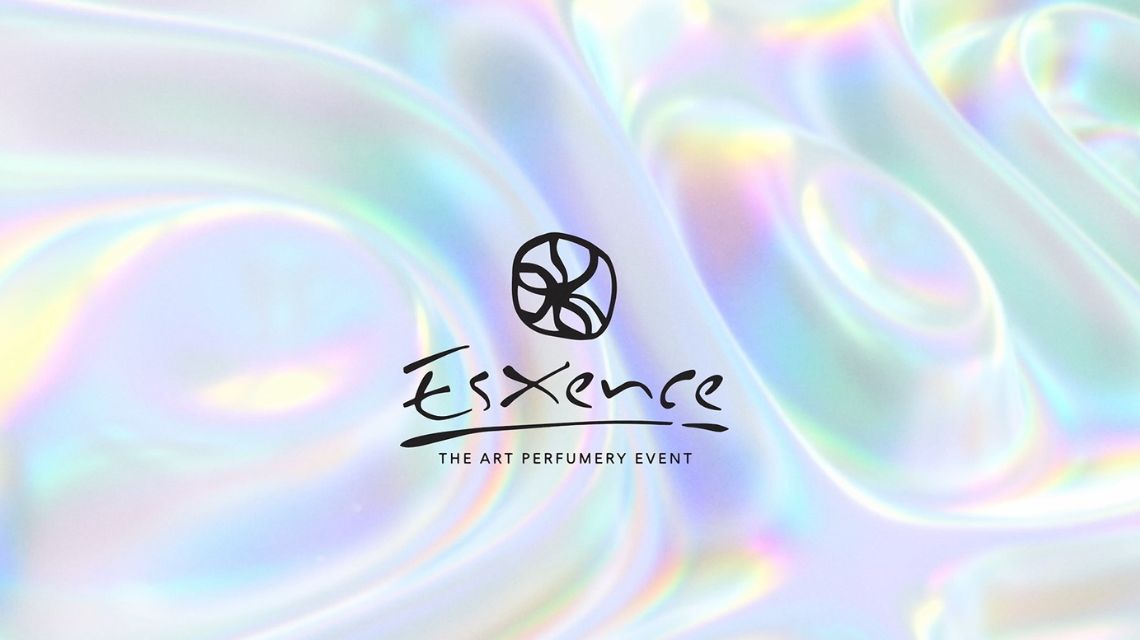 ESXENCE FOSTERS KNOWLEDGE


This year's event agenda offers plenty of workshops, panel discussions, lectures and special guests including fragrance expert Michael Edwards and anthropologist Annick Le Guérer. Take a deep dive into all things patchouli with Givaudan then hear about our fragrant heritage with the Osmothèque. Panel discussions will address hot topics such as sustainability, business opportunities in China and Korea, and the power of fragrance in our daily life. A group of perfumers with diverse backgrounds will discuss their career paths. Join us as we explore the question "why is smelling not part of any educational program?" In addition, workshops on beauty well-being, and innovation will be offered courtesy of the Experience Lab.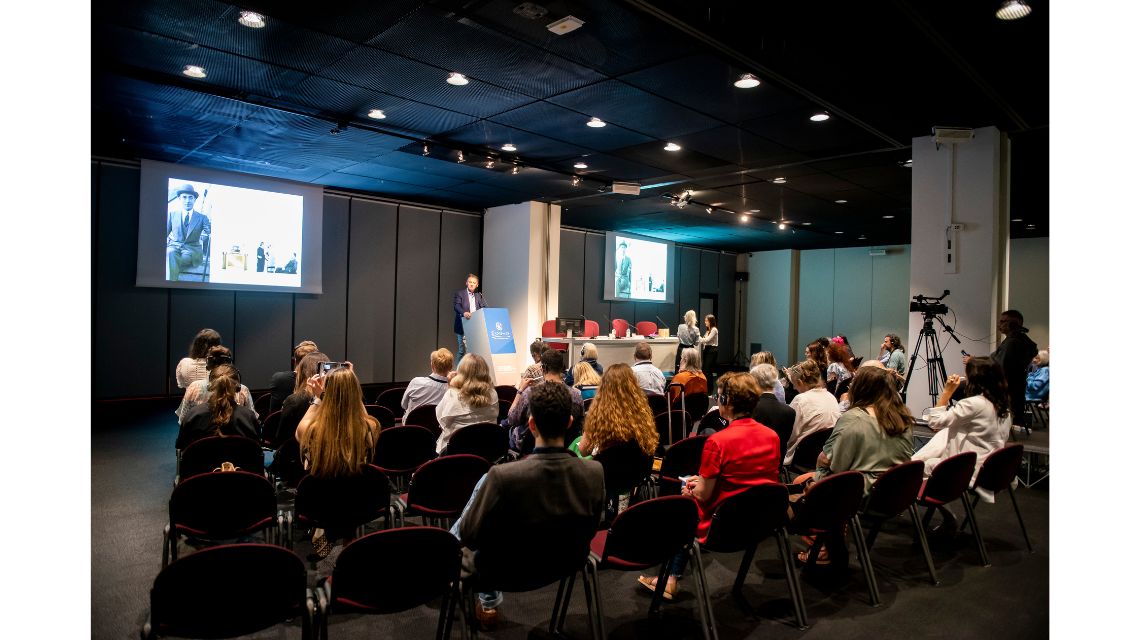 Osmothèque 2022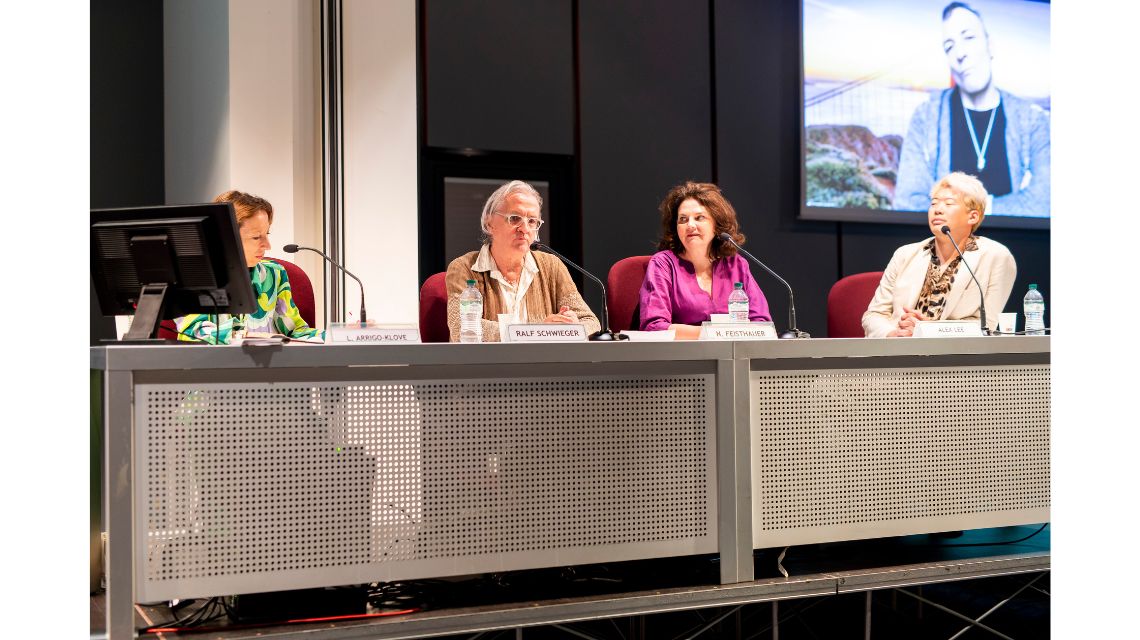 Perfumers Workshop 2022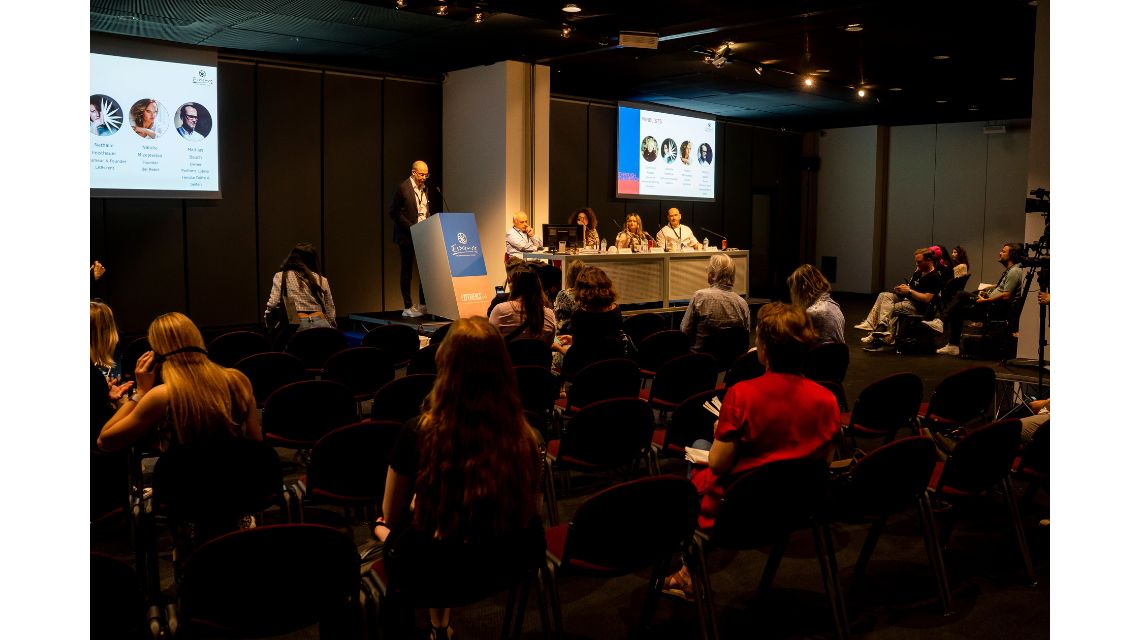 Sustainability Workshop 2022
What's more, the Essencional Study Centre will present its findings from the annual survey of professionals and fragrance lovers, indicating how the sector is growing and evolving. The presentation will share insight into web listening, revealing what we can deduct from online conversations about perfumery.
This is just a snapshot of the full program which you may consult on the website or on the App. All events are free of charge – just be sure to show up early to get a good seat.


ESXENCE AT YOUR FINGERTIPS
The Esxence app is available in the Play Store now for download on your smartphone. A wealth of useful information, both in Italian and English, is simply a click away, such as: the exhibitor list with booth number, a map of the show, the event calendar, show hours and location, hotel information and even news and press releases. The show app enhances functionality and lessens the need for printed materials, making the entire experience more touchless and eco-friendly.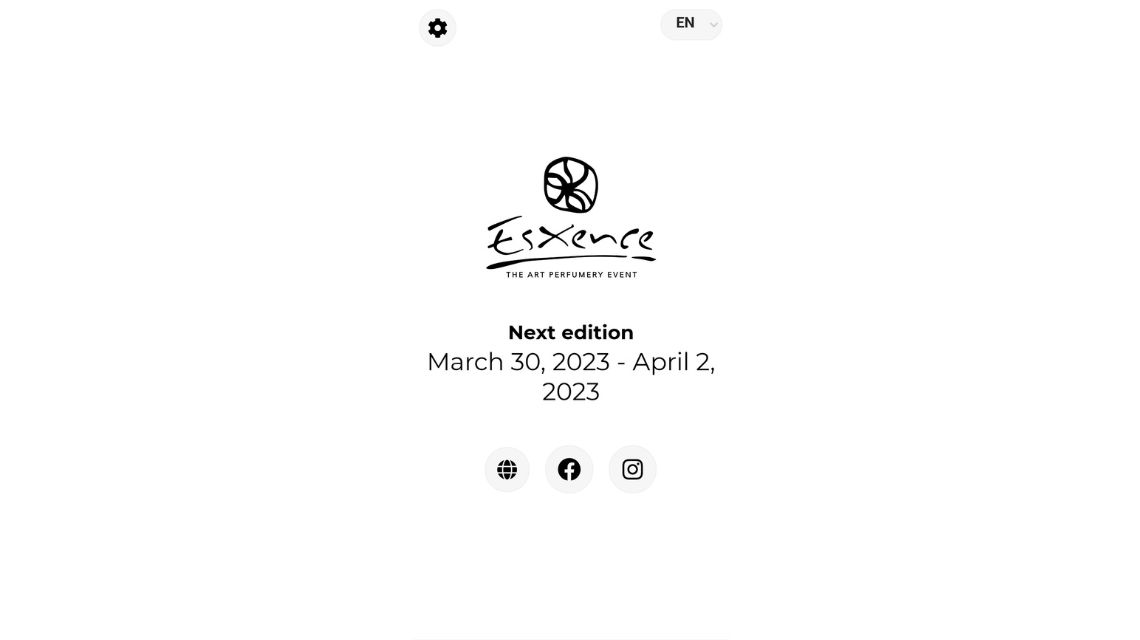 ESXENCE REUNITES THE FRAGRANCE COMMUNITY


Esxence is back to its habitual Springtime date, a period of renewal, of fresh starts, of transformations. This positive spirit is echoed in the words of Mr Levi who states "We can see how much this sector is characterized by vitality and dynamism. I would say that the facts have confirmed to us how resilient our sector has been, and how it's able to make the most of contingencies to renew itself and not stop being innovative and creative."
We anxiously await this moment where we will meet again to celebrate our successes, to discover novelties, to meet friends and make new acquaintances all as we revel in our mutual passion for scent.