Esxence is back – and bigger than ever!
2022 . 06 . 09 | written by Karen Marin
It's time to renew our love for fragrance, for innovation and for creativity because Esxence, the art perfumery event, is back! This is the annual rendez-vous in Milan where fragrance professionals and aficionados congregate to celebrate every aspect of artistic perfumery. Founded in 2009 by Maurizio Cavezzali and Silvio Levi, this year marks the 12th edition of Esxence which resumes the live format after a two-year pandemic-induced hiatus.
Esxence has always been the ideal platform for retailers, distributors and influencers to discover what's new in the market while giving the opportunity to established and emerging brands to increase their exposure to the right audience. This year's event, which will be held June 15 – 18, 2022 at the MiCo Milano Convention Centre, the largest convention center in Europe, will be the biggest ever with over 260 exhibiting brands along with an impressive lineup of workshops and speakers who will tackle the hottest industry topics. If that's not enough, there will also be an immersive olfactory exhibit where scent enhances art. Intrigued? Read on for more details!

ESXENCE CONNECTS THE FRAGRANCE COMMUNITY
At a time when attendees are being more selective in terms of which tradeshows they attend, Esxence continues to be the gold standard on a worldwide level. This is where the key players meet, it's where trends emerge and it's where new talent shines. Esxence is a place for the fragrance community to connect, to build new relationships, to gather new ideas and to do business. The exceptional lineup of exhibiting brands is the fruit of the Technical Committee, who goes through the painstaking selection process. This group of global experts evaluates all the applicants on the basis of the artistic quality and the distribution profile to ensure the finest brand assortment on the planet. Brands from as far away as Japan, Australia and Argentina will be present this year. Roughly 70% of the brands come from abroad, a testimonial to Esxence's reputation as the world's most important exhibition in the field of Artistic Perfumery.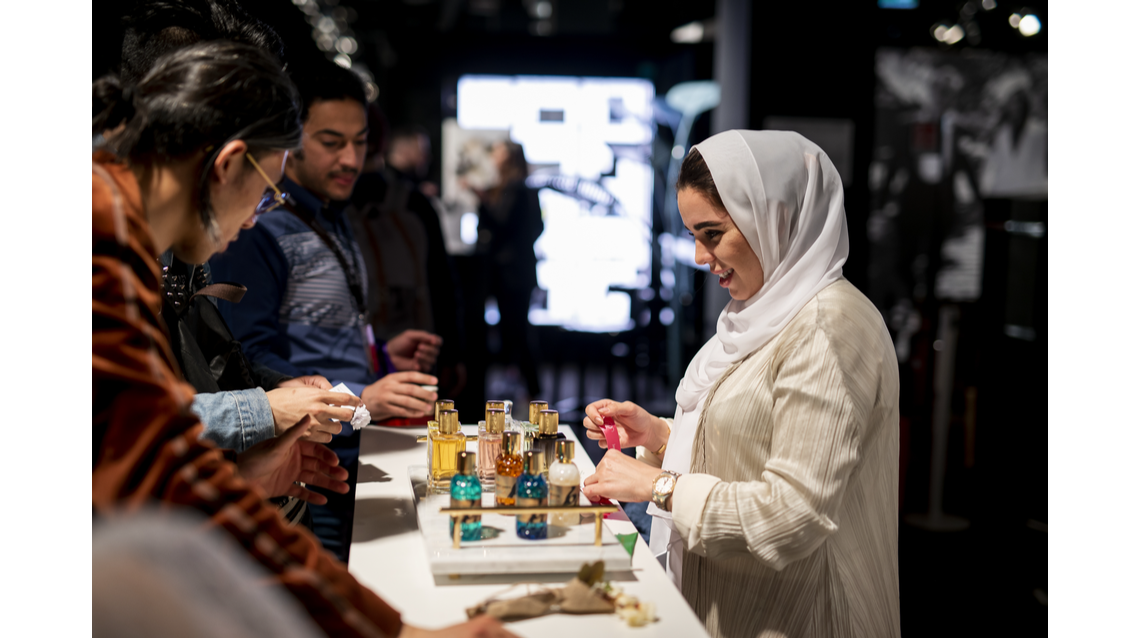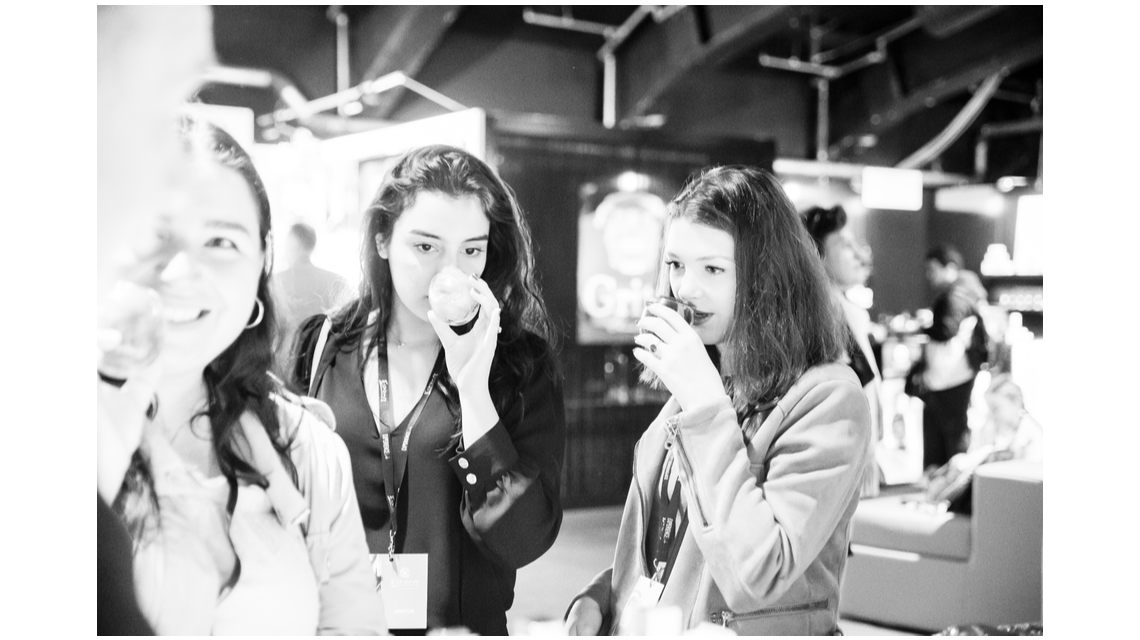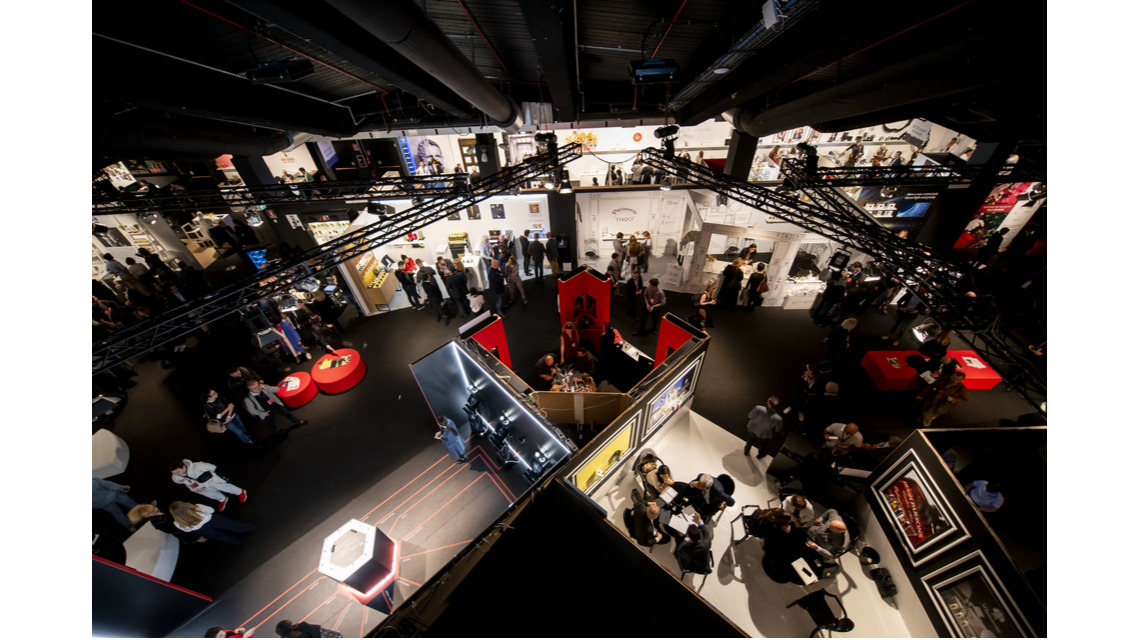 ESXENCE PROMOTES POSITIVITY
A common thread running through every Esxence edition is the positive energy and the sense of belonging. From the most daring and different, to the revived Sleeping Beauty brands, to the non-conformists……everyone is welcome at Esxence. We understand that since we last met in Milan, the pandemic put a damper on so many of life's pleasures: from travel, to meeting in person, to smelling fragrances without wearing a mask. (Yes, friends, at last, we will be able to sniff at will, no longer encumbered by masks – see important note below*) Now we reunite to live again and to collectively celebrate our passion for fragrance! This is one time of the year where we are surrounded by a sense of optimism and positivity, in a mood-elevating environment.

ESXENCE LOOKS THROUGH THE MIRROR
The theme of this year's edition is "Through The Mirror". This term has so many diverse meanings! We look through the mirror to clarify murky areas, to see what is not clear. When Alice in Wonderland peered through the looking glass she found a crazy world where things were not as they should be. Today, we look through the mirror to see the current reality in a world that has been turned upside down. We forge ahead, finding a path that takes us to new worlds and new discoveries, such as the world of artistic perfumery. And perfume, like a mirror, is in fact a reflection of our personality, it reveals who we are inside, it speaks for us when we cannot, it accompanies us on our journey, it unveils a side of ourselves that we keep secret. When we look through the mirror we see a mirror image – the reverse of reality. Consequently, does perfume uncover our true selves?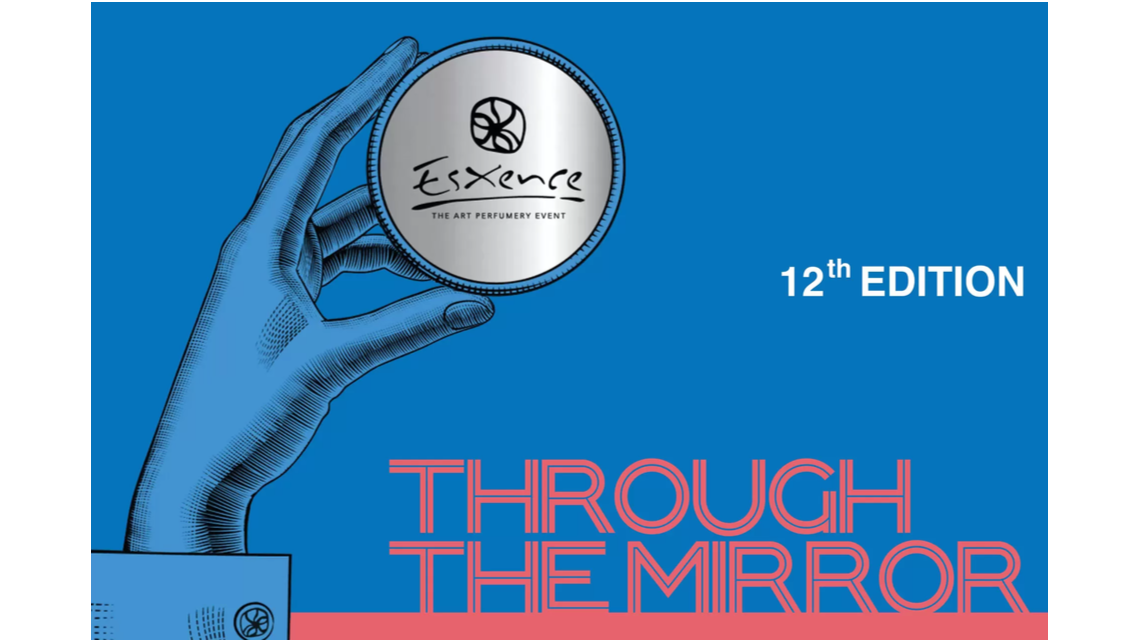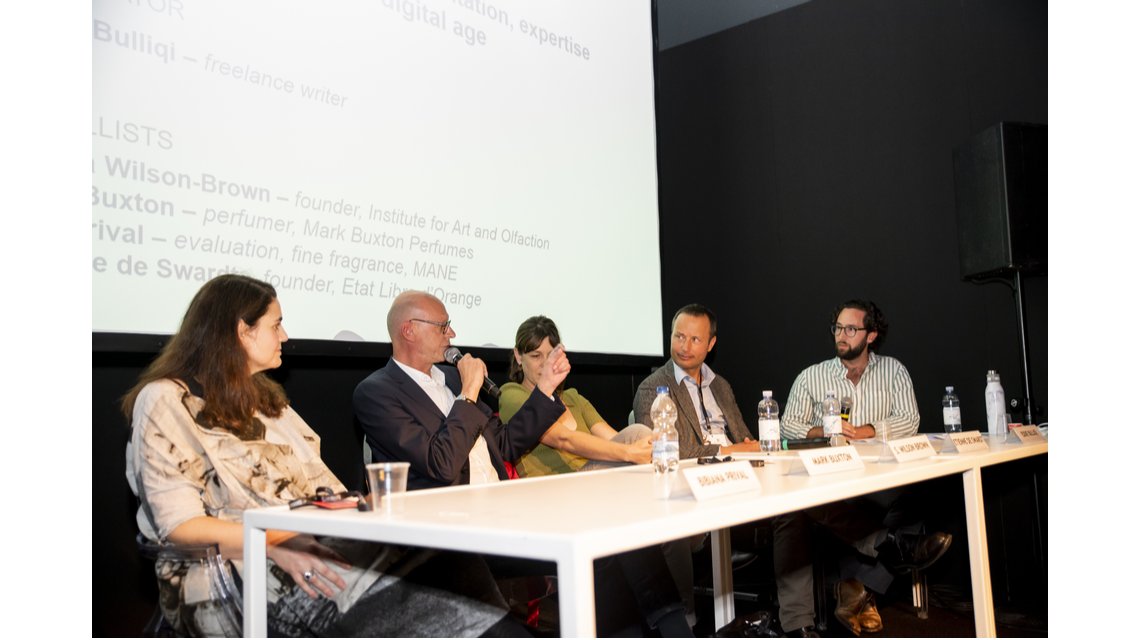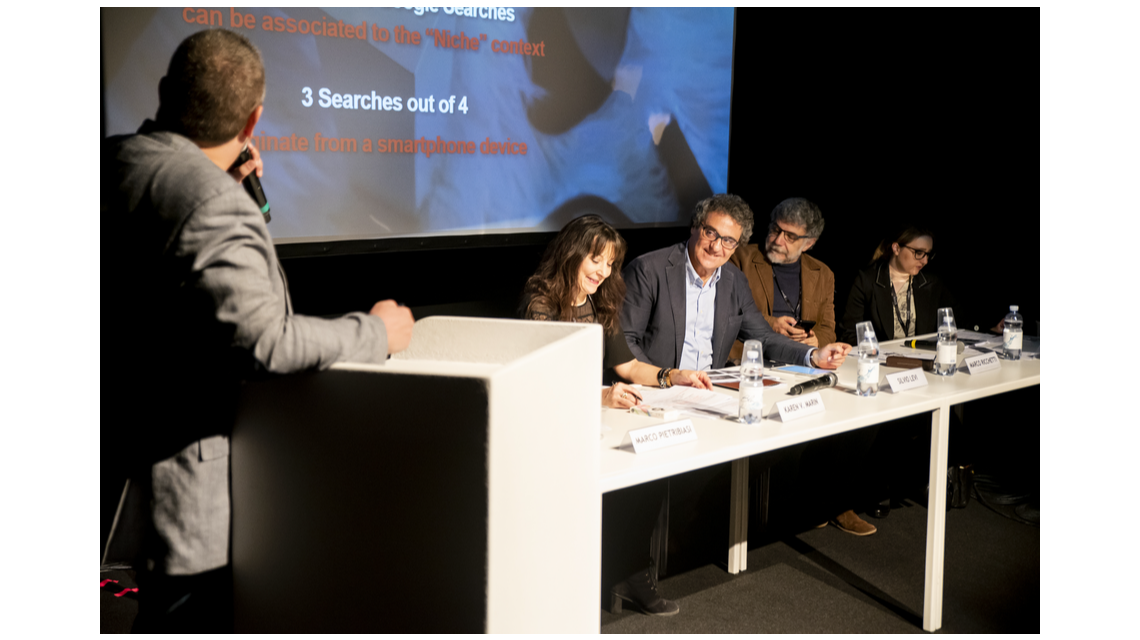 ESXENCE FOSTERS KNOWLEDGE
This year's event agenda offers plenty of workshops, panel discussions, lectures and olfactory journeys that are not to be missed. Industry heavyweights including fragrance expert Michael Edwards, anthropologist Annick Le Guérer, writer Dominique Roques, and Osmothèque President Thomas Fontaine will be among the guest speakers. Workshops will address highly relevant topics such as sustainability, doing business in China, exploring opportunities in Africa and promoting artisan fragrance in a digital world. Challenge your fragrance knowledge during the live quiz in the Grand Master Parfums contest. Take an olfactory walk in the CityLife Park with NY Times acclaimed Ernesto Collado, founder of BRAVANARIZ. He will explain the language of plants as you gather ingredients to capture the smell of the landscape. Wow! (pre-registration required at events@equipemilano.com)
All events are free of charge – just be sure to show up early to get a good seat! Also be sure to have FFP2 masks – see important note below.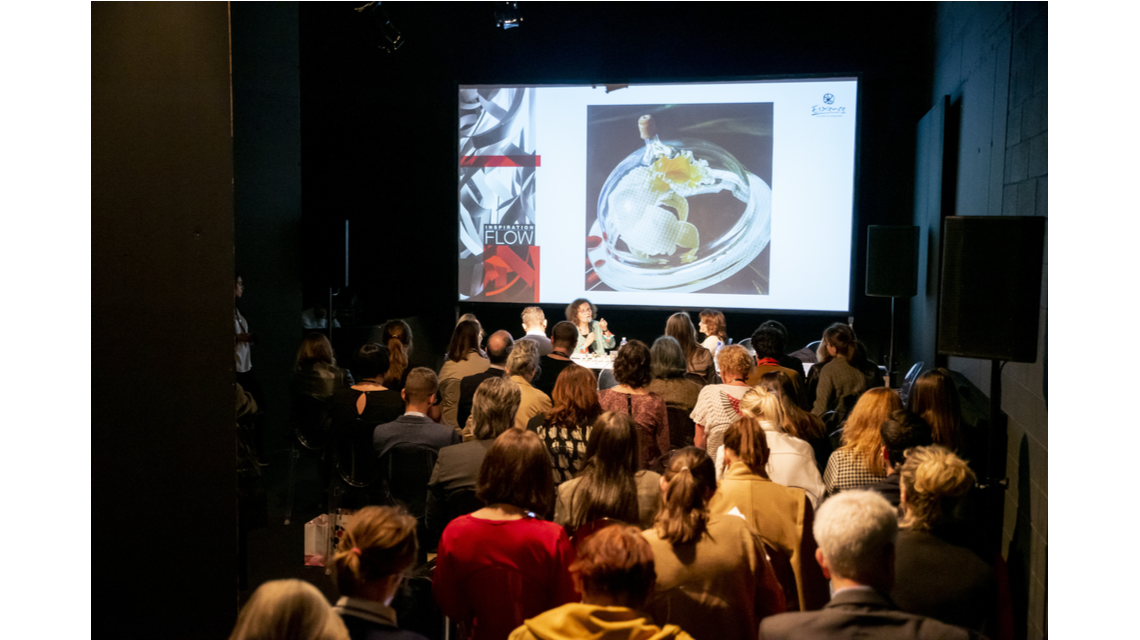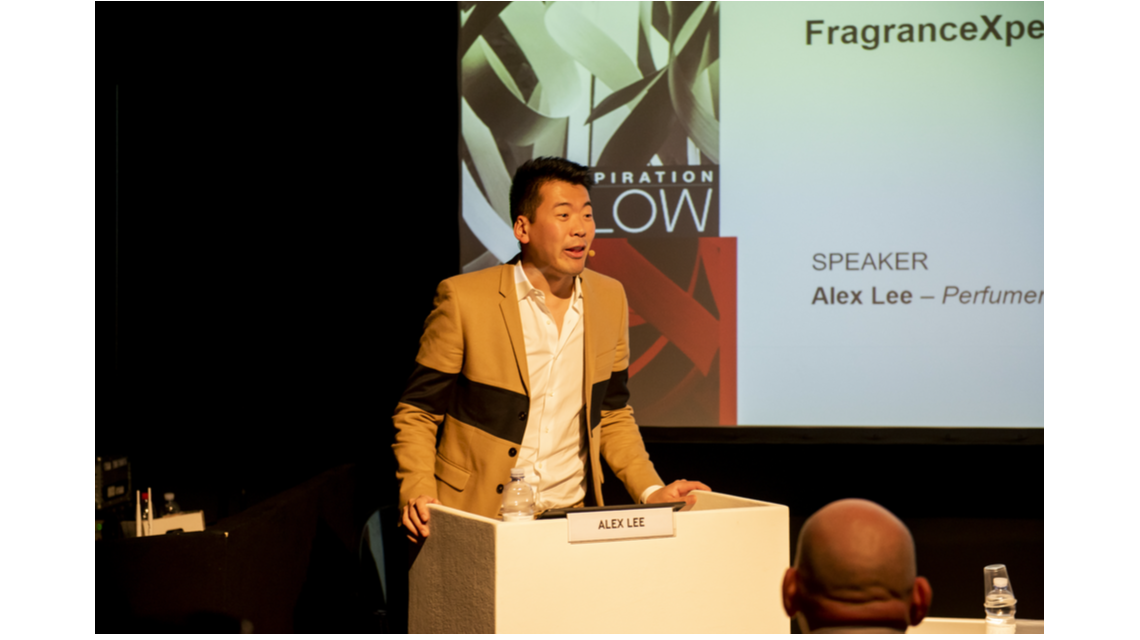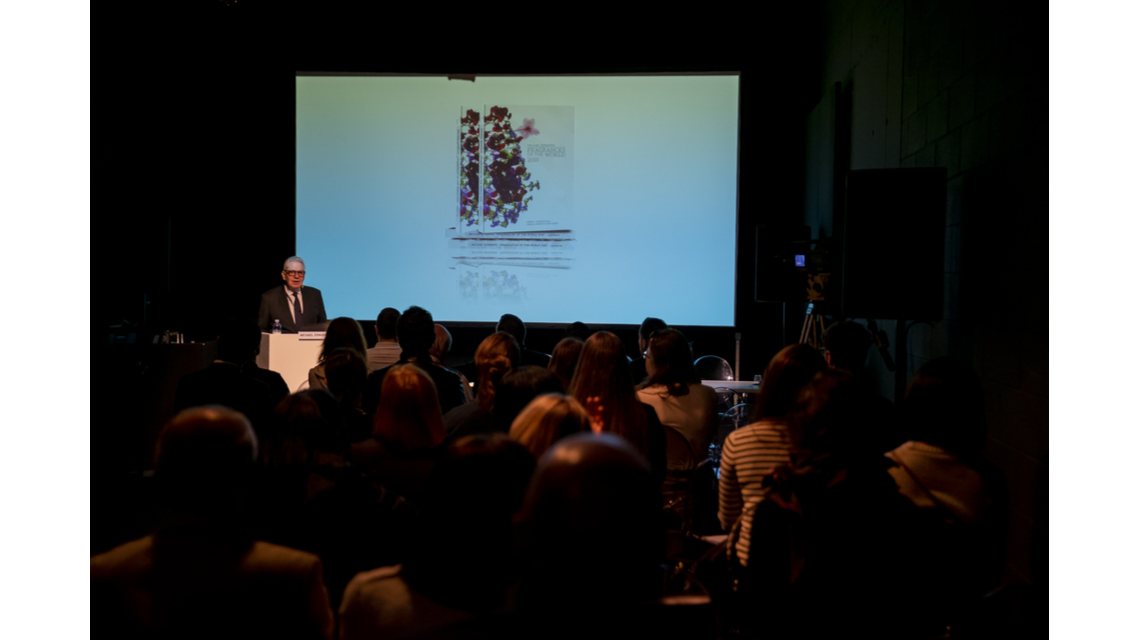 ESXENCE LIKES TO EXPERIMENT
Over and above the exhibition floor, there is a special treat for Esxence attendees this year. In 2021 fragrance house IFF partnered with the Mauritshuis in Holland to bring to olfactive life Fleeting – Scents in Colour, an exhibit of seventeenth century Dutch paintings and artwork. After carefully selecting an assortment of artworks, the teams worked on imagining and reconstructing the smells that would accompany each piece: What did the canals of Amsterdam smell like? What would it be like to stand and sniff inside a spice shop?
Esxence has collaborated with IFF and the Mauritshuis to recreate an excerpt from this exhibit, complete with foot pedal operated diffusers positioned under the artwork (reproductions, of course). This multi-sensorial immersion will demonstrate how smell can enhance an experience. We'll explore this topic further in the opening workshop, Scenting Space: How Scent Can Create Memorable Events, when IFF Trend and Foresight Director, Bernardo Fleming and Senior Perfumer, Birgit Sijbrands discuss the creative process taken for this unorthodox project, their key learnings and the challenges faced. The discussion will then shift to the logistical side while exploring how multi-sensorial events can create memorable experiences for the public.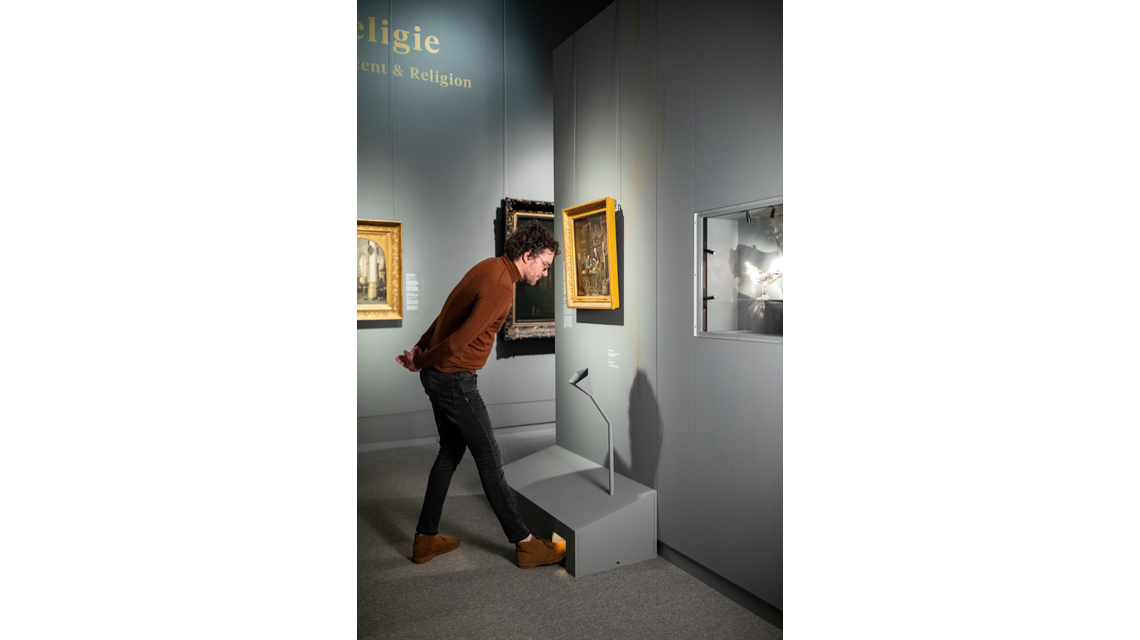 Foot activated fragrance diffuser
ESXENCE APPRECIATES BEAUTY
In tandem with Esxence this is also the occasion to discover what is new in the world of niche Beauty in the Experience Lab. More than 60 exhibiting brands from around the world will showcase their newness and best products in categories as diverse as makeup, skincare, bath and body, home products and beauty tools. Workshops on beauty and wellbeing, innovation and the steps to creating a cosmetic line and much more will be hosted in the conference room. Consult the agenda for specifics.

ESXENCE IS AT YOUR FINGERTIPS
The Esxence app is available in the Play Store now for download on your smartphone. A wealth of useful information is at your fingertips both in Italian or English: exhibitor list with booth number, a map of the show, the event calendar, show hours and location, hotel information and even news and press releases. The show app enhances functionality and lessens the need for printed materials, making the entire experience more touchless and eco-friendly.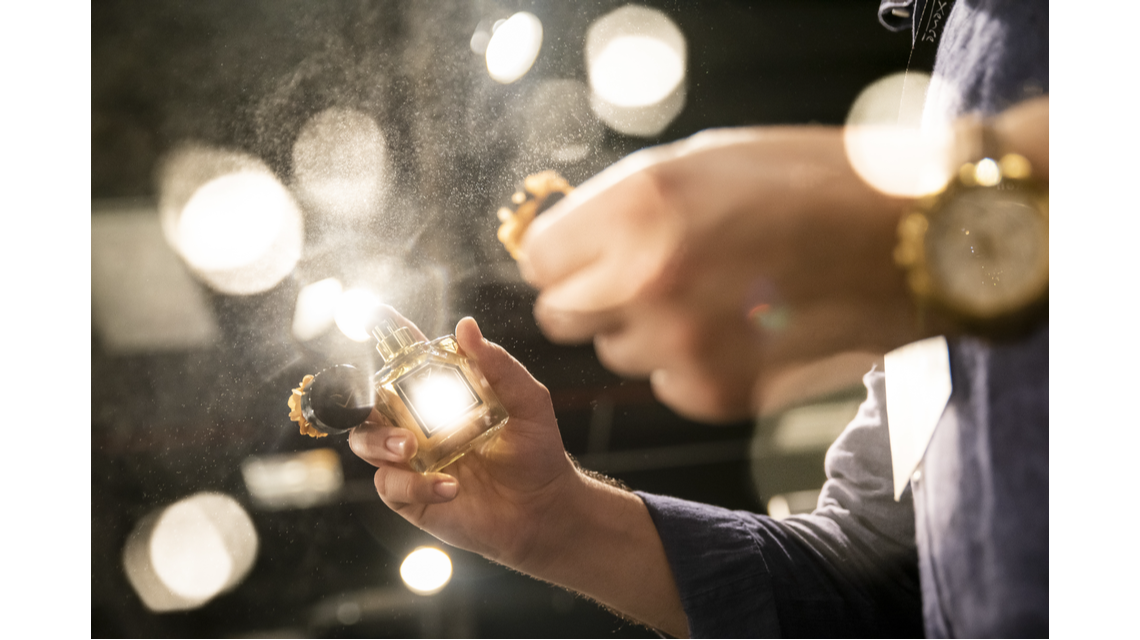 ESXENCE IS WAITING FOR YOU!
Esxence is a showcase for artisanal products, and it is an incubator for new trends. As observed by Silvio Levi, event co-founder and Director of the Essencional Study Centre, we are witnessing a renaissance for Artistic Perfumery. Not only is this evident by the surge in brands applying to exhibit at Esxence, but also by the consumer who has a new appreciation for smell. "Attention has been returning in recent years to the importance of our sense of smell and people have rediscovered the fundamental role it plays in the everyday experience of individual wellness." Let's reunite and renew our love for fragrance at this extraordinary event!
Registration is open at: www.esxence.com


*Please note as of press time it is no longer mandatory to wear face masks (FFP2 or surgical) in indoor or outdoor venues, but it is recommended, especially in crowded spaces. It is also not necessary to present a Green Pass to access the convention center. HOWEVER, the audience for all workshops, panel discussion, lectures, etc in the conference room will be required to wear FFP2 face masks.