Esxence 2023 – Best of Show Part 1
2023 . 04 . 13 | written by Ermano Picco
The rites of spring in Milan took over in the last days of March. At least fragrantly speaking, finally Esxence – The Art of Perfumery Event got back to its usual springtime schedule now the pandemic years are behind us. Even public transport strikes and city marathons putting the area around the MiCo – Milano Congress Center in gridlock sounded like a trifle for professionals and amateurs who could finally come from all the continents.
The 13th edition of Esxence – The Art Perfumery Event, that took place from March 30th to April 2nd, has confirmed not only the international tradeshow as a reference for Artistic Perfumery, but also the city of Milan as the business capital for Independent Perfumery, as well as hotbed of new trends.
Inaugurated in the presence of Maurizio Forte, Director of the Made in Italy Promotion Coordination Office of the Trade Agency ICE, and Barbara Mazzali, Councilor for Tourism, territorial marketing, and fashion the second edition of the salon at MiCo Center gathered a record attendance with 10.300 visitors coming from all over the world. Among them buyers, retailers, distributors, professionals, press and simple fragrance enthusiasts rallied to discover a selection of 298 brands (among which 95 from Italy) representing the excellence of the sector, and to attend a rich program of panels and conferences open to the public in the most genuine spirit of spreading olfactory culture.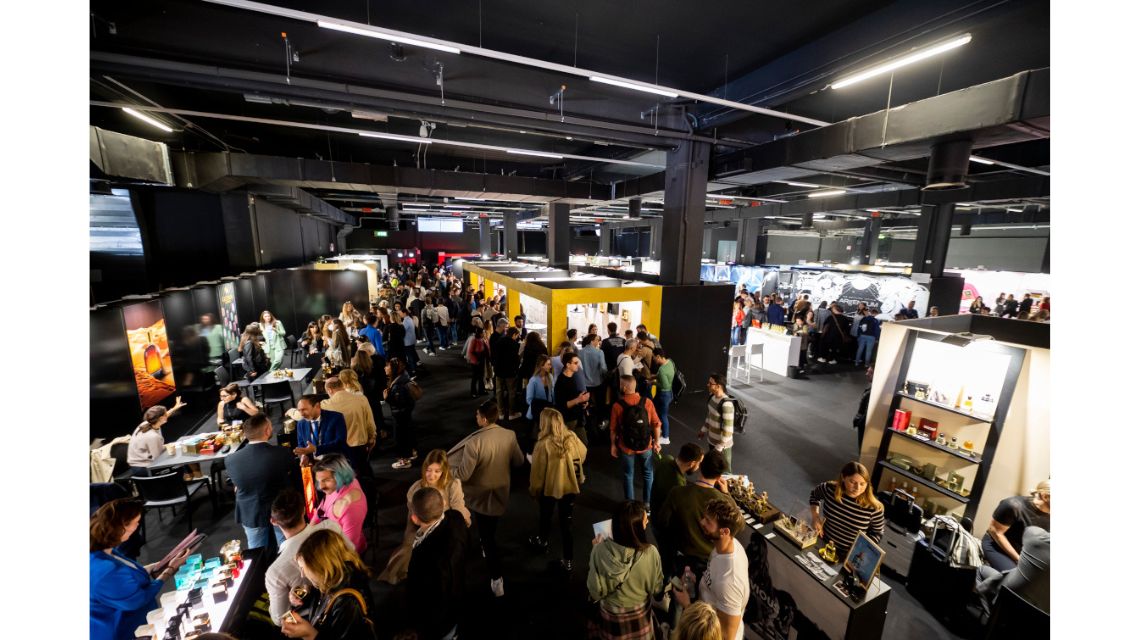 The Trade Agency ICE ongoing commitment to develop Esxence and the Italian Artistic Perfumery Companies international network has made possible the participation of 22 foreign operators coming from Angola, Brazil, South Korea, Japan, India, Mexico, Turkey, and USA which are key areas for the industry. Promotion campaigns on Japanese and US major magazines and social media were launched to affirm Italy as a country of entrepreneurial excellence for the well-being and beauty sectors.
With two-third of overall visitors being professionals, Esxence is confirmed to be the place of choice for business, as well as the crossroad for new ideas coming from all over the world given 70% of the exhibitors coming from 30 foreign countries, among which some new entries like Singapore, Ukraine, Romania, and Croatia.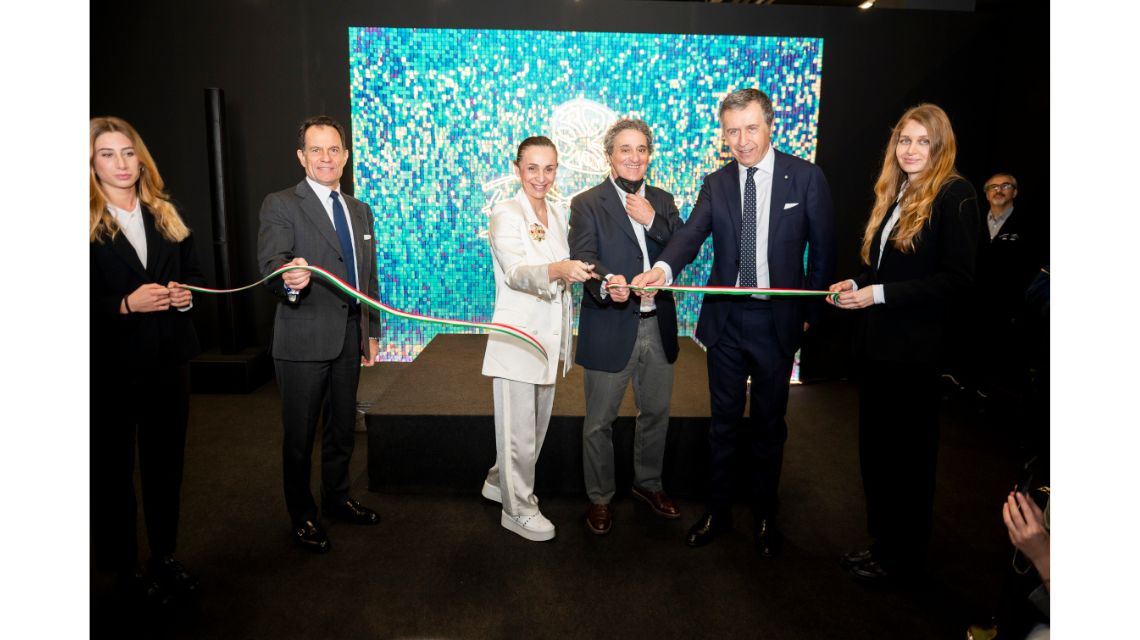 "Every year, thanks to an accurate research and selection done by the Technical Committee composed by nine experts coming from five different continents, we offer to our visitors only the excellence of artistic perfumery – said Maurizio Cavezzali, co-founder of Esxence and CEO of Equipe Exibit. "Esxence is the worldwide reference event; it's the meeting point for the biggest players in the sector, the breeding ground for new trends, and the steppingstone for emerging brands doomed to success. Year after year we aim at continuous innovation by analyzing future trends".
Speaking about trends, let me make a premise first. As you can imagine from the statistics above, even a full week wouldn't be enough to cover 11.000 square meters of exhibition area and discover all the novelties, so you can be sure my report is just a limited view of such flourishing industry.
What I can confirm walking through the booths and talking to old timers of the salon is there's a shared feeling the market is getting somehow very crowded, with new brands mushrooming and several new launches flooding the shelves every six months.
Jean-Claude Ellena, whom I interviewed the very first day of the show, reminded me an important lesson. When I asked him how was getting back to co-create fragrances with his longtime friend and colleague Lucien Ferrero, the reply was simply enlightening. "We have known each other for more than 50 years, so there's such a confidence and mutual trust that I'm not afraid of saying no if something is not good enough. And for him is the same, we have freedom to do just whatever we think is worth it".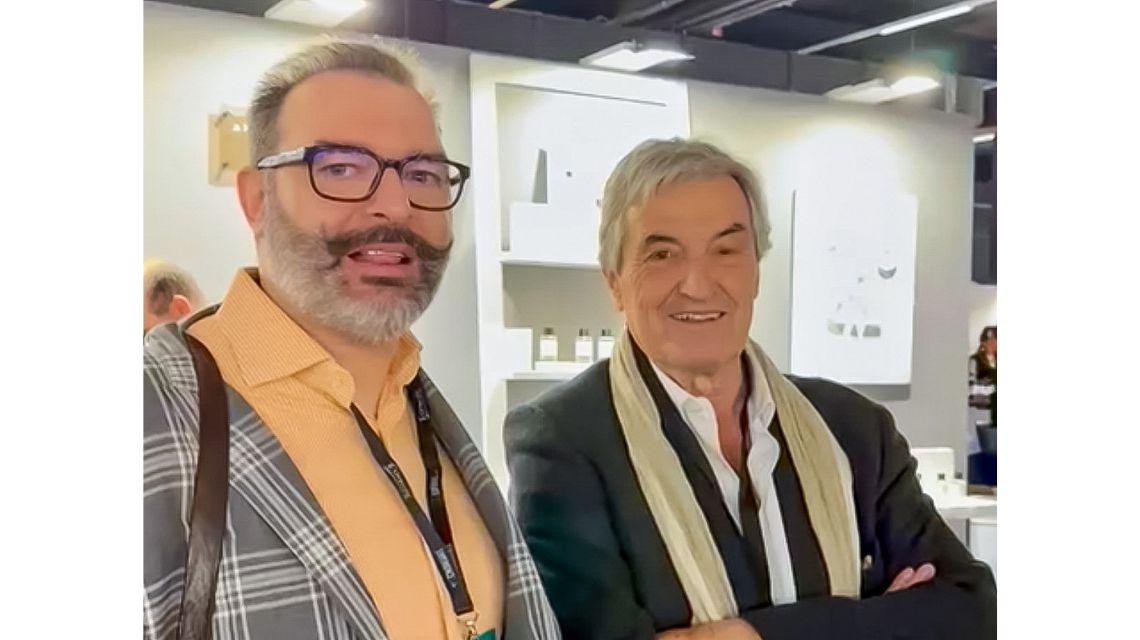 In a tradeshow with almost 300 brands among which two thirds are newcomers in the Spring section, I'm not surprised various creative directors of well-established brands told me they feel like it is no longer time to release every year collections of three-five fragrances, but better getting each time a top notch one its well-deserved spotlight. So, bringing back the earnest spirit of what used to be the "parfumerie confidentielle" as the French used to call it, the time may have come to say no, and only do whatever is really meaningful in the mutual trust relationship between a brand and its loyal customers.
On a side note, during the 13th edition of Esxence an impressive number of perfumers could be spotted around as never before. Honorable mentions include legendary names like François Demachy and Olivier Cresp, along with Julien Rasquinet, Vanina Muracciole, and regulars like Bertrand Duchaufour, Cécile Zarokian, and Karine Chevallier among others.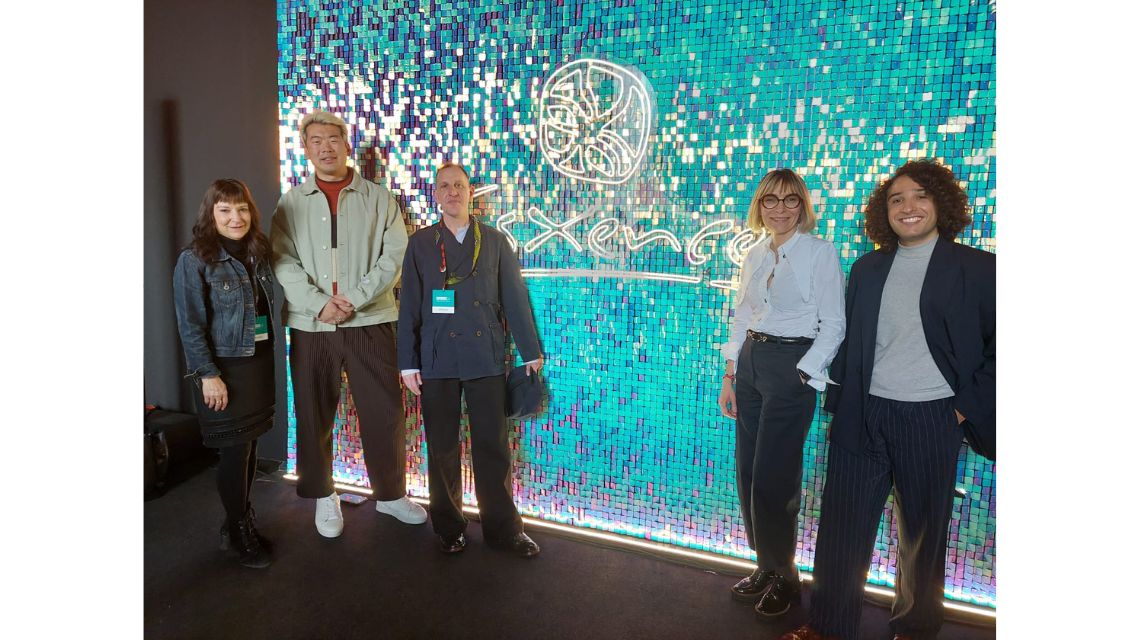 "Be happy and confident in the future a new and high level of creativity is happening. The most talented perfumers want to focus on niche perfumes" – said Silvio Levi, co-founder of Esxence and Director of the Essencional Study Center during the ribbon-cutting ceremony. Indeed, judging by the unprecedented massive presence of perfumers visiting the salon, either from the major fragrance houses or independent, we must swear this industry trend will open a stimulating dialogue with more adventurous customers.


PACKAGING
Let's talk about packaging first. If the early decades of niche perfumery passed echoing Alfred de Musset 's quote "Qu'importe le flacon, pourvu qu'on ait l'ivresse?" (the bottle doesn't matter, as long as we get inebriated), now the better care for primary and secondary packaging is in the open for everyone to see. A pivotal change is happening though, and contemporary luxury is breaking the glass ceiling starting from the packaging. Nowadays uncompromising values like sustainability and inclusivity are rewriting beauty codes. Sustainability is here to stay, and brands just greenwashing their products are not acceptable anymore, so the time has come. Moreover, inclusivity is gaining more and more attention, above all to make the perfume experience accessible to a wider audience. A fine example of this is the collaboration Anthologie by Lucien Ferrero did with the Italian Union of the Blind which outcome is the amazing tactile repackaging of the brand that features Braille writings on it.
Visually speaking, Black is banished, and even the darkest flacons favor smoky grey and burnished metal. The emerging trend at Esxence is all about color shades, fancy decorations, and playful design perfectly in line with the current optimistic climate. Don't miss part 2 of the Best of Show from Esxence 2023 to discover what's hot and the newest olfactory trends.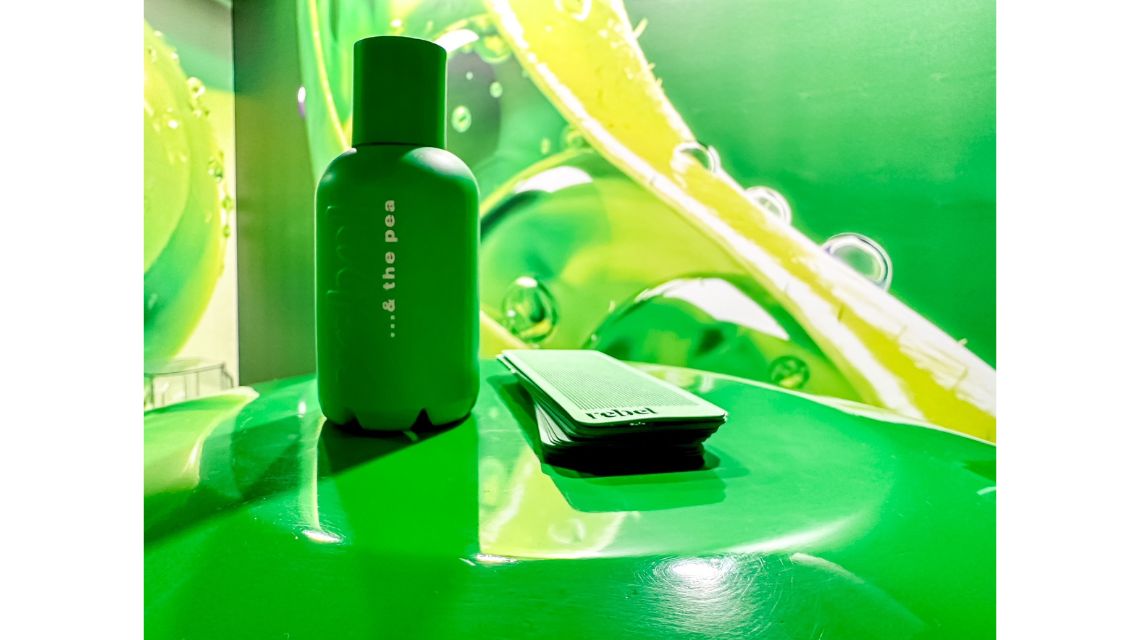 Examples of innovative packaging - Bel Rebel bottle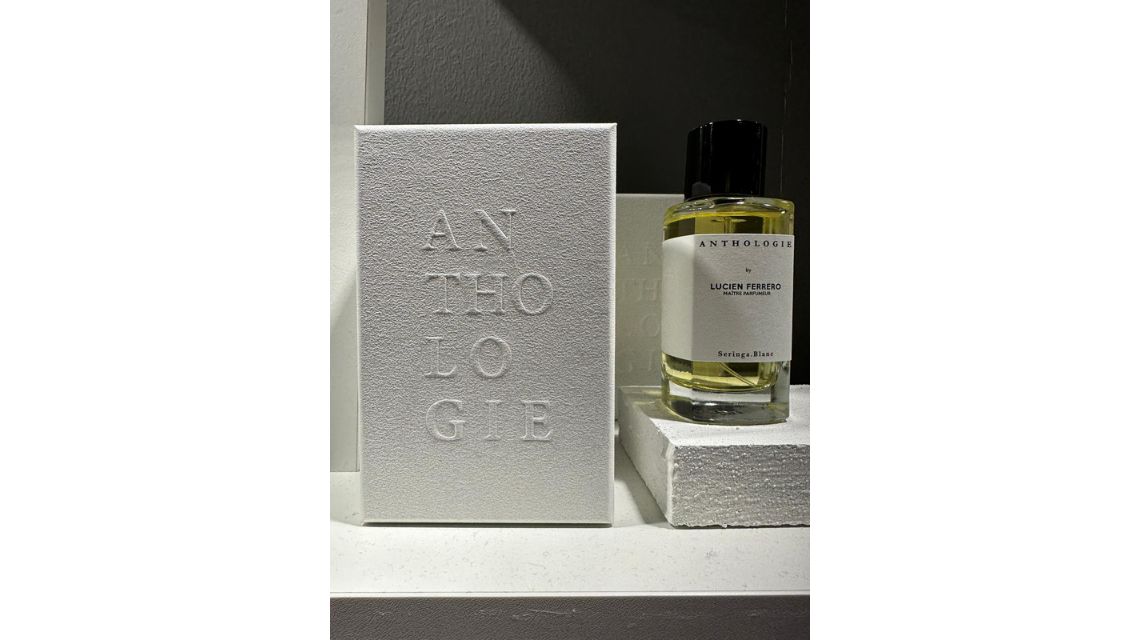 Examples of innovative packaging - Lucien Ferrero Anthologie