ESTORAS, an intense correspondence between inspiring adventurers
2023 . 03 . 02 | written by Laurence Arrigo Klove
To honour his illustrious grand-father Antal Esterházy, Paul-Anton created a perfume brand on his own terms. His bright flame shines for all the adventurers of now.



Preface: Engaging with Paul-Anton is quite simply a wonderful experience. He is totally approachable, sharply intelligible, and elegantly unconventional. His daring spirit is refined, subdued yet forceful. His diary treasures an uninterrupted correspondence with his grandfather whom he never met. The pages blur the lines between a glorious past journey and a contemporary gentleman adventure. His fictitious letter is a love declaration to Antal's bright world. And so, the ESTORAS olfactive adventure begins…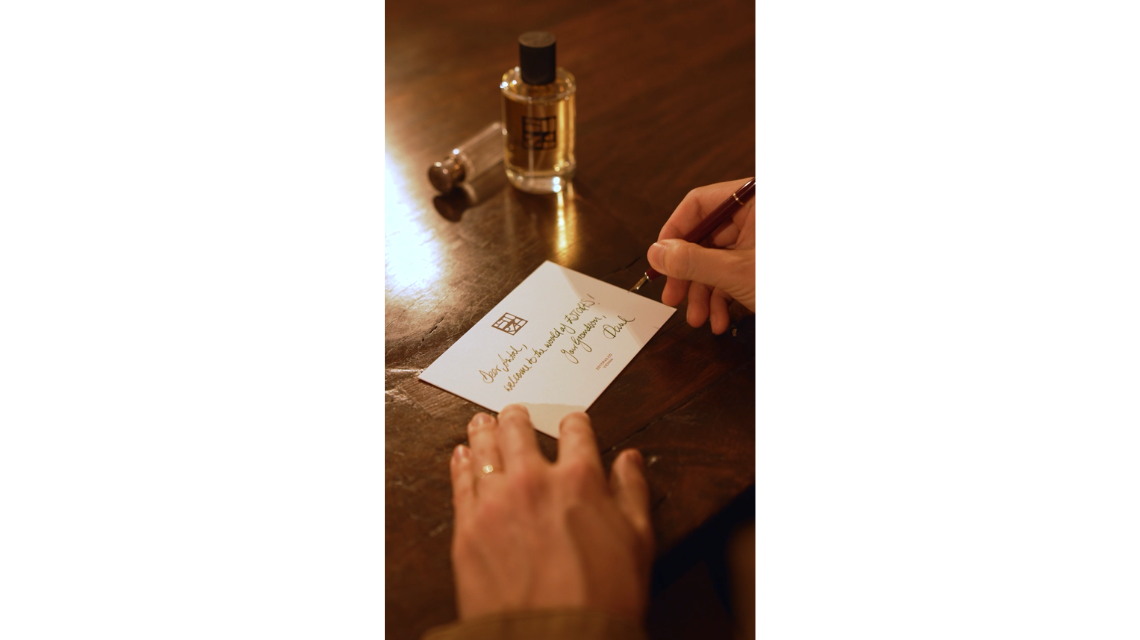 An olfactive journey with an unknown destination


Amongst his cherished possessions is the travel-size perfume bottle owned by his grand-father and many pictures of him that had carefully been passed down over the generations. Paul-Anton's imagination was carried away back to the time of his grand-father's famous expedition in 1926. Prince Antal Esterházy* had decided to embark with his best friend Count László Almásy** on a bold adventure across Northern Africa. Their naïve idea was to be the first to cross the Sahara Desert with a standard road car covering a distance of 2'475 kilometers. The car had not been tested, the land was unknown, there were no maps, the horizon was their only beacon. Against all odds this mad endeavour concluded itself in a happy ending and Paul-Anton imagined the perfume as his grand-father inspiring companion during his desert exploration.


*Although he avoids any mention of it, Paul-Anton holds the princely title like his grand-father
**Lászlo's desert adventures inspired a captivating novel and a stunning movie no less than The English Patient.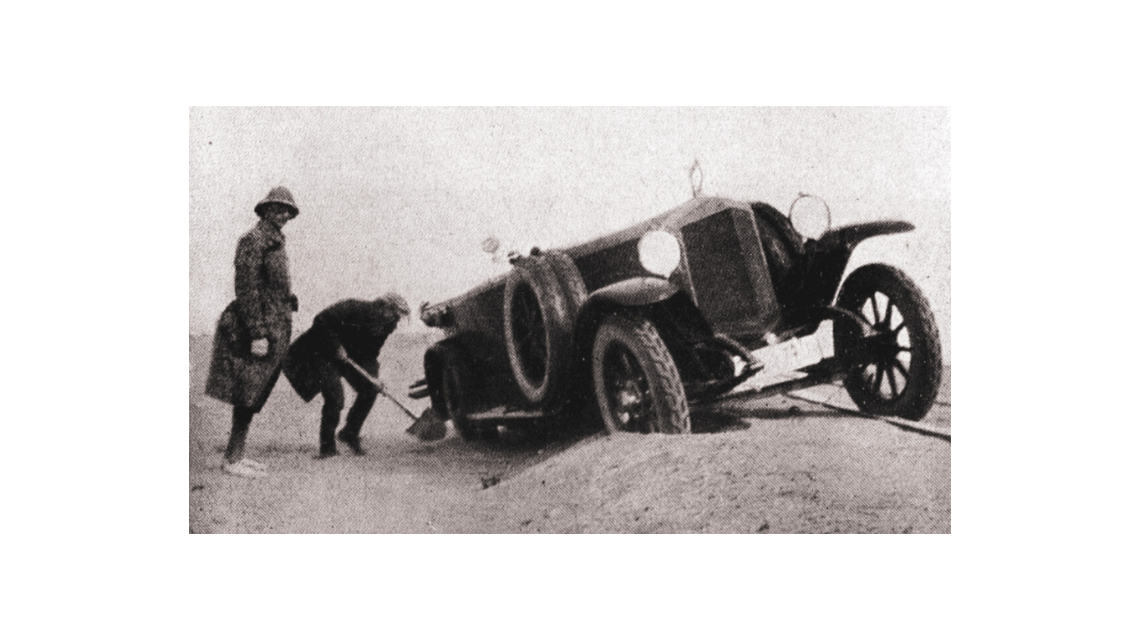 Antal Esterházy and László Almásy, two friends determined to cross the Sahara desert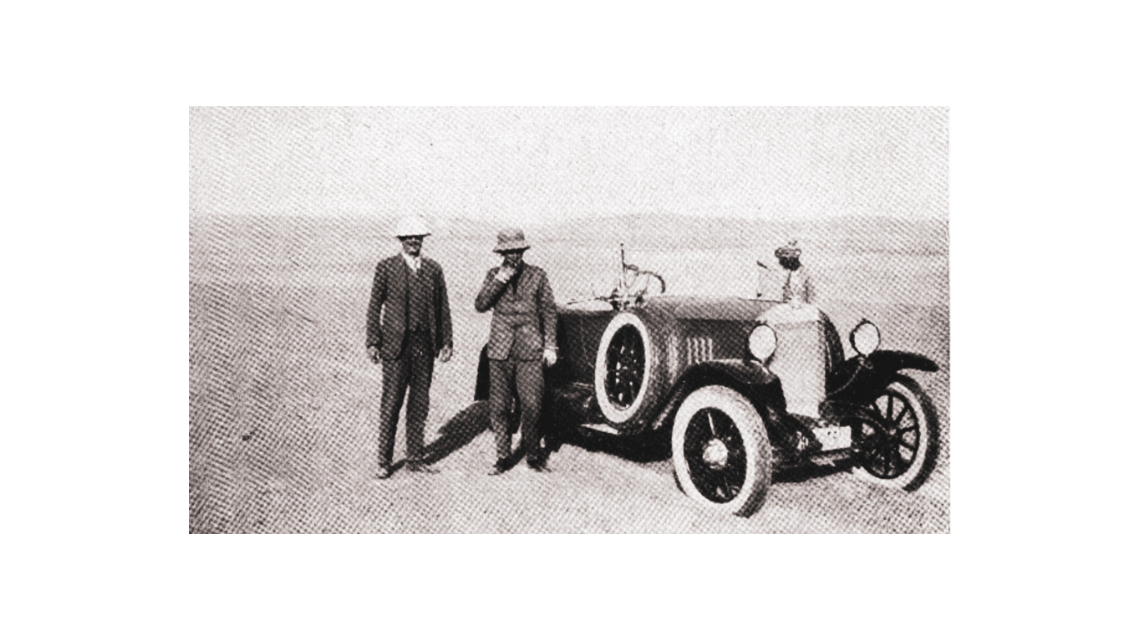 The explorers during their desert adventure
ESTORAS is made of reminiscence, patience, and confidence.


'Over a decade ago, I was already adamant to create a perfume as an homage, an artefact if you will' he tells me, it was a way of connecting with the great adventurer of his family. At a pub in Cambridge, he discussed this serious matter, with a fellow student, Mohammed Jamal who was already a nose in his own right. His friend's eyes lit up and his wide smile conveyed his opinion that such story was made of gold. He took PaulAnton to the Cotswolds to visit a small perfumery lab and to open the door to this magical industry. The flame had been ignited but immediate priorities took him away from the perfume project. Immerging oneself into family matters taught him to treasure his cultural heritage as a fragile gift and take the responsibility of custodianship. Time went past, between his novice encounter with the world of fragrances and his decision to take the leap. In 2021, he was ready to step into the unknown and, using the Latin version of Esterházy, create 'ESTORAS', his personal and olfactive adventure journey.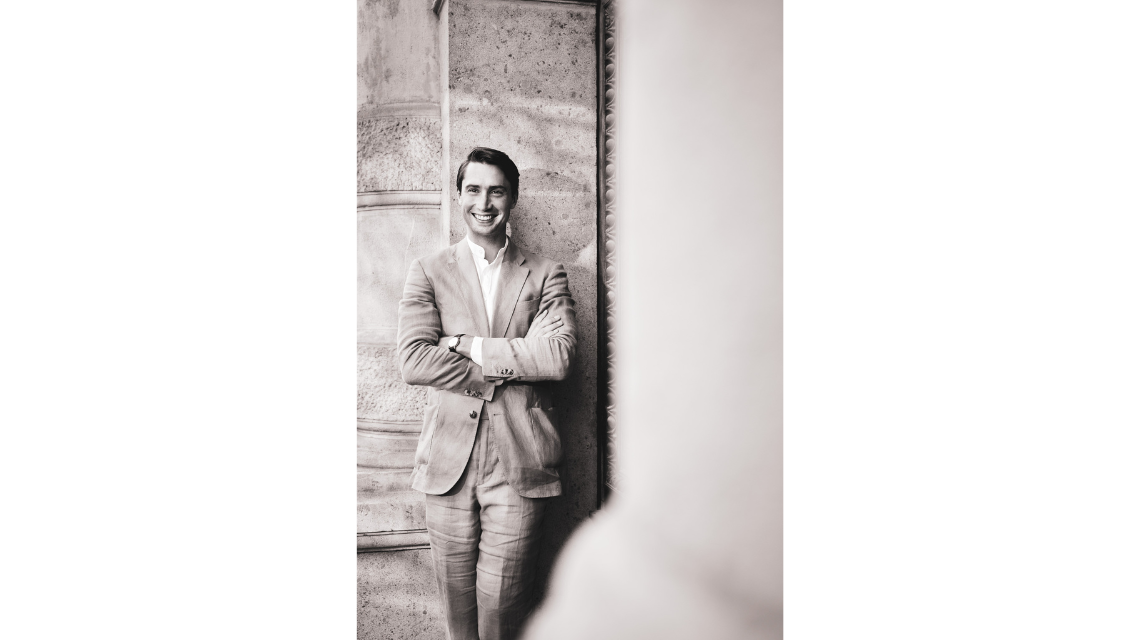 ESTORAS Founder, Paul-Anton in Vienna
A contemporary, symbolic, and aesthetic expression


Paul-Anton was drawn to the aesthetic world owing to his mother, professor of design and his uncle, Fritz Koenig, a German sculptor whose most famous work, the Sphere, was located between the former World Trade Centre Twin Towers in New York. Fritz strived to reduce the world and its shapes to the most elementary form and emphasized the reciprocity between his sculptures and their surroundings, especially their architecture. Paul-Anton's aesthetic vision is to draw inspiration from the past and adjust to a new contemporary universe. His interpretation of adventure, the determination to 'Chase the horizon' is an expression of elegance, boldness, and authenticity.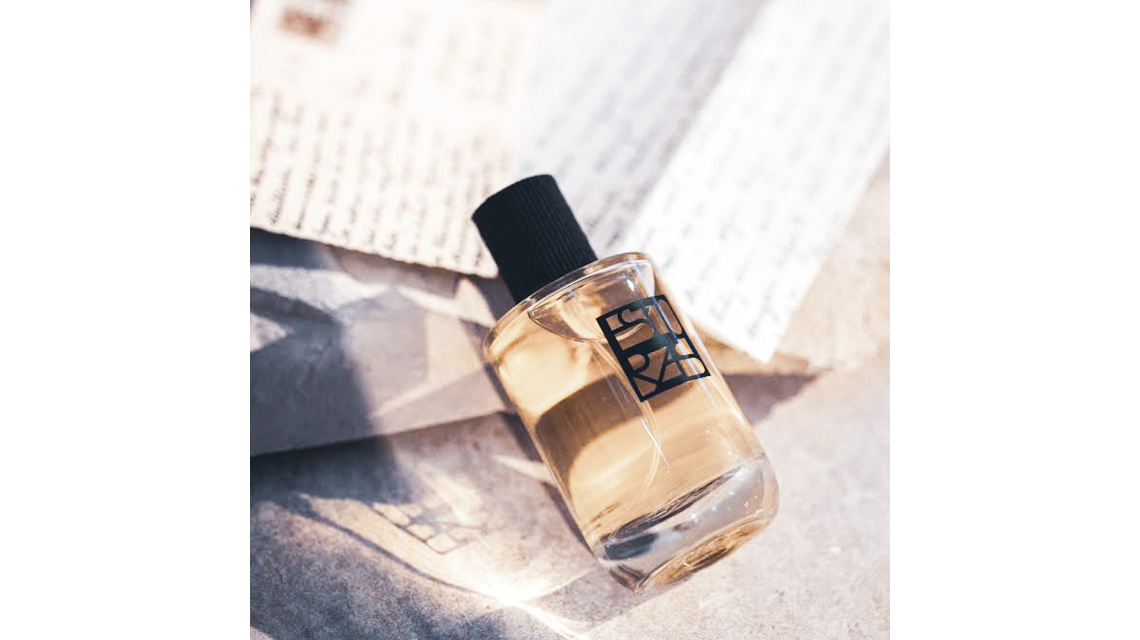 ESTORAS contemporary expression of a story from the past
Scent, story and spirit, a trinity full of harmony


Patience was the foundation of the scent creation. For more than one year, he worked intensively with Marie Urban le Febvre* to construct his grand-father's scent. 'The fragrance had to tell the story in a contemporary way' says Paul-Anton, and at the same time be true to the unique personality and experience of Antal. They tried many different routes before choosing the final scent composition. ANTAL makes a statement in a delicate and original manner. Its woody-amber notes bring timeless elegance, incense and tonka-bean provide a modern feel while clean musks and fresh floral spices give to it a daring touch. With Studio Riebenbauer in Vienna, he went through the same perfectionist process to carefully shape the brand design and reflect the avant-garde style of the twenties. In the end, the ESTORAS fragrance gives a feeling of harmony in an imaginary adventure.


*co-founder of Urban scents, based in Berlin, her husband Alexander Urban is from Vienna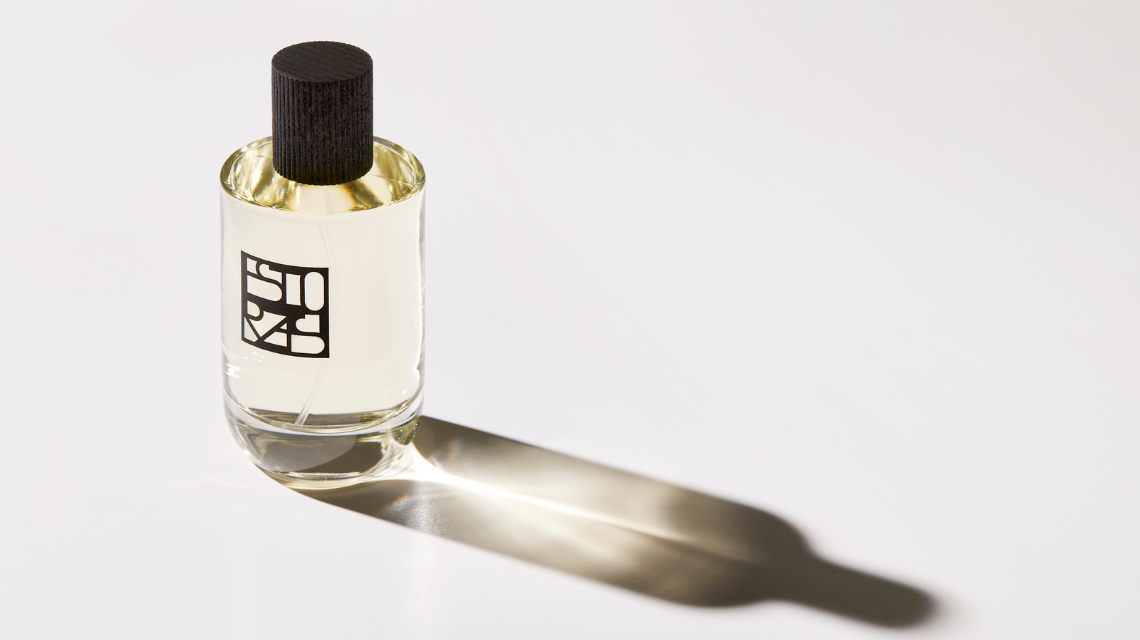 The ESTORAS fragrance design developed with Studio Riebenbauer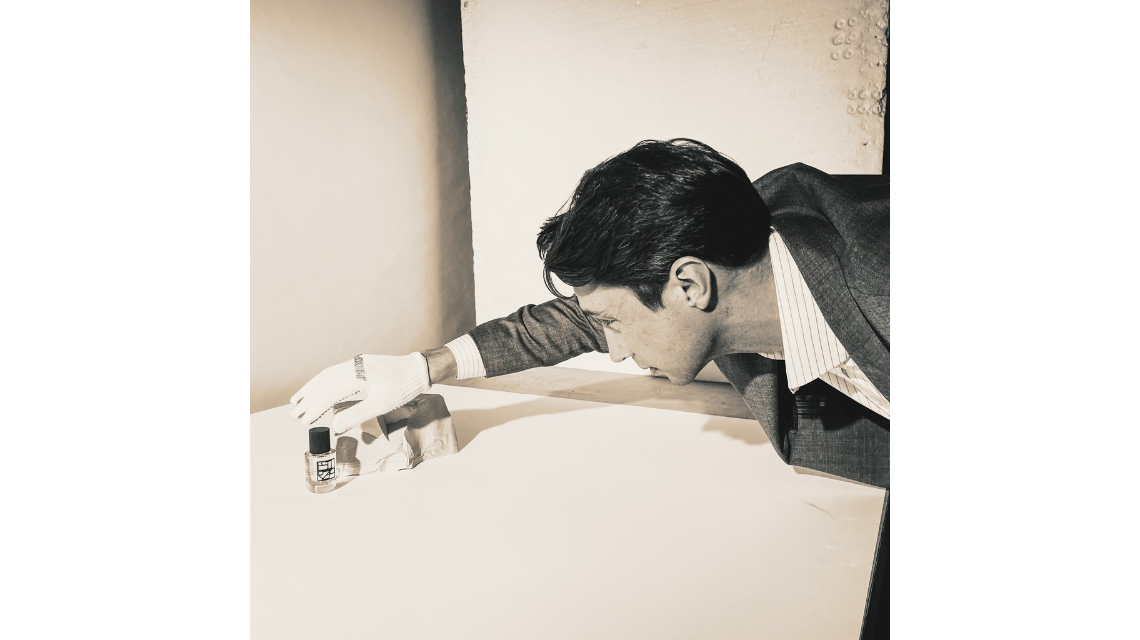 An illustration of Paul-Anton's precise and perfectionist approach
Without borders the world is free for adventurers


'I am only at the beginning this wonderous olfactive journey' says Paul-Anton. Alongside further fragrances that will tell more of the story of the daring Sahara crossing, there are other 'first' steps he has in mind such as home perfumes and more. In one of his letters, his grandfather wrote 'I drive faster, fly higher, travel further'. Paul-Anton shares this strong spirit full of optimism without borders. Given his family's historic roots and his 'basecamp' in Vienna, he feels at home anywhere in Central Europe and beyond. In his map, there are no boundaries, there are no impossible limits. According to him, 'to be an 'ESTORIAN' is to take the first step into the unknown', anywhere in the world, no matter the form of adventure, a first perfume, a first conversation, a first word of a novel, a first free ride on a motorbike…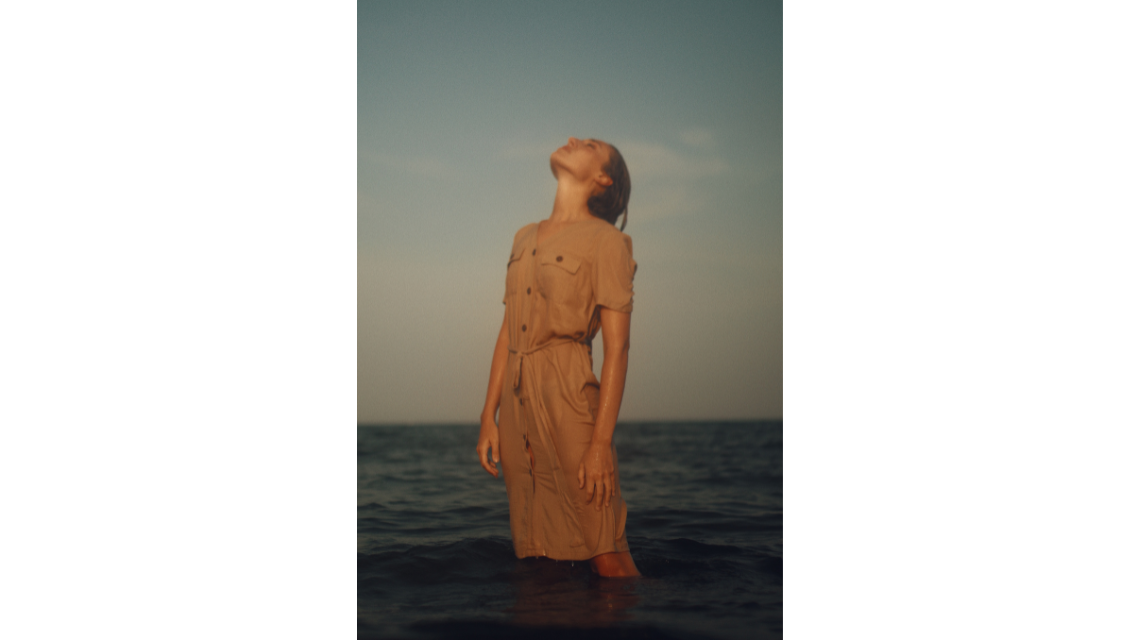 A vision of freedom according to the ESTORIAN generation
The ESTORIAN generation strives for new adventures.
---

Postface


A new generation, the ESTORIANS, the adventurers of now.
Their profile is complex, they have a global perspective, one bold ambition, rich memories, and a discrete approach. Memories: yesterday's adventures of today and today's adventures of yesterday. Mood: adventurous. Inspiration: harmony. Occasion: anytime. Focus: companionship. Connection: perfume experience. Style: subdued unconventional elegance. Speed: high. Destination: unknown. Duration: eternal. Horizon: endless.


They are subtle change actors, confidence builders and bold explorers.