Commodity : Rebooting a Modern, American Perfumery Brand
2022 . 09 . 22 | written by Karen Marin
Can you imagine the shock you would feel if your favorite mascara/candy/soft drink/fill-in-the-blank disappeared off the market? Well, this is the dilemma that faced the loyal customers of fragrance brand Commodity back in the spring of 2018. After initial success in the competitive fragrance market, the brand abruptly shuttered leaving more questions than answers. Fortunately, someone was watching in the wings, and like a savior, swept in, not only to rescue the brand but to revive it and reboot it. Vicken Arslanian, founder of Europerfumes which distributes an impressive portfolio of niche fragrance brands to specialty retail in the United States, saw the opportunity and seized the moment. In this exclusive interview, he talks about the revival and renewal of this much-loved brand.


I read that Commodity is about modern American perfumery. In a nutshell, what does that mean to you?
When you really think about what our brand is about – those words – modern American perfumery - are very critical. I come from a design background as an architect, so fully embodying this contemporary, elemental nature is very important to me. We have round bottles, square boxes, simple names: it makes perfumery more intuitive to understand and that's where the modernity comes in. All the design elements are really critical from the graphics to the box to the esthetics. American is really important to me – because it's an American brand. We are proud of the "American-ness" of the brand. And perfumery is what we are, we love the artistry of perfume. So Modern, American Perfumery is the crux of our brand DNA.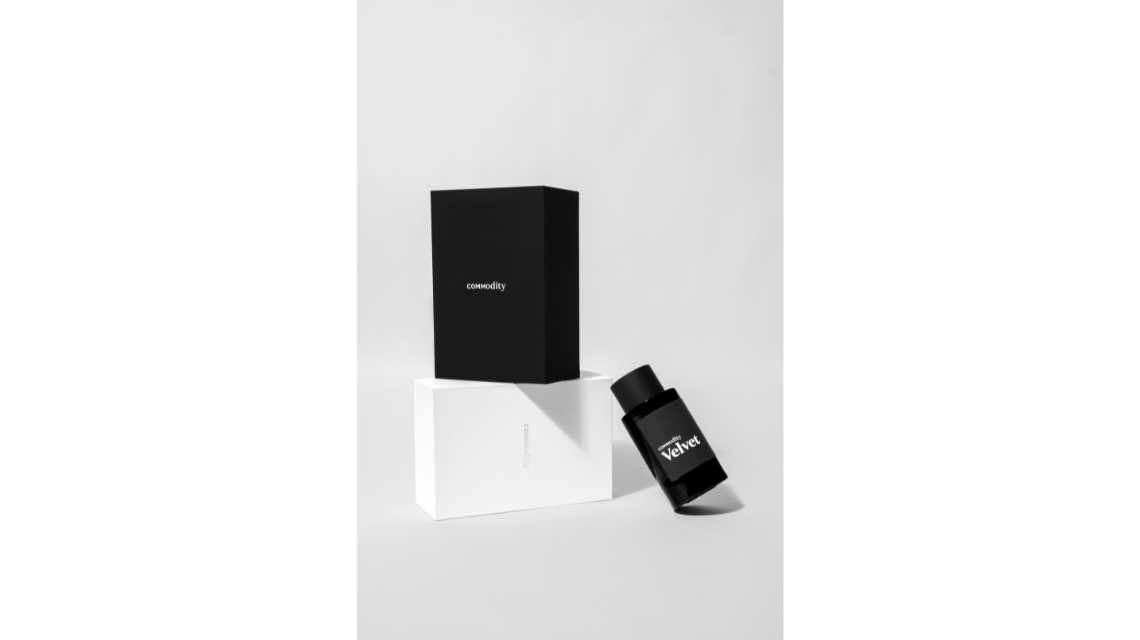 Elemental, modern packaging
In rebooting the brand you're shaking up the way to talk about fragrance from structure to concentration. Tell me what you're doing and why.
When we acquired the brand it was in the middle of a redesign which we continued and developed further ourselves. Firstly, we wanted to rethink this idea of top, middle and bottom notes. Fragrance isn't a layer cake. For the user, it matters less how it's constructed and more how it will be experienced over time. We reclassified these terms to First, Then and Finally to make this distinction. We also did away with the terms eau de toilette and eau de parfum because the percentages throughout the fragrance industry are inconsistent and a bit misleading. Plus, all of our fragrances have similar concentration levels.


This leads us to your Scent Space concept. Would you explain it to me?
Over the years dealing with consumers, I remember asking people about what fragrance they wore and if they fully enjoyed wearing it. Oftentimes, I found that someone would choose a fragrance because of the projection and number of compliments they would receive, even if it meant wearing a scent they didn't fully like. I also saw situations where someone has a scent they really like, but it's too strong for them. So, all of this combined, we decided we wanted to put the control of the projection and the intensity into the consumer's hands. We say, if there's a fragrance you like in our collection, you have three options, three personalities of the same fragrance, and it isn't related to concentration.
We begin in the middle with our Expressive Collection, which we consider the perfect projection, not too much, not too little, not too far, not too close. From there we made the Personal Collection, which are really like skin scents. We infuse these fragrances with light and ethereal, molecular notes, such as Iso E Super, to create soft veils of their Expressive originals. These are for fragrance wearers who like to keep their scent close to the skin. The Bold Collection has more amplified scents. Here, we take the Expressive formulation, say for Gold, and we add things to it like Saffron, Labdanum – more robust ingredients that make the fragrance deeper, even more exotic. These new, amplified notes create a powerhouse projection for the whole room. So this is our Scent Space concept, which is a different philosophy of fragrance creation.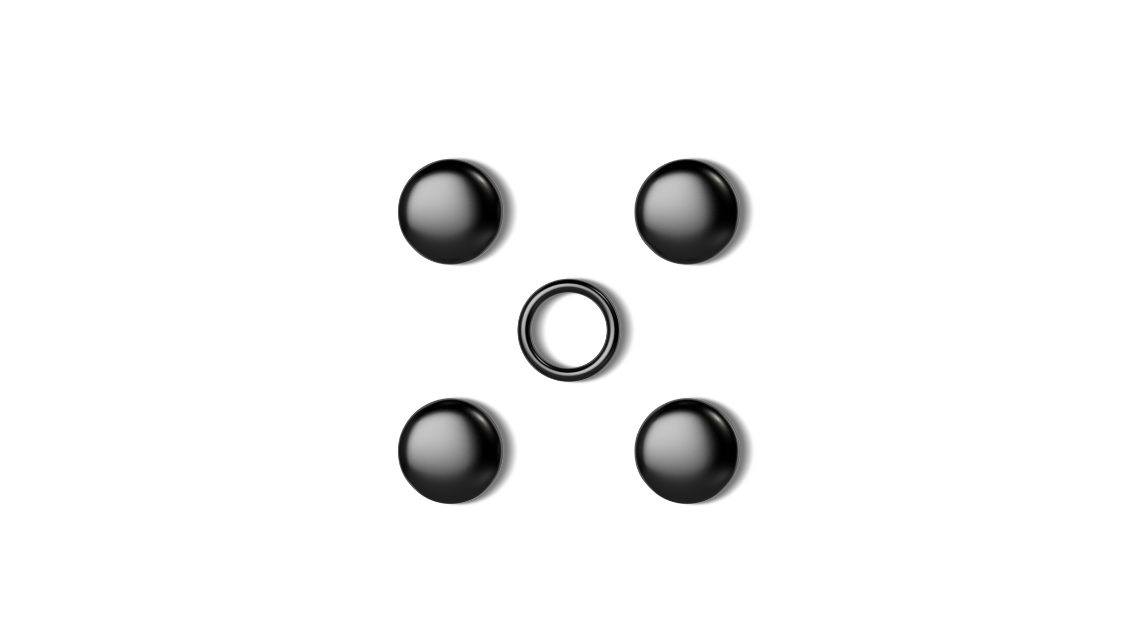 Scent space concept expressive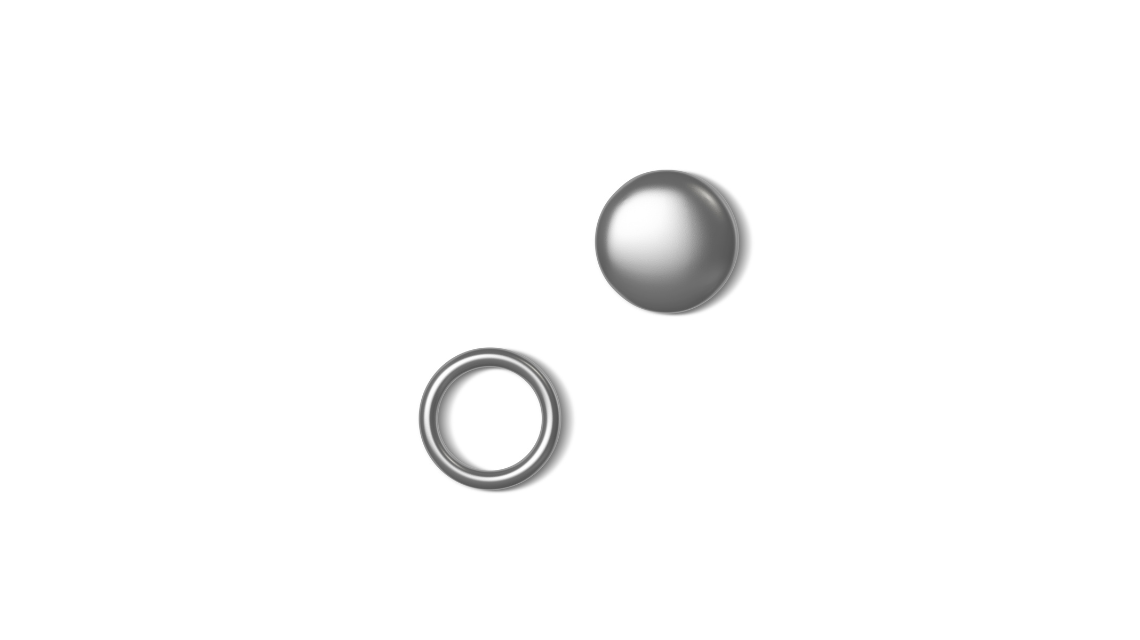 Scent space concept personal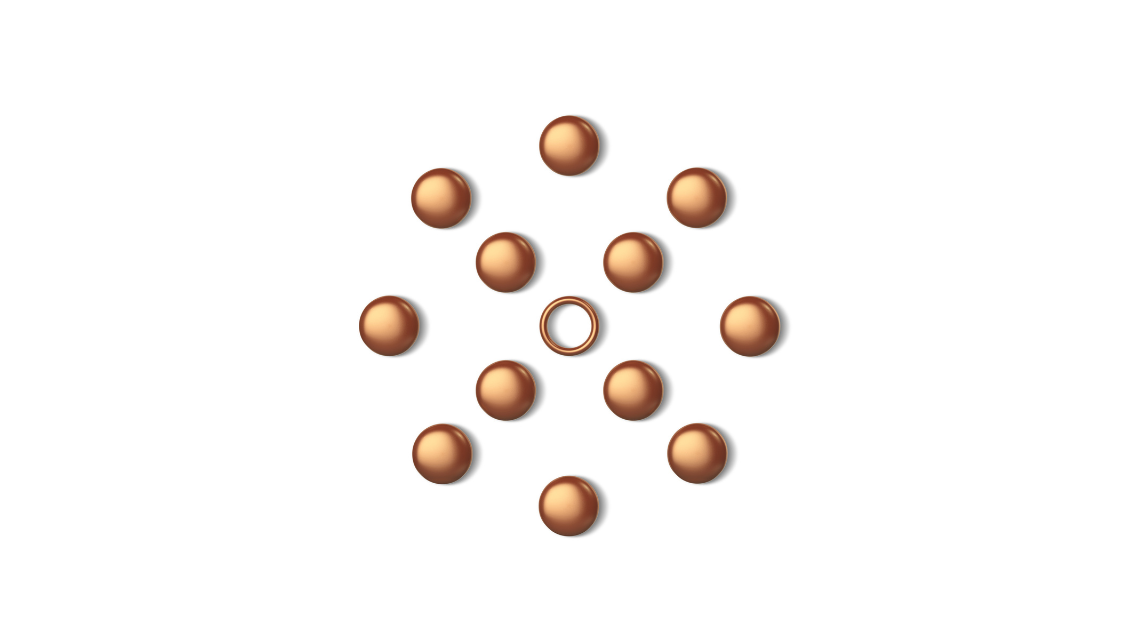 Scent space concept bold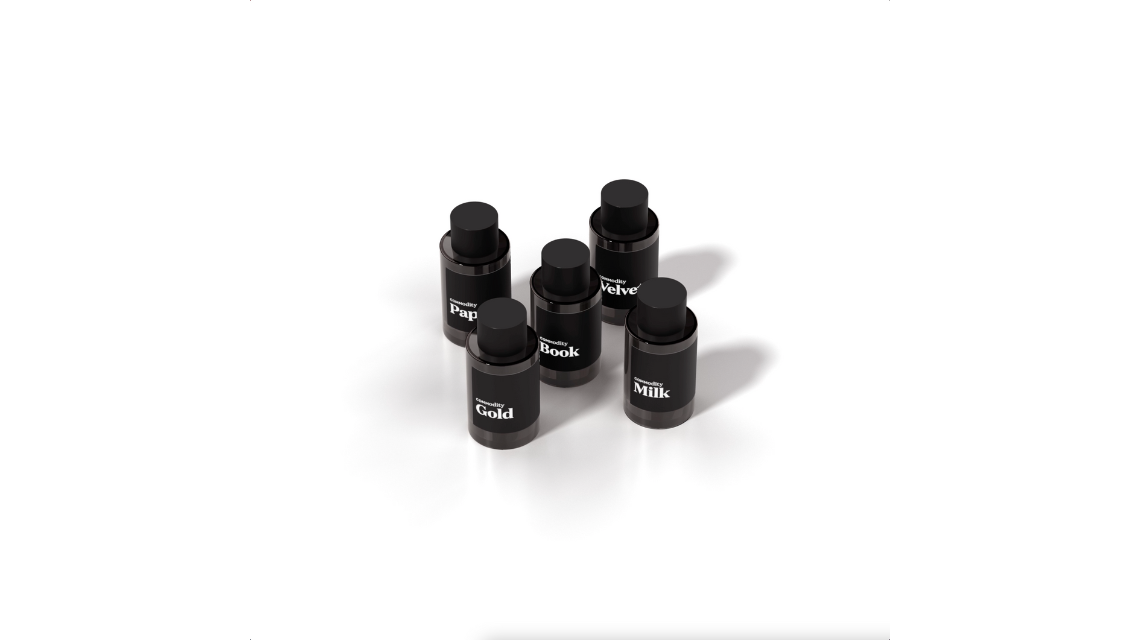 The Expressives
What's most interesting is that our Personal fragrances are around a 20% concentration and our Expressives are closer to 15%. So our Personal fragrances don't project but they last a long time on the skin. Some people specifically don't want their fragrance to project, or to be experienced by others, but that doesn't mean they want a low-concentration fragrance that fades quickly. To be honest with you, I'm one of those people! I want to smell myself, smell great, but I don't want anyone else around me to smell my fragrance.


Let's talk about the fragrances. Looks like the current assortment has 6 core fragrances, each available in 3 different scent space options, plus an archive of 11 fan favorites. How do you see the range evolving?
When we took over the brand, there were twenty fragrances. We decided to focus on four best-sellers: Book, Gold, Moss and Velvet, relaunch an old one called Paper and develop a new one called Milk. Each fragrance is available in the three different Scent Spaces. When we acquired Commodity, Gold (now called Gold Expressive) was N°1 and Book (now called Book Expressive) was N°2. Gold Expressive is still selling the same units but Milk Expressive has overtaken it. So, I'm not rushing the addition of a new fragrance although we do see some voids or gaps in the range that we would like to fill. What's most important for me is to have an olfactory range so I can satisfy the different taste preferences within our DNA.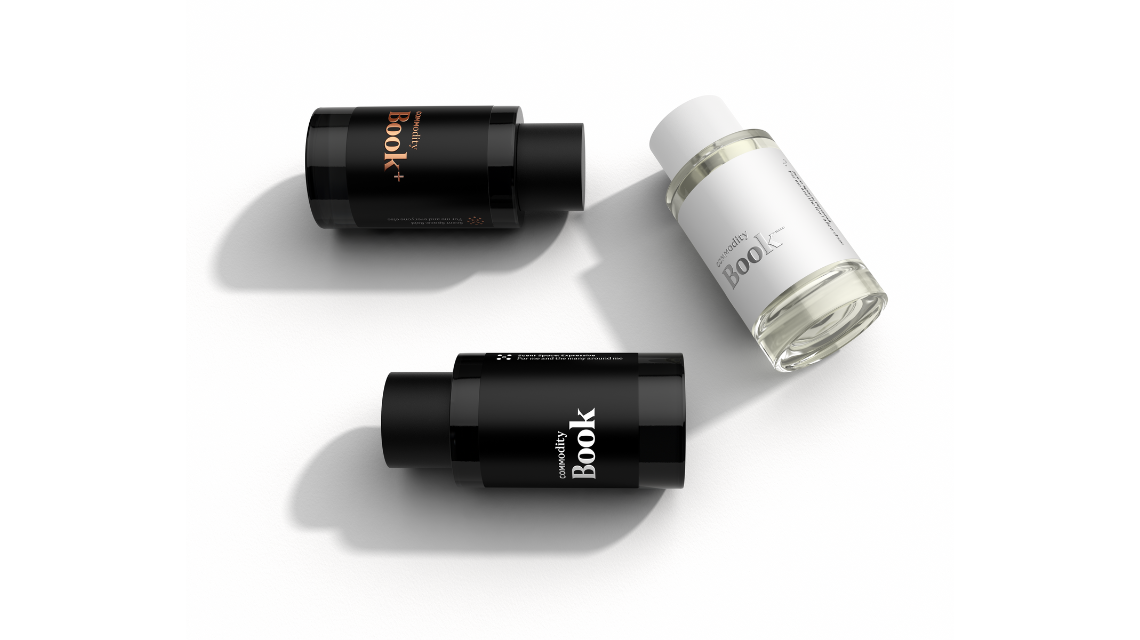 Book full range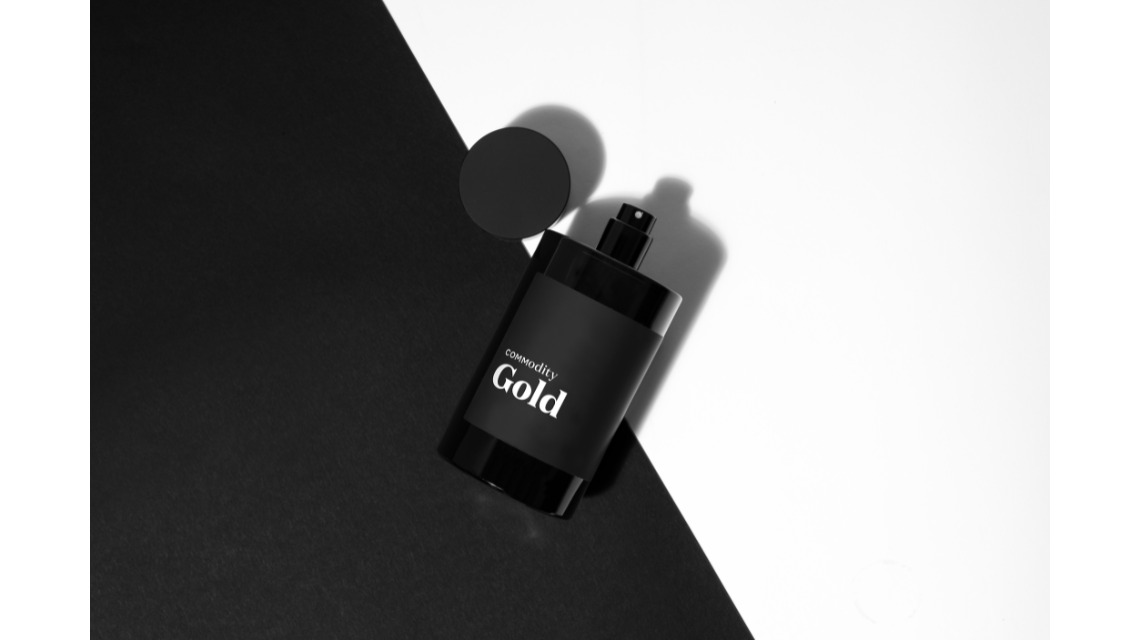 Gold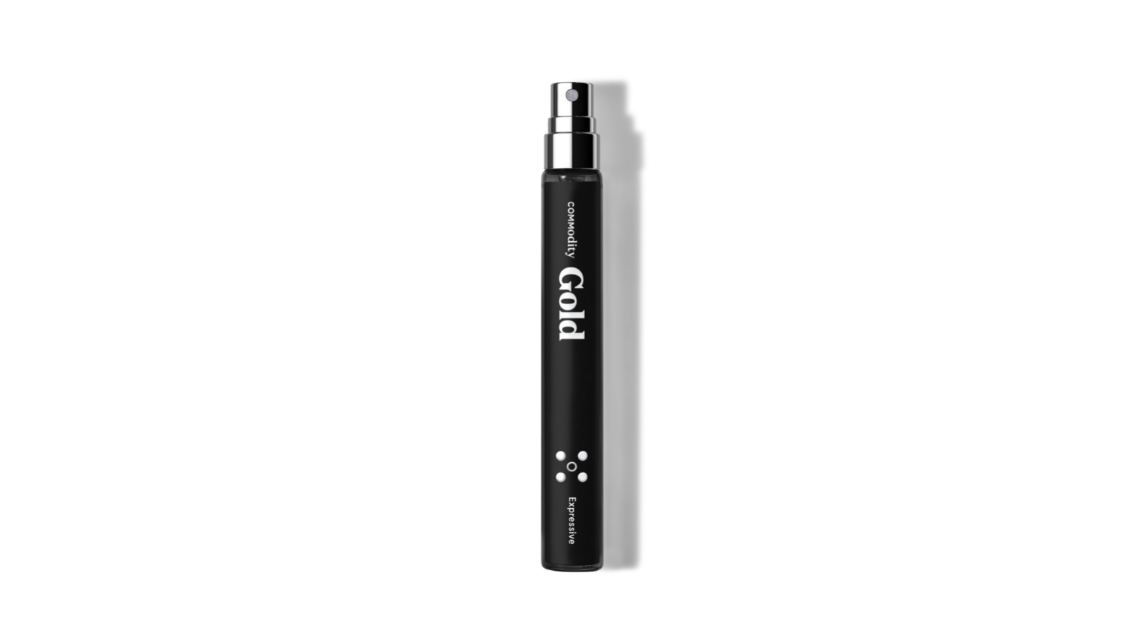 Gold portable spray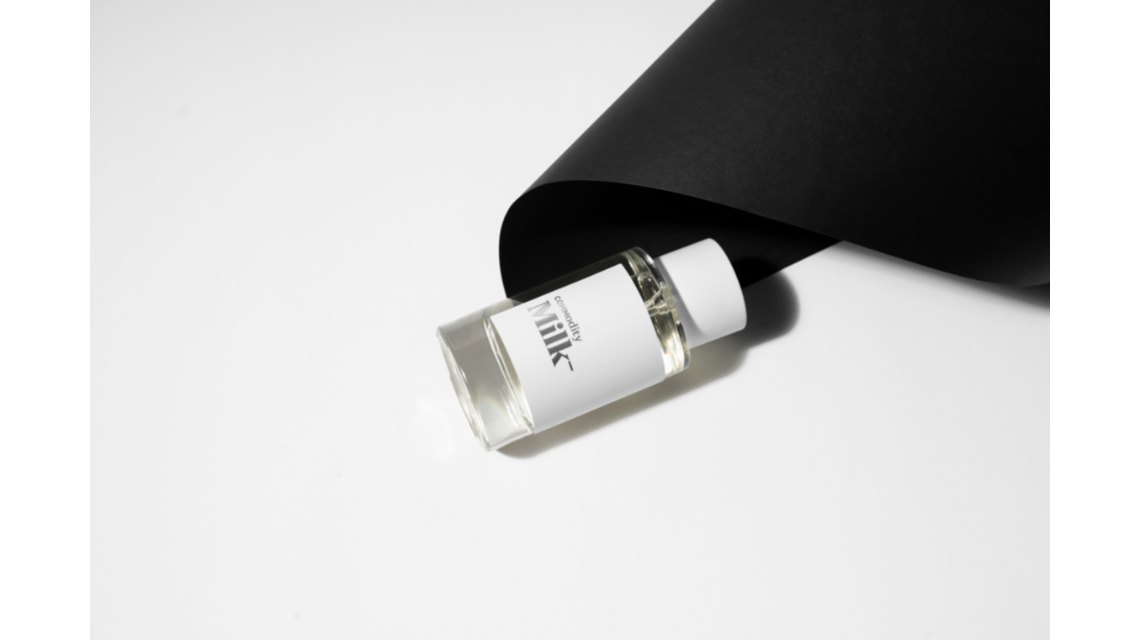 Milk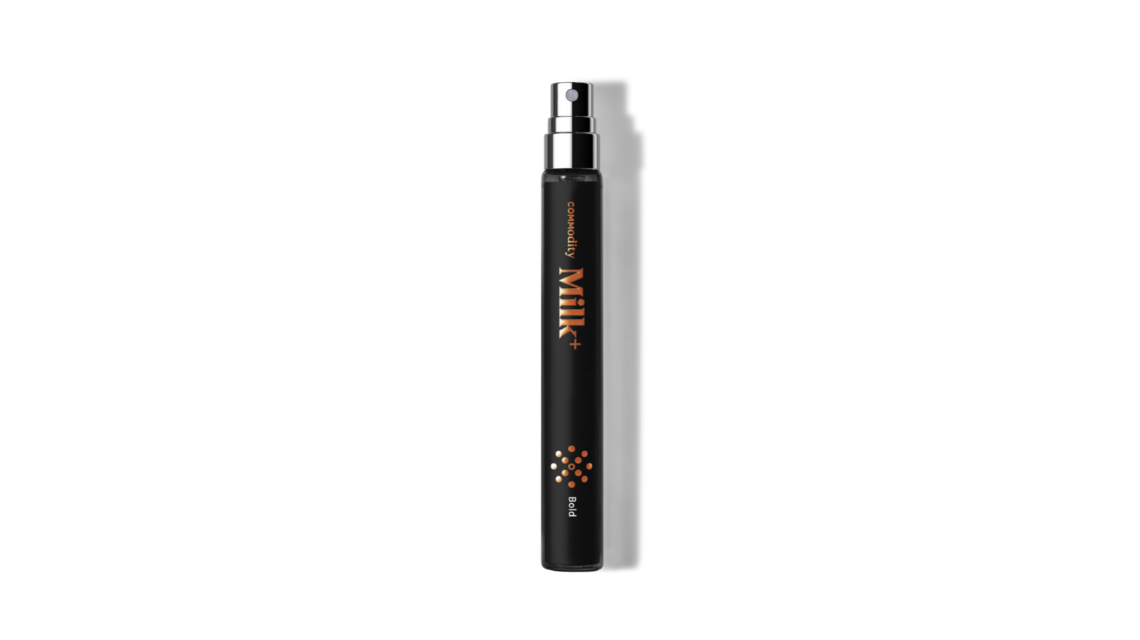 Milk portable spray
Can you tell us anything about the perfumers behind the collection and the creation process?
Since we inherited most of the fragrances, we worked with Robertet and the original perfumers Jerome Epinette, Donna Ramanauskas, and Ketrin Leka on the fragrances they had developed for the Expressive Collection to then make the Personal and the Bold versions of them. And then for Milk, we worked with Symrise and Christelle Laprade.
One episode of our docuseries, I think it's called "Role Playing", was about making a fragrance. I explain my thoughts from a perfumery point of view on how commercial vs. artisanal fragrances are created. It was important to show this distinction. The summary for me was that commercial fragrances are created with the end consumer in mind and building toward that consumer whereas with niche or artistic perfumery, it's more about creative exploration, putting it out there, and seeing who is attracted to it.
In terms of the creative process, I'll tell you what I would not do: give a brief that is conceptual. I really like to discuss perfume. We'll openly discuss notes and gaps in our portfolio, but then I also want to consider the American angle: what is an American ingredient, what is an American fragrance, what is native here? We want to be authentic and since this is who we are, we are working on this. Whisky is a very American product, mint too, but right now we're still exploring.


Now that you mentioned it, let's talk about the docuseries!
When we first acquired Commodity I decided to film the process of rebooting the brand to stay engaged with the customer. Each episode shows a small behind the scenes on aspecific element. For example, creating the new fragrance with Symrise and documenting that process was very important and beneficial to the development of our brand. We received incredible interest in our docuseries—I think mostly because we kept it genuine. I think people will be fascinated by our launch at Sephora; I think people are curious about the process. Also, we'll be opening a store on Crosby Street in New York City, so there will be an episode on that. We'll be adding more episodes as long as the subject matter is authentic and interesting enough that we feel people will tune in.
Commodity.TV – Commodity EU (commodityfragrances.eu)


What role does social media play for the brand?
It's a critical component for any brand today. For Commodity it was especially important, because it had this steep uphill growth trajectory and then it was like lights out and frozen in time overnight. When we took over the brand we knew people were hungry for information and wanted to stay connected. The docuseries and social media really helped us bond with the existing Commodity customers, giving us the space and platform to explain to everyone what's going on and to ride along that continued journey with us.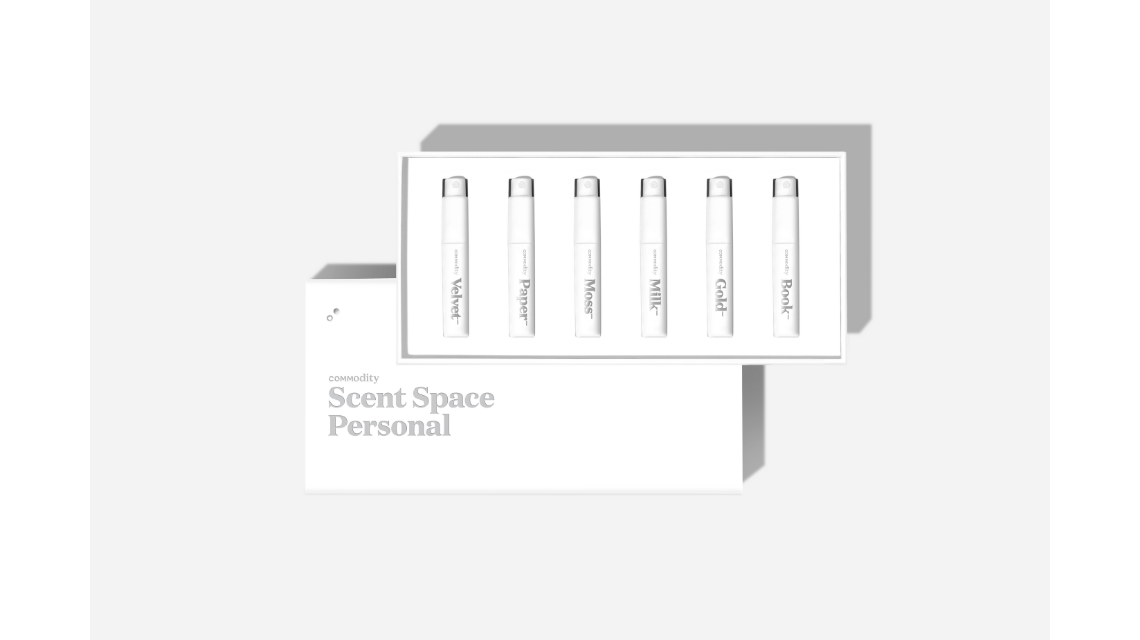 Scent space personal sampler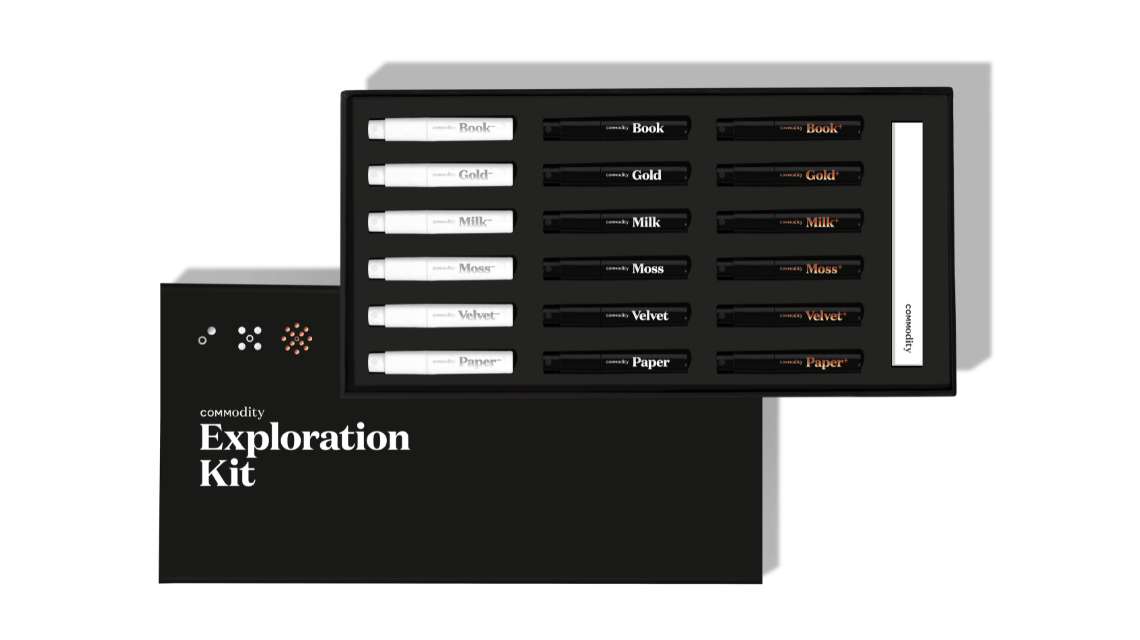 Exploration Kit
Can you comment on your distribution strategy. Where are you now and where do you want to go?
Our first objective is to enter back home with Sephora which will happen in September with a rollout of 150 doors in the US and 11 in Canada. Our second objective is to open our retail store because inherently Sephora can't stock all our fragrances due to space. Having a retail space will allow us to present our brand expression thoroughly, which is important to us.
Internationally we're already present as a Direct-To-Consumer (DTC) brand in the UK, all of Europe and Australia, plus the Middle East as of the end of this year. Our general strategy is to build the brand DTC first in order to create brand awareness and then to enter retail slowly – one or two points of sale as brand awareness, and demand, increases.


What can we expect to see from the brand in the next 6 – 12 months?
Definitely our retail expansion, with an emphasis on really well designed, architecturally intriguing, brand authentic stores. That's critical for us. We're also working on a home collection, which expands on the Scent Space concept. I don't want to give anything away just yet, but the brand did this way back in the past and customers have been asking for it to come back again, so we're excited to bring a new format to Commodity.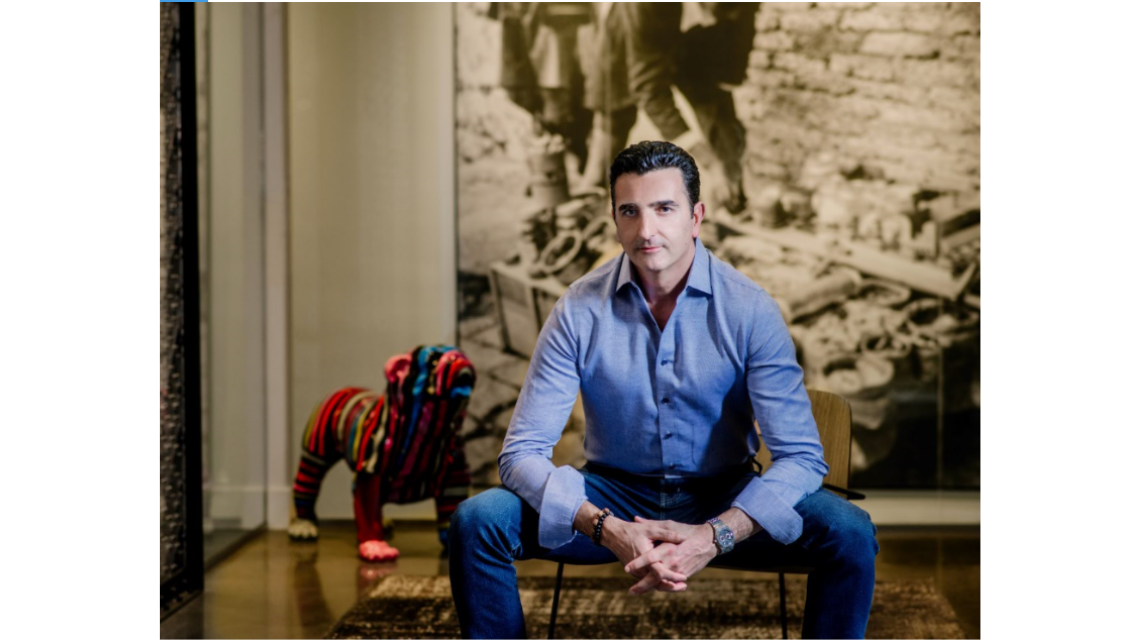 Arslanian ponders the next step
How do you think the art of selling has changed since the pandemic and what about retail?
I believe the art of selling remains the same, but the mediums and platforms that are used in selling have changed. The customer experience, where a customer wants to be immersed in a brand, to find out about a brand, those principles of selling I think remain the same. Legacy brands in the luxury world haven't changed much from a hundred years ago, but the tools of communication have changed.
I think retail is still very strong: physical brick & mortar retail isn't going anywhere, it's staying. During the pandemic there was a limited amount of everything everywhere, and so there was a second look at "How many stores in a market do you really need?" Is it better to have 1,000 points of sale in America or is it better to have 200? Which will give the right customer experience? More is not necessarily more!
---

Commodity's reboot is an interesting case study for other brands to follow. Here was a brand with a cult following that disappeared overnight. With Arslanian and team, it has come back with a fresh approach that plays into the demand for customization, as put forth by the Scent Space concept, while also providing an assortment that's approachable and accessible in easy to understand terminology. The docuseries is a smart vehicle that allows the brand to communicate on specific phases of development in what appears to be an authentic and transparent way. This is a brand who has it's finger on the pulse points of many of the concerns of today's consumer.
For more information visit: Commodity Fragrances – CommodityUS