Alexandre Helwani: the up-and-coming, serendipitous perfumer
2023 . 01 . 12 | written by Karen Marin
Serendipity, according to the Oxford dictionary, means "the occurrence and development of events by chance in a happy or beneficial way". Alexandre Helwani could say serendipity has played a part in launching his career, making a rising star of this dynamic, under-30 perfumer. From high school afternoons spent learning about raw materials in the bazar of Dubai, to college days in Paris, funded by selling incense to churches, here's a man with an atypical background where doors opened through chance encounters. Having trained in the old artisanal style from master to apprentice, his fresh approach is continuously being refined with each new challenging project that comes his way. I caught up with Alexandre in between tradeshows and projects so he could give me the rest of his story.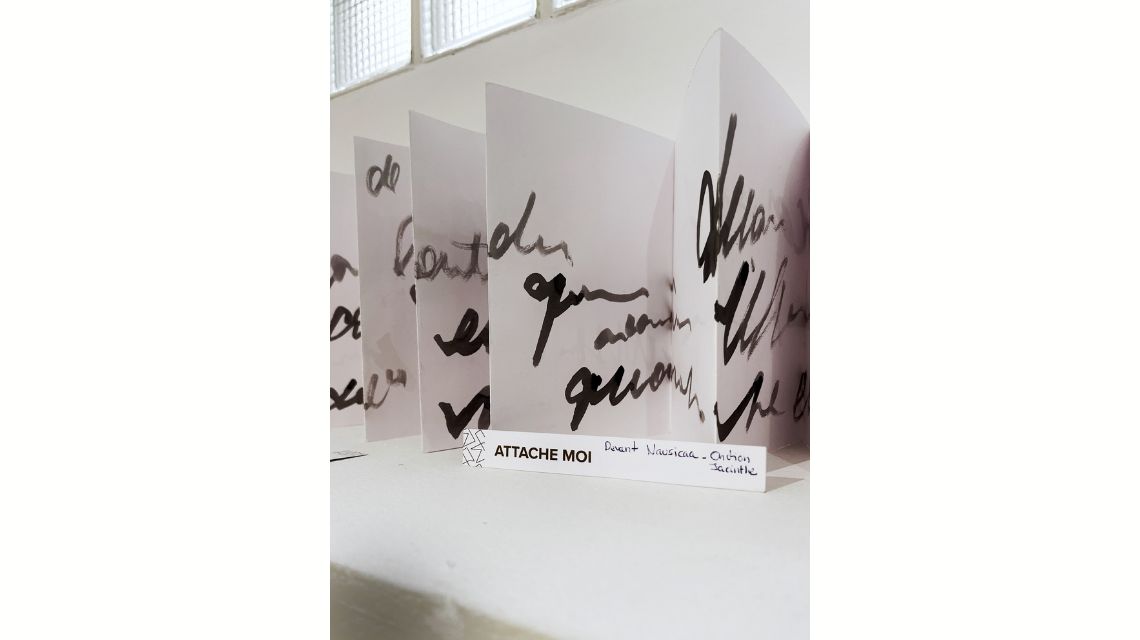 How did you end up in the world of fragrances?
It was a bit of a happenstance – it was something that never crossed my mind. I discovered fragrance when I lived in Dubai during high school. There wasn't much for a teenager to do so we hung out in malls but it became dull. I went in to the old town and discovered a traditional Indian perfumer making attars and bakhurs* which was very new to me and quite fascinating. I'd spend time in his workshop a few times a week, watching him work, until after a few weeks he started asking me to do things for him. He asked me to go find some taif rose and I went out searching for it, but when he smelled the first bottle I brought back he told me 'that's not taif rose, go get me the real thing". So I went to another shop, still not right, and I came back several times. Finally, he had me smell what he had compared to what I'd found, and then he asked me to explain the difference. That's really how it all started. I had the same exercise with other ingredients like vetiver, he had me taste civet paste. He taught me in this way like a mentor, but at the time, it was kind of a hobby for me.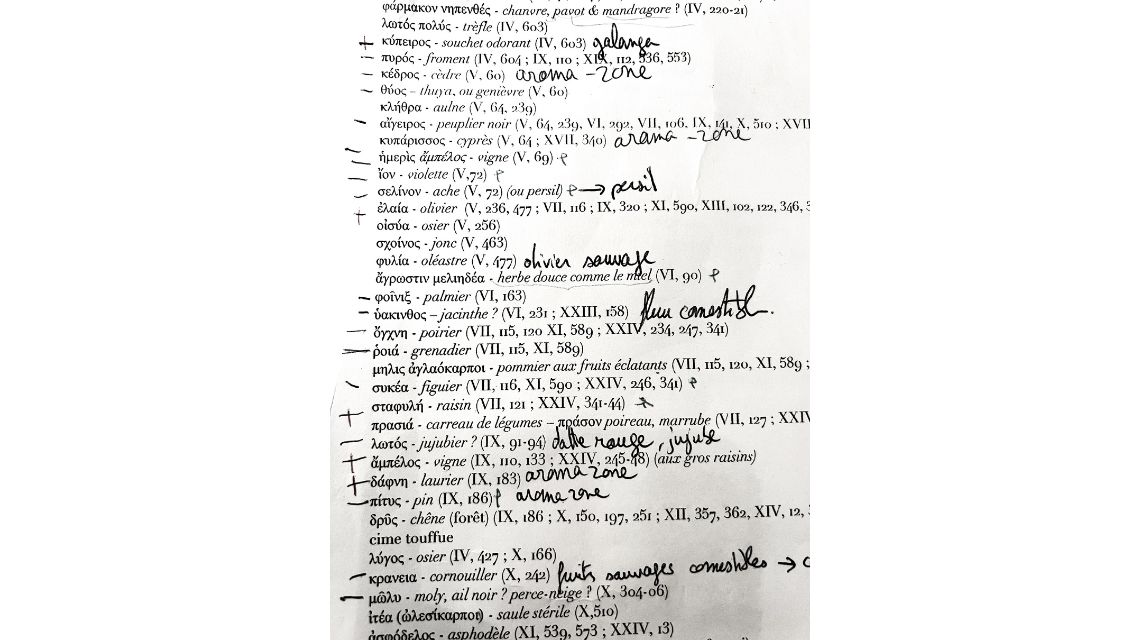 I understand you became the supplier of incense to churches in France. How did that happen?
I had learned to create incense in Dubai from the Indian perfumer, not only in the Byzantine method but also the Japanese way. There is a tradition of making attars and bakhurs in the Middle East, and most families have their own bakhur blend which is burned in their home.
After high school I came to Paris to study theater and drama, but I needed to earn some money to pay my expenses. Somehow I came into contact with a priest and the incense he was burning was just a basic frankincense blend. Most catholic churches don't use bakhur; they use raw frankincense. I showed him what I had, and one thing led to another, somewhat through word of mouth. I started building a small network of parishes, first in France then in Italy, and the US. Initially the priests wanted basic things but then they started asking for bespoke blends of incense and of oils. This is a very specialized segment - it's the niche of the niche!


Tell me about the Perfume Chronicles.
Five or six years ago a friend suggested that I start a website. I do love writing, I had developed an interest in niche fragrance, and I knew the raw materials. When I started the Perfume Chronicles I had amassed a lot of information on the raw materials which I wanted to share, but I didn't think it would pull an audience. I added reviews thinking that would catch people's attention and then I could feed them some background information on the raw materials. Then I thought of adding interviews with perfumers because I realized they are artists but they were never given a platform to talk about themselves! Everything kind of blossomed from the Perfume Chronicles.


Tying in to your theater background, I feel that we have set the stage. You knew raw materials, you were a purveyor of incense and oils, and you were interviewing perfumers and writing about all of it. From there, how did you come to be hired to create fragrances?
It was very serendipitous and a bit of trial by fire! Because of the master-apprentice style of training I had had in Dubai, I knew about ingredients, essential oils, absolutes and about blending attars. The little money I earned was spent on essential oils and absolutes to try them out on whatever formulas I could find. Several years ago Virginie Roux of La Place asked me to curate an exhibition for her on the Orient (which wasn't politically incorrect at the time). Since there are many Orients, I thought of creating a type of olfactory trip through the different Orients. I used ancient incense recipes and turned them into perfumes so that when people sprayed them they would be taken to that place. The exhibit had quite a good success, and a lot of perfumers came through to check out what I had done, like Thierry Wasser. It gave me a lot of confidence when people I completely admire appreciated what I had done. It was a first step for me to realize I could do this.
The breakthrough happened with Parfumeurs du Monde, a brand owned by Thierry Bernard, which is based on 100% natural ingredients. We spoke about a project and I shared my thoughts. He challenged me to make one of the fragrances, but since the other perfumers were Bertrand Duchaufour, Nathalie Feisthauer and others of that notoriety, I didn't think he was serious. He came back to me later to ask for my submission since all of the others were done. So then I needed to make something very quickly. It was my first time working with all naturals, with cost constraints and IFRA constraints – it was very enlightening. I had to make modifications but realized the kinds of changes perfumers are challenged with every day. Makeda was my first commercially launched fragrance which came out in 2021. Shortly after, Deana Wyland from Elementals wanted to launch an all-natural perfume and we started to talk about it. In the end she asked me to make her fragrance, Tong Ren, which came out at the end of 2022. You see, I'm all about meeting people and I like to say yes when people ask me to try to do something.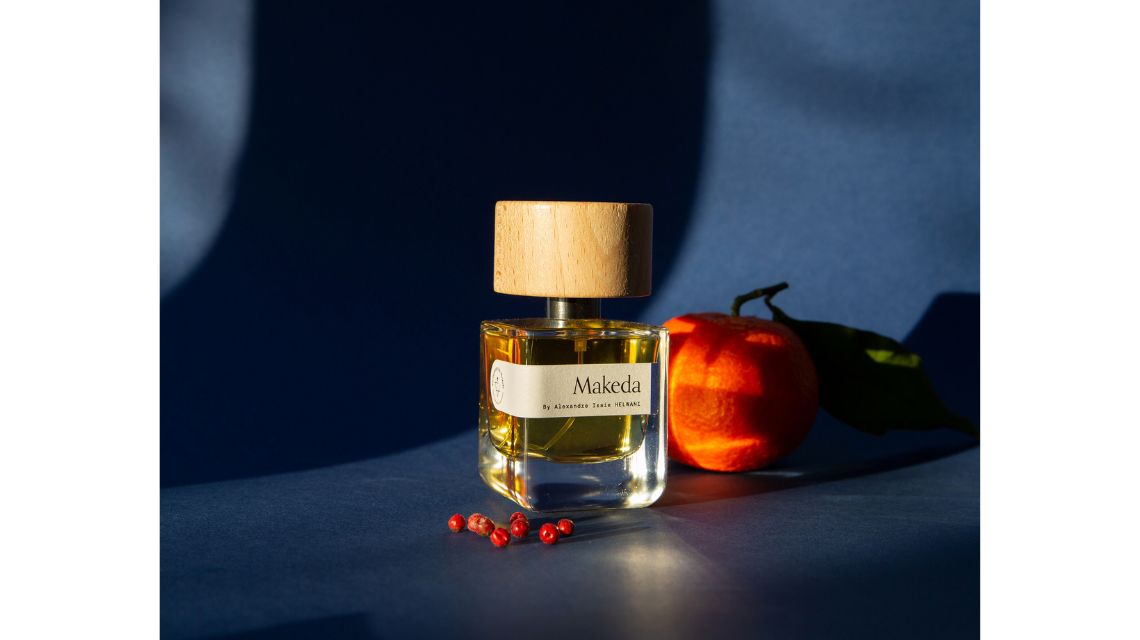 Makeda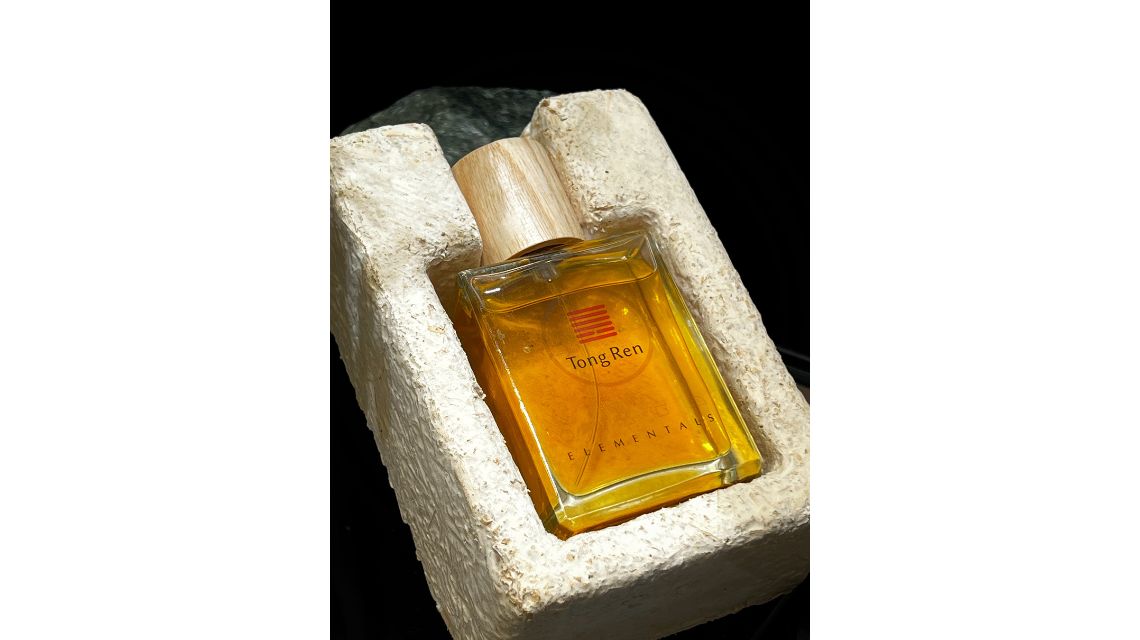 Tong Ren, Elementals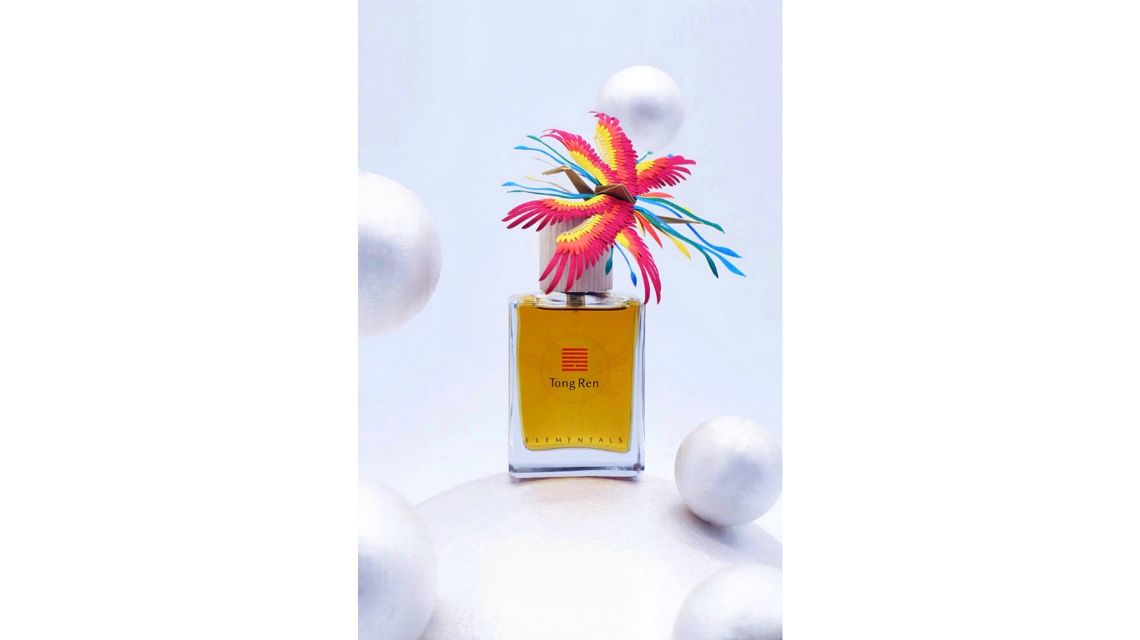 Tong Ren, Elementals
How do you approach the creative process? Do you see a scent in your mind before you bring it to life?
I don't really have a process, but when I have a brief I try to stick to the idea a person has. When I start working on the perfume I try to make something symphonic. I love classical music and I want to translate the way of conducting or writing an orchestral work into weaving a fragrance together. I think of the works of Anton Bruckner where the whole symphony exists as a whole in the opening measures before it breaks apart to come back together in the ending coda. I see this style as very close to fragrances, since a perfume is only complete when it is first sprayed on, before it unravels as the top and heart and base notes fade eventually leaving you with nothing. I'm fascinating by this idea of bridging music and perfume together, but I have to dig deeper into how composing a fragrance can be similar to composing a score.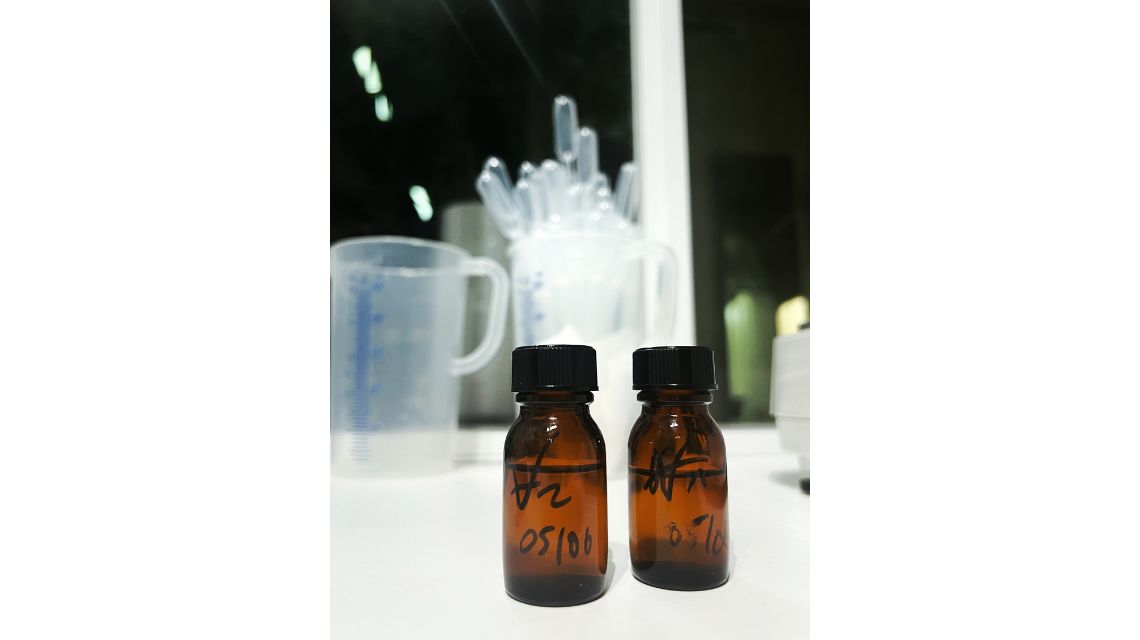 In the lab
In the lab
Now let's be specific. Tell me about the creative process of making Makeda for Parfumeurs du Monde.
This fragrance was supposed to represent Makeda, the Queen of Sheba, a warrior queen, so at first I went for something very intense, dramatic and animalic - but it needed to be gentler. So I had to go back to the drawing board. I read the Song of Songs, and some Ethiopian poems about the Queen of Sheba, and then for some reason I was struck by the color mauve. It's very delicate and transparent yet very enveloping so I used sandalwood and iris and vanilla to envelope, angelica and osmanthus for the transparent side, and the cold spice pink pepper with cypress to represent the sparkling of the rubies and gold.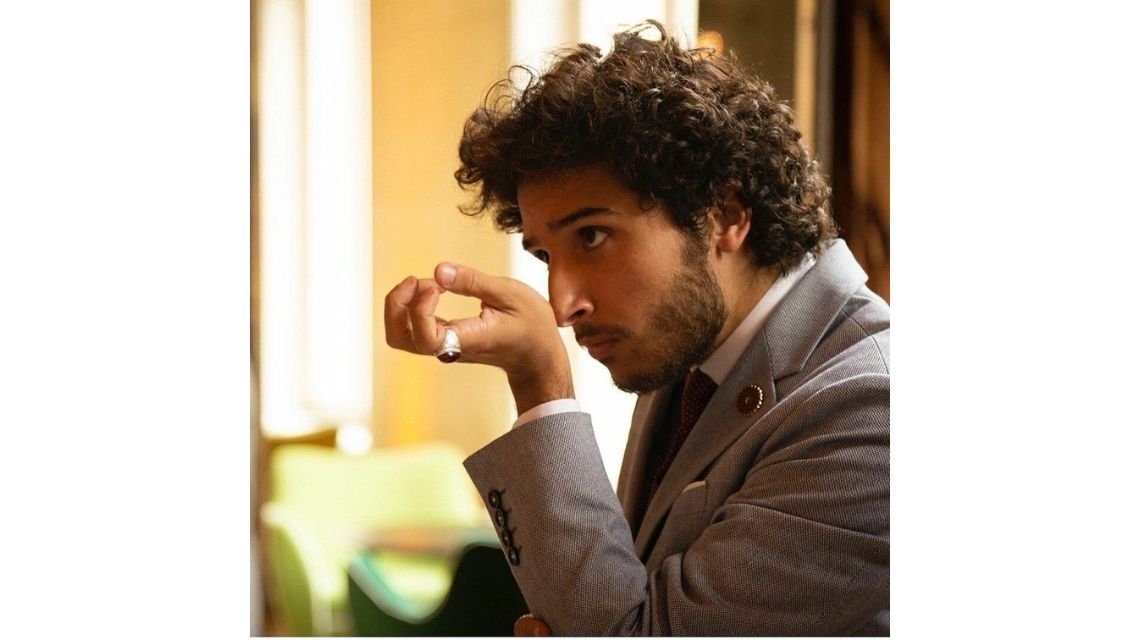 So clearly you immerse yourself in the concept, you do a lot of research and then trial comes in. What fragrance are you most proud of having created?
It is a tough question as I am proud of them all equally, but I would say PERSONNE really took me out of my comfort zone. I had received a list of 41 naturals to include in my perfume, which had to be all-natural as well, and none of them truly fit together. It took me many sleepless nights working at the lab, fine-tuning each element to find a certain equilibrium that would let them all shine while being pleasant to smell and wear. The challenge is that when it comes to naturals, expectations are exceptionally high. People except natural perfume to smell as smooth and luminous as synthetic ones, and to last as long. PERSONNE includes such materials as Carob, Hemp, Laurel, Seaweed, Violet Leaf and Poplar Bud that all have a very, very, very natural "vibe" yet it met a, frankly, surprising success when I presented it in Paris as well as different art foundations across France. The enthusiasm around this fragrance and overall project is truly humbling and inebriating.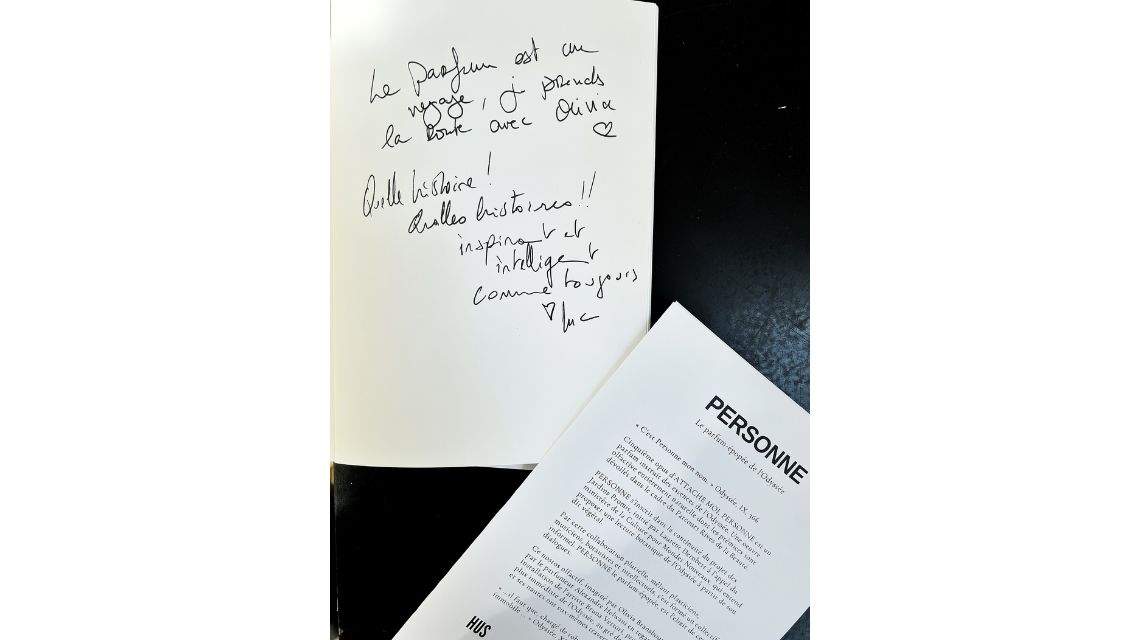 Working on Personne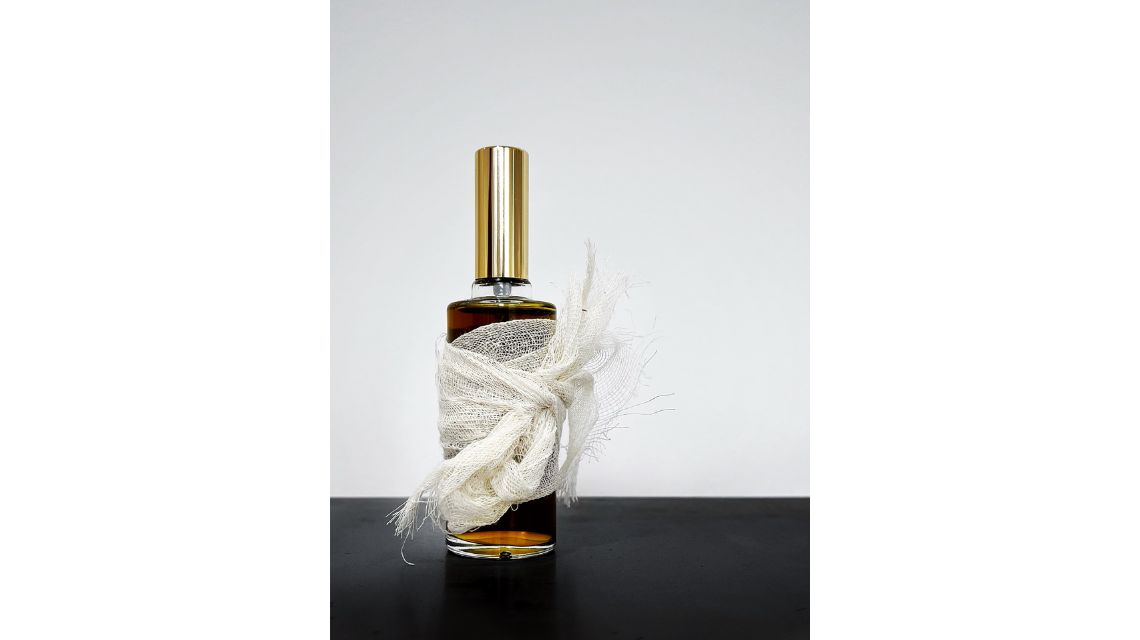 Personne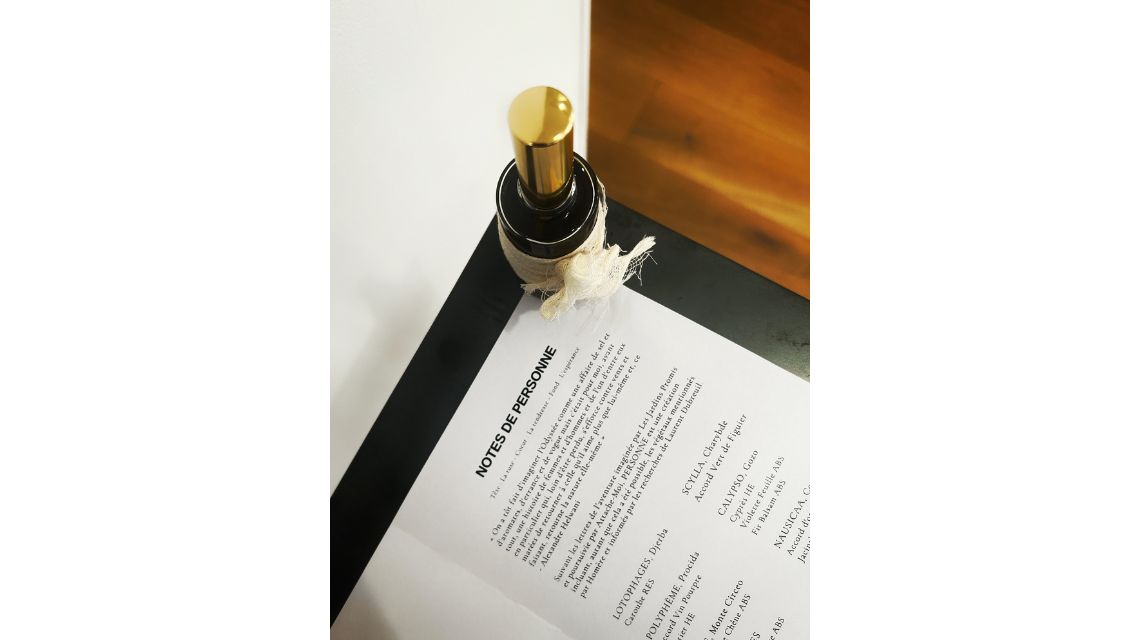 Personne with notes
What kind of fragrance have you not done yet that you would like to create?
After this experience I'd love to work more on fruity fragrances. I'm working on a Mirabelle plum accord, actually Mirabelle and champagne. That's my idea for the moment. I've also had an idea to work with patchouli: patchouli absolute, patchouli crude, patchouli heart, clear-wood, healing-wood, patchone…just everything patchouli that makes a fragrance that can stand in and of itself. I'm working on this for myself. There is also French singer I'd like to create a fragrance for: Brigitte Fontaine. Her universe is completely punk – she's a punk singer and songwriter with amazing texts.


In the current climate, do you feel an obligation to use sustainably resourced ingredients in fragrance creation?
Oh yes, and many times the client will ask for it. I don't use polycyclic musks or castoreum anymore. Clients want all natural and vegan, sustainable and environmentally friendly ingredients. The challenge is that many want all natural ingredients but they don't have the budget for it; so we negotiate and try to draw the budgets up.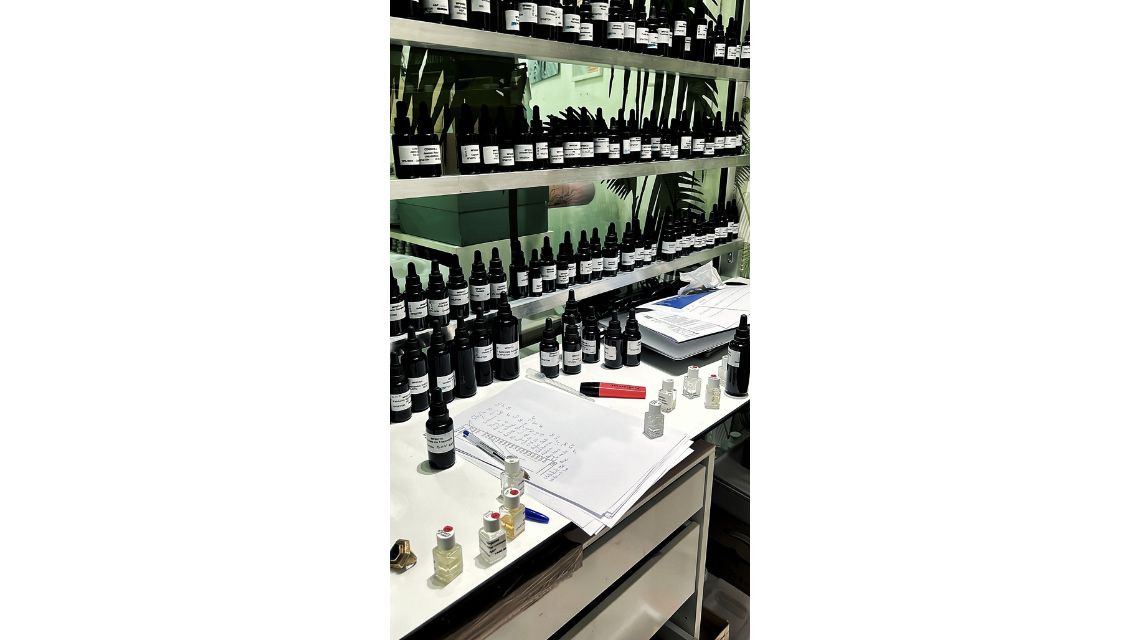 You seem like a very social person, but is being a perfumer a lonely profession? Do you need other people around you or do you prefer to work in isolation?
I work mostly at night and can be formulating until 2 or 3am. It's solitary because you need to be very focused. I can't think about anything else. I forget to eat, to drink. I don't see the time running. That part is solitary. But the good thing is that when you meet other perfumers we're great about sharing ideas, getting tips, helping each other, there's a camaraderie. So this part is social and it's a very supportive community, like a brotherhood. I thought they would be more secretive but many want to share knowledge, like Christophe Laudamiel. The beauty of this craft or art is that you'll always be learning.


What do you wish the fragrance industry would do?
We have to recognize that the fragrance industry has the constraints of an industry, and there is a wish for it to be more inclusive, but that goes beyond the industry to the beginning. To become a perfumer, most people think they have to go to a school, then go to an internal school, but it's unaffordable to many people which weeds them out, especially the minorities. The old school master-to-apprentice training I had puts me outside the standard, and there's no path for independents right now. So perhaps I would wish that the industry could be more inclusive when it comes to independent artisans. Americans are open to this, but as an independent in France, it's very challenging.


Aside from fragrances, what other subjects are you passionate about? What do you wish you had more time to do?
Honestly, music. I would have dreamed to become a conductor. I would have loved to make it a career. I'm also very passionate about language and linguistics which I'd love to study. Now, I'm writing about fragrance, creating fragrance while I'm listening to music! Trying to get them all in at once!


What do you need to stay creative? What inspires you?
New projects, new ideas, new briefs. When I meet someone with a completely different opinion and approach from mine it really inspires me. I need to be taken out of my comfort zone, I don't like to take an easy path, I like to be challenged. I even challenge myself!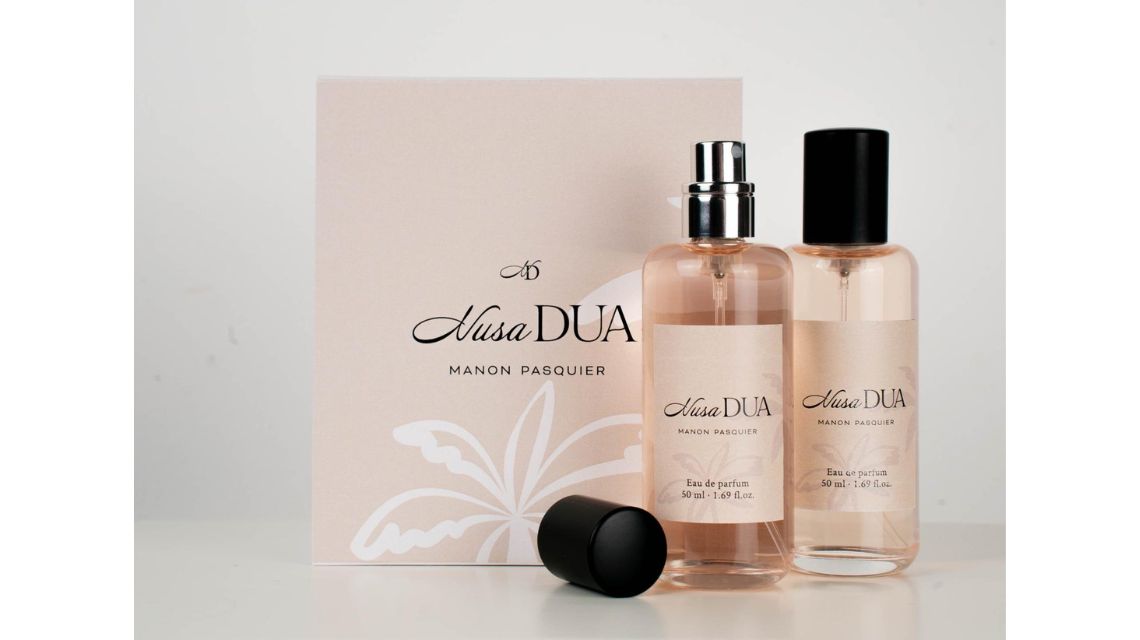 Nusa Dua, the latest creation
---
Alexandre is quite prolific. During our interview he told me that if everything goes according to schedule, he'd have a fragrance launching in November and another in December of 2022, then in 2023, one fragrance in February and then five more in April. With his delightful personality, curious nature and contagious enthusiasm, this is a perfumer to follow.


History of Fragrance creations
Andralia Attar – The Rising Phoenix Perfumery (2020)
Ambralia Attar – The Rising Phoenix Perfumery (2020)
Makeda – Parfumeurs du Monde (2021)
Tong Ren – Elementals (2022)
PERSONNE – Attache-Moi (2022)
Nusa Dua – Bases Paris x Manon Pasquier (2022)


*Bakhur is typically made from wood chips that have been soaked in perfume oils and mixed with other natural ingredients. It is burned in the same way as natural resin incense.