Akro fragrances bring us a unique world of addictions and of total freedom of expression
2020 . 11 . 17 | written by Laurence Arrigo Klove
Akro fragrances bring us a unique world of addictions and of total freedom of expression. It is combining the sixties free spirit with nowadays reality. An authentic family story is behind it. A family, full of talent, not only in the art of making perfumes but also in creative design. The team is equally modest as talented, that is quite special. We are dealing with the Cresp's. Olivier is the well-known master perfumer, Anaïs is the one you are going to meet. The creative mastermind behind the brand, the rebel with a daring attitude. We get to share her world. Intense. Full of joy. Addictive. So yes, full immersion it is. One last thing turns the light off, black it is.
Question: I have to start with the first question one will ask, what does AKRO mean? Is it inspired by the first letter of your name or is it a pure coincidence?
First a large smile, a cigarette puff, then the answer fuses with a fast pace.
Anaïs: The brand name simply comes from the concept of perfume addictions. In French when you say 'accro', it means addict. We decided to twist the writing into AKRO. The word is short and powerful, so it fitted perfectly with the concept of the brand. It sounds like a challenge, inviting people to dare. The creative person behind the brand name is my father, Olivier, not me. On this particular occasion, he stole away my designated creative area of expertise. I was very quick in accepting his proposal, nevertheless. Just teasing. I am a big fan of my dad. In one question, I already got some clues: there is kindness, happiness, wit, and a rare intensity in Anaïs personality. Better be up to it, need to keep up with her pace and sharpness.
Question: You have graduated from a prestigious architecture & design school in Paris, tell us the road that took you to create your own perfume brand?
Anaïs: Immediately after graduating, I worked for L'Oréal and Guerlain on multiple assignments. As an example, I made 3D design projects related to visual merchandising concepts. There were great experiences so much so that I managed to have a dream job interview with Puig. It went very well. The job was to be mine. Until I was told that I will have a 5-minute conversation in English. Very simple talk, no worries. Well, I did not manage. My English was… inexistent. My dream job was gone. I was determined never to let this happen ever again. My new goal was to learn English as fast as possible. The best way to achieve language fluency is full immersion in the country. I moved to London, 2 weeks after the interview. Impetuous it was, all-right I accept you saying daring, but the decision was right and well thought through. I started working in pubs in order to learn, mingle, to fit in, to crack the English way. This is where I met my partner, Jack, a Londoner, passionate about his own city. We shared the same passion and so much more. After a while, the two of us came up with the idea of creating a perfume brand based on our own world. Akro was born.
Question: So, London is very much the corner stone of the creation of your brand. What do you particularly like in this city?
Anaïs: I love the city and its people immensely. The list of things I love is endless. In short, I love its dynamism, its energy, the freedom of expression, the possibility of being fully oneself, the openness of its people. That is unique. If I was home sick, it was also very easy to jump on a train. In reality, I never was. My family came often to visit me. London was my new home. I lived in Ladbroke grove, and we used to go out a lot, in Shoreditch mainly, for DJ special events, warehouse parties at the Village Underground. The nights in London were full of adventures. I never grew tired of it. There was always something new to discover. Some things were always there, great music, a few drinks, and lots of cigarettes. My inspiration for the 6 perfumes came from my experiences in London.
Question: Now I am ever so curious to know more about your world, about the addictions that are behind the brand. What stories can you share with us?
Anaïs: Once upon a time, Jack and I were walking in the streets of London and were commenting on the smell of weed that was often in the air. The smell is quite strong and very recognizable, we liked it. We felt it was daring, a bit 'naughty'. This triggered not only the brand creation but also our first perfume, HAZE, of course. Haze takes me back to the Notting Hill Carnival, an amazing crowded street festival, with music, drinks and loads of .. weed. The second perfume, AWAKE, is inspired by my morning ritual. Before going to work, I used to drink a cappuccino at a Bluebell coffee store in Notting Hill, an enjoyable moment, at my usual table. DARK is all about chocolate. In the heart of Soho, there is a lovely chocolatier called Said. The design interior is magnificent with a wall decorated with baking moulds. Their hot cup of chocolate was our meeting ritual with my father when he visited London. MALT represents the pubs atmosphere and its variety of excellent whiskeys. It is very British. Lastly, SMOKE is the hot, lit up cigarette.
Question: You define yourself as ' influencers', the opposite of 'followers', I guess this means you are not following market data, consumers feedback, is this correct? Tell us how are niche perfume lovers reacting to your 'daring' approach?
Anaïs: Absolutely correct. I follow my instinct. Above all, I have one creative idea that I develop until I consider it perfect. It took me 2 years to finalize the concept and the visual identity of the brand: the logo, the bottle design, the images, the texts, the press releases… there were no external agencies involved in this process. I worked on it relentlessly until I was happy and then presented it to Jack and my father. For the scents, my father also worked until it was 'spot on'. It had to be exactly what we had in our minds. A very powerful, intense, and clear representation – 'figuratif' - of addictions. Our audience is definitely intrigued. The perfume that is most liked so far is AWAKE, the coffee gourmand shot. SMOKE comes second.
Question: Your father Olivier Cresp is a Master Perfumer at Firmenich and has created masterpieces such as Angel of Thierry Mugler, how is it to have a business partnership with one's father? How does he take it that you 'boss' him around?
Anaïs: Well, working with my father is fascinating and at the same time very natural. We have an extremely strong bond and we share very similar character traits. We understand each other very well. Our work is therefore full of synergies, of trust, of respect. We have had a fluid, shared vision on the brand project and have enriched each other along the way. There was however one challenge in the scent creation for him: SMOKE. My father does not smoke. He fought hard until he got the solution of the 'smoked' tobacco, the lit-up cigarette.
Question: Black is the color defining your brand. Black inside out. Is it your favorite color? Why Black?
Anaïs: 'Well, you have guessed correctly. Black is my absolute favorite color. I can even say it is my only color - Anaïs has a lovely red lipstick that is so alluring with her dark hair and black outfit. She is so simplistically beautiful. My house interior design is 80% black – white walls are the exception and a bit of metallic grey. I like the cold touch of metal; this has inspired me for the creation of the metallic box of the AKRO perfume bottle. It was very important for people to be able to reuse the perfume box. Not to be wasted. There are plenty of AKRO boxes in my house, as I use them to keep my jewelry, my pencils etc…
Question: from the collection of Akro Fragrances which one is the one that represents more your own self?
Anaïs: AWAKE. 100%. Awake is me. I am a gourmand girl. We are gourmands' people after all in the family. My father is at the origin of the olfactive family itself. I love coffee with sugar in the morning. It really is my morning addiction. I love wearing this perfume day and night, on my skin.
Question: You have a very selective high-end distribution but when will we be able to see a dedicated boutique a 'popup store' totally dedicated to your world?
Anaïs: We have in mind a popup store in London. There will be music. Paris will follow suit. We did have an opening event in Paris in the Marais. I had entirely decorated the boutique in pure AKRO style. We had petrol barrels instead of tables, a whole wall covered with black and white pictures. It looked more like an art gallery than a shop. It created this feeling of openness, of sharing with other artists one 's world of 'transgression', of freedom of expression. I am really looking forward to creating another event. Meanwhile we are preparing for the exciting launch in 2021 of our new perfume, our number 7 in the collection.
CONVERSATION OUTCOME
AKRO has a balanced collection with two aromatic perfumes (Haze and Smoke), two florals (Night and Malt) and two gourmands (Dark and Awake). I asked questions to find out more about number 7. Anaïs wouldn't give in. All I got was an intense NO with a huge smile, full of light. Another smile as there had been plenty all along. It was a nice end to our conversation. When I was finished with my own writing, I realized three odd things: first, it was dark, late in the night, second, I had written in one go, without interruption and third, I had a deep sense of inner happiness. All of a sudden, my head lit up: in only one hour, Anaïs got me addicted to her Akro world. Intense, dark, but full of positive energy and light. I for one, will not give up on my new feel-good addiction.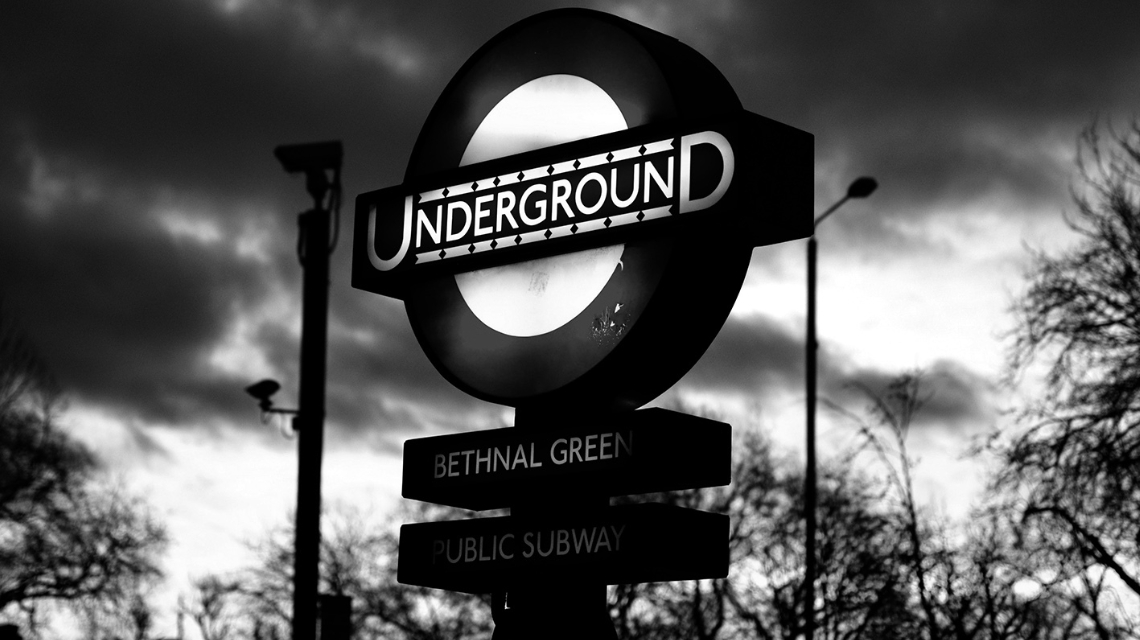 London: the inspiration behind the brand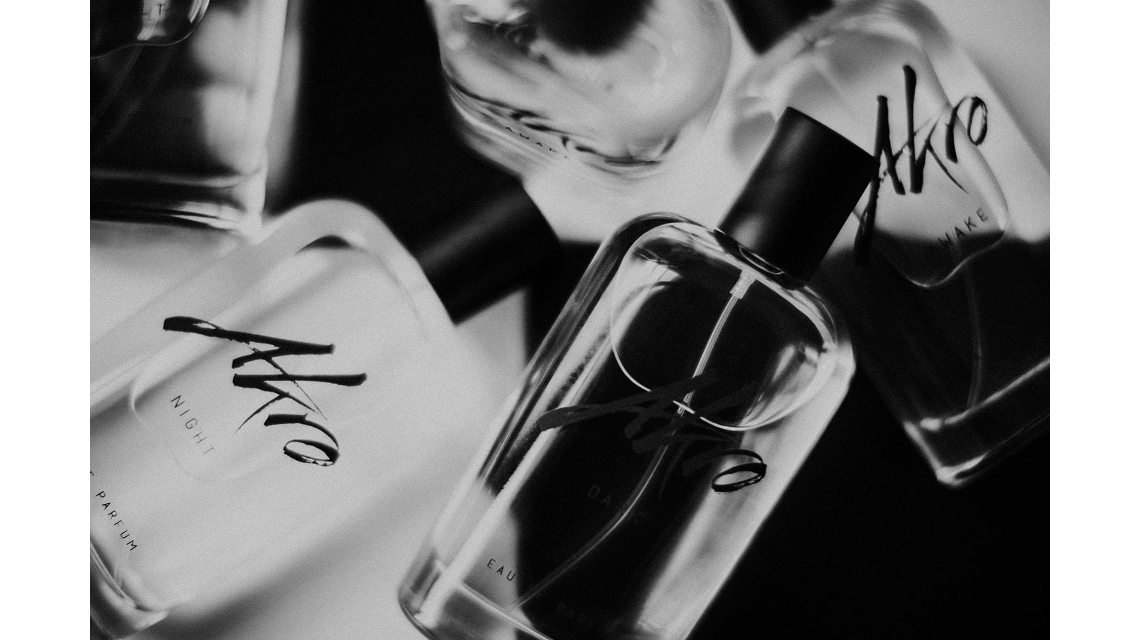 A very clean design for the perfume bottles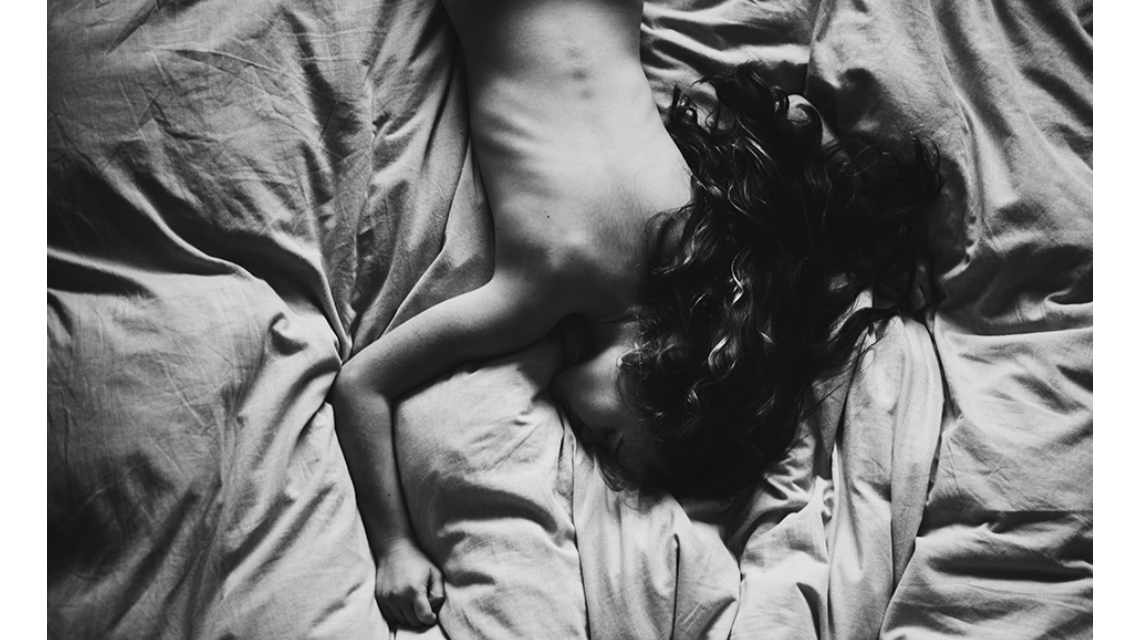 The atmosphere of the perfume Night